THIS ARTICLE/PRESS RELEASE IS PAID FOR AND PRESENTED BY the
Institute of Marine Research
- read more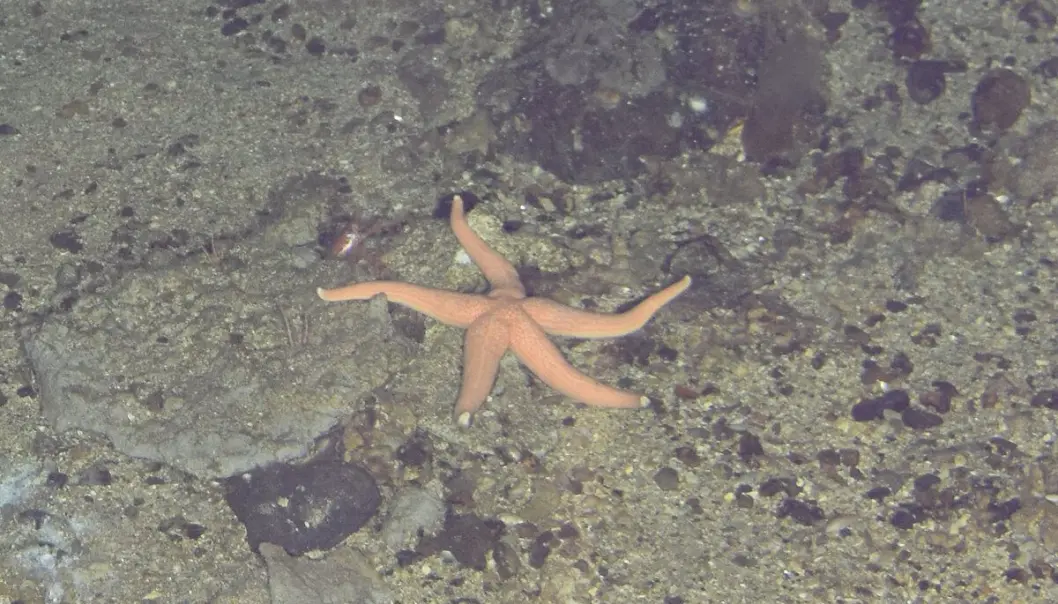 Data collection up and running again after over a year
Parts of the Lofoten–Vesterålen Ocean Observatory are operational and collecting new scientific data again after more than a year of downtime.
LoVeOcean is a national research infrastructure located outside Lofoten–Vesterålen, providing real-time physical, biological, and chemical observations from the ocean.
The installation provides marine scientists and others with images, sound and other information about the marine environment and ecosystem.
A number of platforms, or nodes, are deployed on the seabed, connected by a cable from land. The system consists of one inner circuit and one outer circuit.
However, the system has been down without power after the more than 4 km long cable in the outer circuit was pulled out in the spring of 2021. While the system was without power, all the nodes were brought back to shore.
Now the inner circuit has been reconnected, and fresh data is ticking in for project manager Geir Pedersen and his colleagues.
"We are happy that we are up and running again," says Geir Pedersen, a scientist at the Institute of Marine Research (IMR).
Whalesong from the species of dolphin was recorded this summer - perhaps an orca or a pilot whale, according to Geir Pedersen. (Video: YouTube)
In June, lead engineer Guosong Zhang was on a cruise with the research vessel Kronprins Haakon to install node 7, a part of the inner circuit. During the summer the ocean researchers have received sounds of whales, passing shoals of fish and plankton dancing.
"And on camera we have caught snails, anemones and passing crabs, to name a few," Pedersen says.
In this year's revised national budget, IMR was also allocated funds from the government to replace the cable that was lost and repair the outer circuit.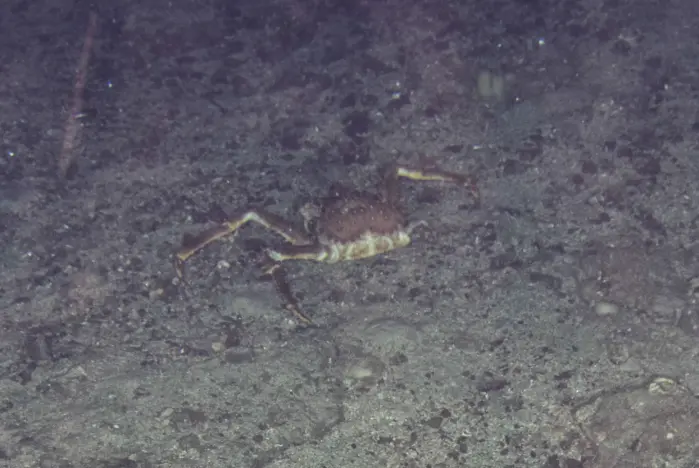 "We are now working on how to get the outer circuit of the infrastructure back up as soon as possible," says the researcher.
Lofoten–Vesterålen Ocean Observatory (LoVeOcean):
Started in 2013 with a single observation platform outside Vesterålen
Was first a collaboration between the Institute of Marine Research, Equinor and Metas
Has since been expanded with support from the Research Council of Norway and partners
Current project participants: Norwegian Defence Research Establishment, NORCE Norwegian Research Centre, University of Bergen, The Norwegian Fishermen's Association, Nansen Environmental and Remote Sensing Center, UiT – The Arctic University of Norway, Sintef Digital, Equinor and the Institute of Marine Research (head)
Node 7, which has now been reinstalled, is particularly important as it contributes observations to the research project EMAN 7, led by UiT.