THIS ARTICLE/PRESS RELEASE IS PAID FOR AND PRESENTED BY
UiT The Arctic University of Norway
- read more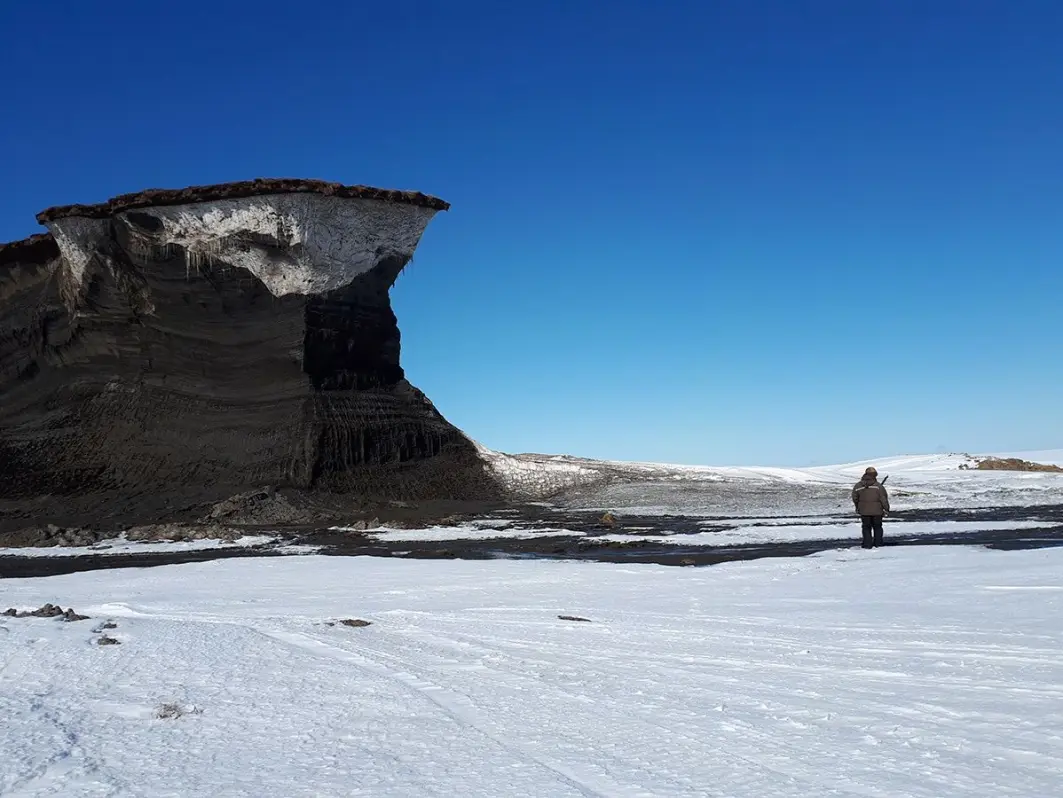 New report on gender equality in the Arctic
UiT has recently contributed to a new Arctic Council report covering themes such as law and governance, security, environment, migration and mobility, violence and reconciliation, and empowerment and fate control.
The report is a resource for those interested in gender issues in the Arctic, including Arctic inhabitants and researchers. The primary intended audience for the report is policymakers in the Arctic region.
Two UiT staff members are lead authors of two chapters; Malgorzata (Gosia) Smieszek on the Gender and Environment chapter, and Gunhild Hoogensen Gjørv on the Security chapter.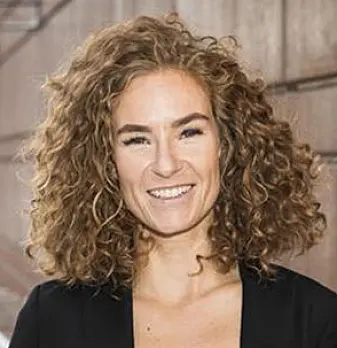 Variations in how different genders relate to their environment
"Gender plays a central role in human–environment relations. It affects the way women, men and those beyond gender binary interact with the environment, the activities in which they engage, and matters to people´s vulnerability and resilience to climate change," Gosia Smieszek explains.
"Gender is also an important factor in access to, and participation in management of natural resources, conservation efforts, and involvement in relevant decision-making bodies. Gender equality is integral to effective, efficient, and equitable environmental protection, sustainable development, and addressing of climate change in the Arctic. In the chapter 'Environment' we provide an an overview of the gendered dimensions of issues connected to Arctic environment, including climate, oceans, land, biodiversity, natural resources, and waste and pollution."
Broad knowledge base
The 10 lead authors of the report worked with approximately 80 contributors from across the Arctic – including academics, researchers, youth, Indigenous representatives, and other experts and stakeholders – to pull together diverse materials and perspectives.
The report seeks to identify emerging issues, priorities, and concrete strategies that support gender balance and increased diversity.
Gender security perspectives are crucial to improving Arctic societal well-being and stability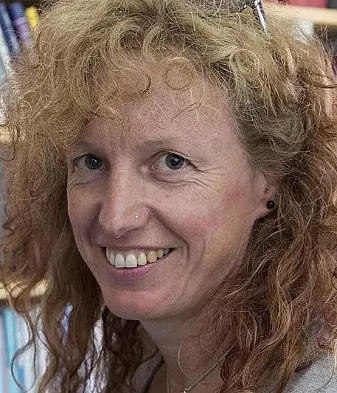 "Equality is integrally linked to a person's security and sense of wellbeing. In the 'Security' chapter we examine the ways in which gender and other identity (race, ethnicity, class, etc) inequalities continue to persevere across the Arctic, and how these inequalities foster insecurity, not just at local levels, but at times regionally and nationally," says Gunhild Hoogensen Gjørv.
The UiT context
Dr. Gosia Smieszek is the project coordinator of the Arctic Resilience Accelerator (ARA) at UiT. ARA is a joint international initiative developed in partnership between UiT, Harvard Kennedy School Belfer Center for Science and International Affairs, and the Swiss Federal Institute of Technology in Lausanne (EPFL).
Its goal is to have a clear, discernible impact: to enhance resilience and adaptive capacities in the North and to accelerate creation and deployment of comprehensive solutions to address challenges faced by Arctic communities. In order to achieve it, ARA seeks to span between academia, society, and business to create knowledge, provide education, forge innovation and mobilize investments.
Prof. Gunhild Hoogensen Gjørv is employed at the Centre for Peace Studies at UiT, and contributed to the report while engaged in a project at the Peace Research Institute Oslo (PRIO).
The Centre for Peace Studies at UiT, founded in 2002, is the only university-based peace centre in Norway. The centre teaches, conducts, and promotes critical and multi-disciplinary research on peace and conflict.
The centre's main activities revolve around research, outreach and the Master's Programme in Peace and Conflict Transformation (MPCT). The English-taught, interdisciplinary, two-year MPCT programme draws on perspectives from social sciences, political science, sociology, history, pedagogics, religious studies and anthropology, as well as from psychology, law, and health.
Reference:
Arctic Council Sustainable Development Working Group: Gender Equality in the Arctic. Pan-Arctic Report, 2021.