THIS ARTICLE/PRESS RELEASE IS PAID FOR AND PRESENTED BY
University of Oslo
- read more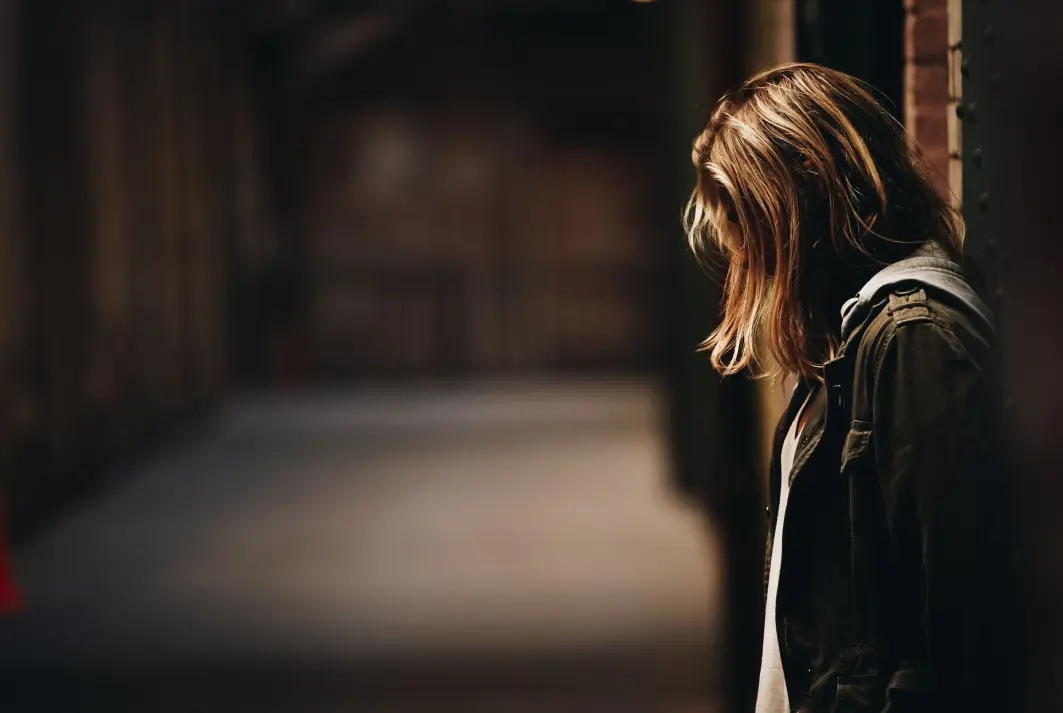 Why do people injure themselves on purpose?
Certain psychiatric disorders increase the risk of repeated deliberate self-harm. A new study finds differences between women and men, young and old.
Each year, approximately 5,100 people are admitted to Norwegian hospitals with deliberate self-harm (DSH), a term that includes both self-harm and attempted suicide.
Not everyone gets the self-harm code in the ICD system (International Classification of Diseases) since setting the correct diagnosis requires both time and labour in the healthcare system.
According to researcher Anne Seljenes Bøe, many DSH patients are admitted to general hospital several times.
In her research, she has looked into what increases the risk of repetition of DSH in adults.
One of the findings is that the more times a person has hurt themselves, the greater the risk that they will do it again.
"This means that the main predictor of our future actions is our actions in the past," says Bøe, who is working on her doctorate degree at the National Centre for Suicide Research and Prevention at the University of Oslo, Norway.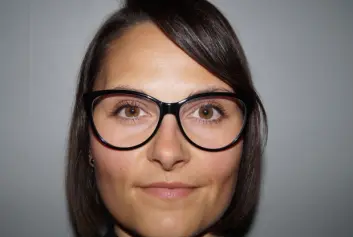 Differences in gender and age
Bøe and co-researchers have looked at the psychiatric profile of DSH patients, who – in most cases – are admitted to hospital due to poisoning by medication.
In one study, the researchers found that more than half of the patients have one or more psychological disorders, but the diagnoses vary by gender. In total, mood disorders such as depression were the most common, followed by alcohol use disorder.
In another study, the researchers looked at the diagnostic picture of patients with recurrent DSH episodes. They found that both age and gender play a role:
Among men aged between 25 and 39 and over 65, substance use disorders were most strongly associated with repeated DSH.
Among middle-aged and elderly males, alcohol use disorders gave the strongest association.
Among young women, borderline personality disorder gave the strongest association. This was a confirmation of earlier findings.
Depression presents the greatest risk among the elderly
The researchers also found that the strongest risk impact from mental illness is not among young people, but among those over 65. Particularly depressive disorders affect people of all ages however do not increase the risk of DSH repetition among all.
"This is an important finding: Depressive disorders pose a risk of repeated DSH solely among the elderly. Among younger people, other risk factors are stronger," says Bøe.
The researchers also found that anxiety increases the risk of repeated DSH among older women.
Bøe adds that they cannot draw conclusions on causality based on register data analyses.
"Therefore, we state that certain factors seem to be connected, rather than which factor leads to the other," she says.
A need for evaluation
Repeated DSH is relatively common among DSH patients. When Professor Ping Qin and colleagues gathered results from a number of studies in 2020, they found that 17 per cent of patients had injured themselves again one year after the first case. After three years, the share had increased to 24 per cent.
Until now, there has been little information about which diagnoses these patients have.
Seljenes Bøe states that it can be challenging to help DSH patients.
"Some of them have clearly attempted suicide, but for others we do not know," she says.
She argues for a thorough psychiatric evaluation of patients that are admitted to hospital due to possible DSH injuries, in order to identify whether there is a need for further treatment.
Clinical guidelines
Different kinds of suffering requires different kinds of treatment. For example, dialectical behaviour therapy (DBT) has shown good effect in the treatment of borderline personality disorder.
"We need clinical guidelines that ensure the availability of treatment on a national level. Patients who need specialised treatment must be followed up," says Bøe.
The data basis for the studies are numbers from three Norwegian population registers. These include just under 40,000 adults who were admitted to Norwegian somatic hospitals with likely DSH injuries between 2008 and 2018.
References:
Bøe et al., Clinical determinants of hospital treated deliberate self-harm repetition: A time to recurrent event analysis, Acta Psychiatrica Scandinavica, vol. 146, 2022. DOI: 10.1111/acps.13503
Bøe et al., Psychiatric disorders among adults treated for deliberate self-harm in general hospital: A national register study, Journal of Affective Disorders, vol. 319, 2022. DOI: 10.1016/j.jad.2022.09.066
Liu et al., The short-term rate of non-fatal and fatal repetition of deliberate self-harm: A systematic review and meta-analysis of longitudinal studies, Journal of Affective Disorders, vol. 273, 2020. DOI: 10.1016/j.jad.2020.05.072
———