THIS ARTICLE/PRESS RELEASE IS PAID FOR AND PRESENTED BY

NTNU Norwegian University of Science and Technology

- read more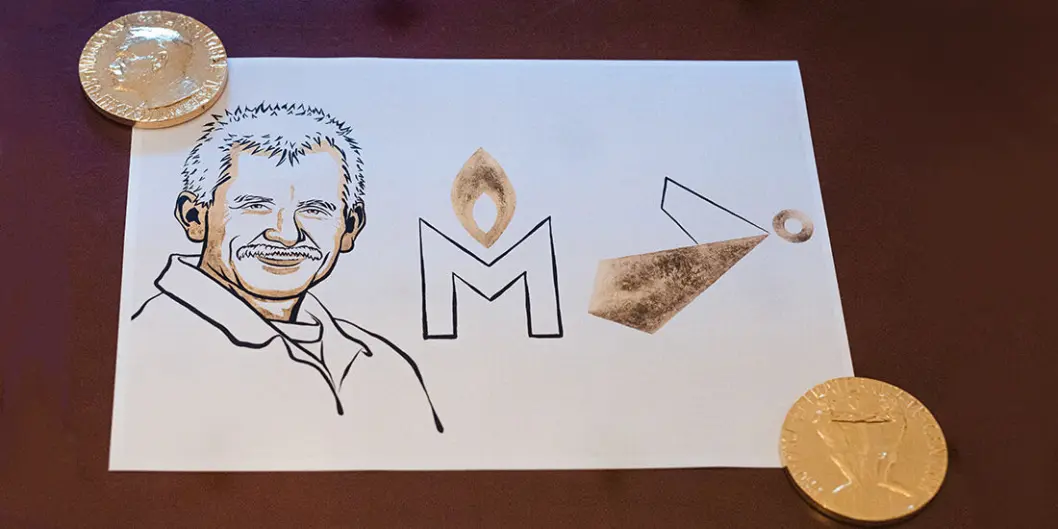 "For more than ten years, the EU's efforts to promote democracy have been in crisis"
Now researchers want to propose new ways of building democracy in Belarus, Ukraine, Moldova, Georgia, Armenia and Azerbaijan.
Turn back the clock: Just over 30 years ago President Gorbachev introduces glasnost and perestroika in the Soviet Union, and the Cold War between the Eastern Bloc and the Western Bloc comes to an end. The Berlin Wall, the very symbol of the front line in the Cold War, is demolished in 1989, tangible evidence that the world is beginning a new era.
In 1991, the world's largest state, the Soviet Union, disintegrates. Many of the 15 union republics that were incorporated into the Soviet Union secede.
Expectations are high, both in the West and within the independent states, that these new free post-Soviet states will now embrace democracy.
However, even as many of the countries are moving in the direction of a new political culture with the establishment of free and responsible political systems, democratic gains are difficult to achieve.
The democratic processes soon go into reverse.
What can the international community do to reverse the trend?
Today, the euphoria of the early 1990s is more or less gone, and the democratic experiment in the post-Soviet states appears to have largely failed.
How can this trend be reversed and what can the international community do to support democratic breakthroughs?
Participating researchers in a large EU Horizon Europe project will try to find some answers to that question. Madalina Dobrescu is the lead investigator of the REDEMOS consortium with a team of researchers at NTNU's Department of Historical and Classical Studies.
REDEMOS involves 11 leading universities and think tanks from across Europe and has a total budget of EUR 3.7 million.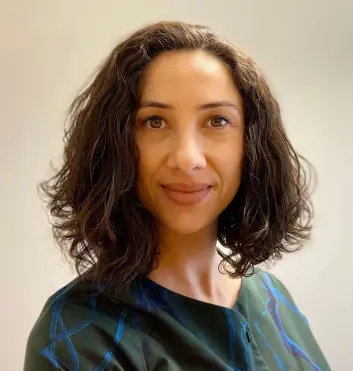 EU needs to reassess its role as champion of democracy
The first part of the research project is dedicated to surveying the status of the EU's work to support democracy development in order to understand how this can be improved.
The REDEMOS researchers will explore the EU's democracy promotion efforts in the six countries that the EU defines as its eastern neighbourhood: Belarus, Ukraine, Moldova, Georgia, Armenia and Azerbaijan.
The team's aim is to propose and create ways in which the EU can support active citizen engagement and strengthen the democratic power of these countries.
An important element in this effort is improved involvement and representation and citizen engagement – at the forefront of institutional and political reforms.
"For more than ten years, the EU's efforts to promote democracy have been in crisis. The EU has struggled to establish viable democracies in the EU's eastern neighbourhood and now needs to reassess its role and its future ambitions as a champion of democracy," says Dobrescu.
Nobel Peace Prize 2022
In contrast to traditional democracy-promoting approaches, REDEMOS seeks to create an alternative way to develop democratic states, where citizens take an active part using a consultative approach.
"External actors can make a commendable contribution to anchoring democracy, but they can't be the main drivers in the process. What's needed instead is a democratization process that's nationally cultivated and pushed forward by an active body of citizens and civil society activists – and supported by external actors like the EU," says Dobrescu.
She emphasises that this year's awarding of the Nobel Peace Prize to human rights lawyer Ales Bialiatski from Belarus, the Russian human rights organisation Memorial and the Ukrainian human rights organisation Center for Civil Liberties, shines a spotlight on precisely this idea.
"This year's awarding of the Nobel Peace Prize is strong evidence of how important it is to support the fight for human rights and democracy that is led by civil society activists in post-Soviet states," Dobrescu says.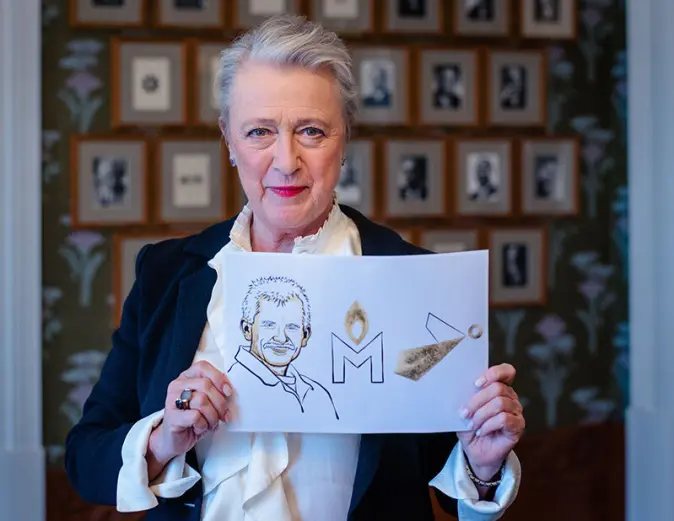 Political repression and increased political polarisation
This is how REDEMOS describes the state of democracy in the six countries that the researchers are looking at:
Ukraine is currently engulfed in a devastating war against its aggressive neighbour, Russia, which risks obliterating Ukraine's promising future as the preeminent democratic hope in the region.
Belarus has sunk to new levels of political repression after the rigged presidential election in August 2020 and mass protests that challenged official results. The same has happened in Azerbaijan.
Georgia, once hailed by President Bush as a "beacon of freedom for the region and the world", has in recent years embarked on a path of democratic decline as a result of increasing political polarisation.
Armenia and Moldova are both 'defective democracies' locked in hybrid regimes, which, despite attempts at political transformation, are now experiencing a comeback of old elites trying to stop democratic progress.
Hybrid regimes exist in states that are formally democracies and where elections take place, but where democracy functions poorly or not at all, and where the population has little opportunity to influence politics through democratic channels.
Will propose radical change in EU's policy-making
"The need for external democracy support has never been greater in the region," says Dobrescu. "The war in Ukraine has poignantly shown the strategic importance of building in and preserving democratic values within and outside Europe. The brutal attack on Ukraine is not only an attack on peace and sovereignty, but an eradication of democracy itself."
REDEMOS aims to break new ground by proposing a radical change in policy-making and implementing democracy in the EU's eastern neighbourhood.
About the research
REDEMOS refers to: REconfiguring EU DEMOcracy Support – Towards a sustained demos in the EU's Eastern Neighbourhood.
More information can be found on the University of Surrey's website.