This article was produced and financed by
NINA - Norwegian Institute for Nature Research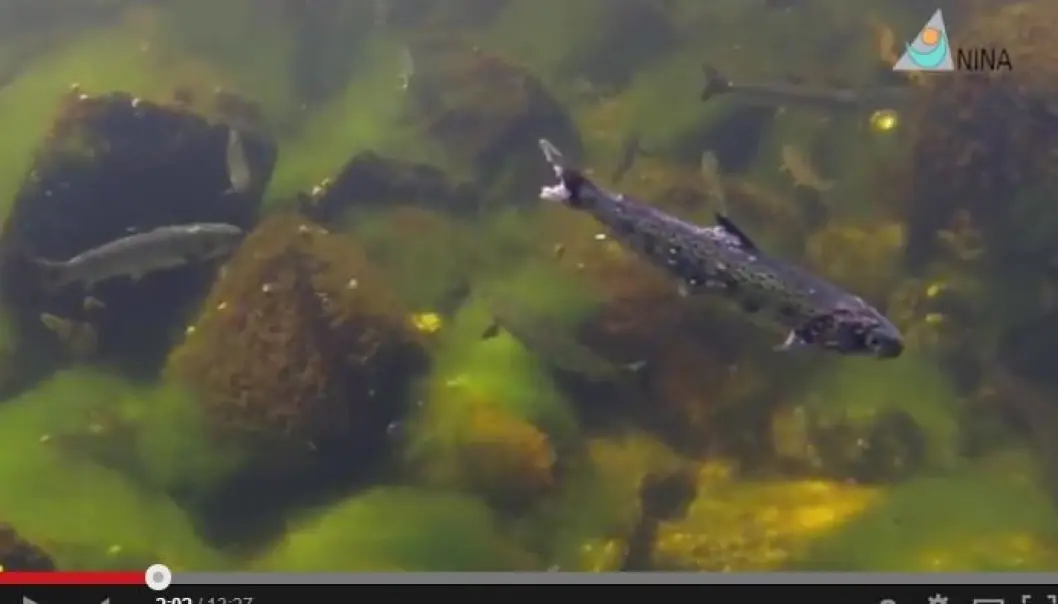 Video: Salmon lice on sea trout and Atlantic salmon
Salmon lice have always been a natural parasite on wild salmonids. However, during the last years the infestation of salmon lice has increased on wild salmonids causing negative consequences – and especially for sea trout.
NINA - Norwegian Institute for Nature Research
NINA is a Norwegian research institution within the field of applied ecological research.
This film presents salmon lice monitoring on wild salmonids, performed by NINAs scientist in the summer of 2014.