This article was produced and financed by

Nofima The Norwegian Institute of Food, Fisheries and Aquaculture Research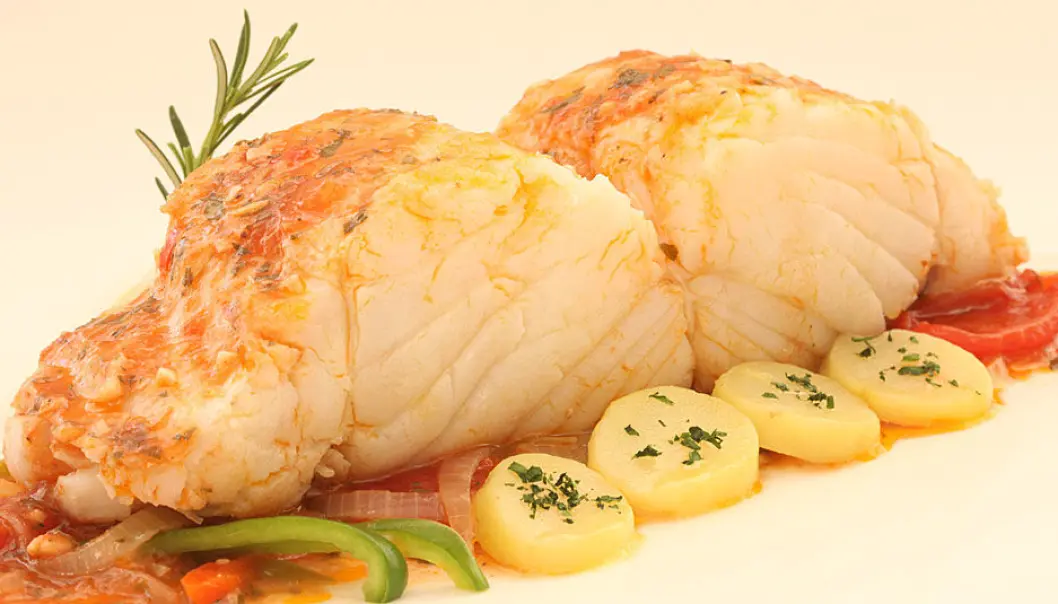 Christmas dining on Norwegian cod
Many people in Brazil and Portugal will eat Norwegian bacalhau during their Christmas celebrations.
Denne artikkelen er over ti år gammel og kan inneholde utdatert informasjon.
Nofima The Norwegian Institute of Food, Fisheries and Aquaculture Research
Nofima is a business oriented research institute working in research and development for the aquaculture, fisheries and food industry in Norway.
Norwegian bacalhau is especially popular in Brazil during festive and special occasions such as Christmas and Easter.
Scientist Finn-Arne Egeness from Nofima has studied the Brazilian market for several years, including through market research, consumer surveys and market observations in major retail chains.
"During the festive season Brazilians prepare meals from scratch. Consequently, they buy dried and salted Norwegian fish which they desalt at home. The desalting is an important part of the preparations for the Christmas meal, possibly because people have more time than normally," says Egeness.
The tradition of eating bacalhau at Christmas and Easter was originally based on religion. Fish was an alternative to red meat, which was forbidden by the Catholic Church on certain red-letter days. But in time it has become a food tradition in its own right.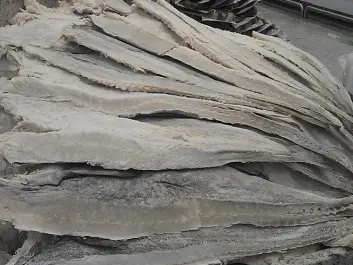 "One in 10 Brazilians eat bacalhau on one or more occasions per month. The remainder eat it a few times a year, generally at Christmas or Easter. This relates both to their economic situation and tradition. The largest barrier is without doubt the fact that the average consumer perceives the price as too high. A good bacalhau is often 20-30 percent more expensive than a good tenderloin of beef," says Johnny Håberg, who is the Norwegian Seafood Council's representative in Brazil.
In September and October alone, Norwegian exports of bacalhau to Brazil totalled nearly 41 million euros.
Cod most popular
There are large variations in purchasing power in the Brazilian population.
"The richest eat bacalhau of Norwegian cod, while others generally eat bacalhau of saithe, which is cheaper. But the willingness to pay rises on special occasions. Many people who can only afford bacalhau of saithe at other times of the year buy bacalhau of cod for Christmas," says Egeness.
Every family has its own traditions. The Brazilians don't eat exactly the same bacalhau dish at Christmas.
"Some families sit down to eat a more formal Christmas dinner like we do here in Norway, but the majority like to be a little more informal. They serve a cold buffet with many typical Christmas dishes such as turkey, ham and one or more bacalhau dishes," says Johnny Håberg.
New competitors
The supermarket chains are the most important sales outlets for bacalhau in Brazil. Bacalhau is now available during an increasingly greater proportion of the year and not just at the peak seasons of Christmas and Easter.
Even though the desalting is an important part of the bacalhau meal at Christmas, more convenient products are threatening the position of Norwegian bacalhau outside the festive season.
In 2011 Brazilian consumers purchased around 4500 tonnes of frozen desalted cod. That is equivalent to 10 percent of the total bacalhau market. If you look exclusively at the category bacalhau of cod, frozen desalted products account for 20-25 percent of the market.
"Convenience is the main explanation as to why these products have grown so rapidly. Frozen desalted fish can be prepared after being thawed, meaning consumers don't have to plan the meal several days in advance. But at Christmas Norwegian dried and salted fish will be used," says Egeness.
Bacalhau is the most important seafood product Norway exports to Brazil.
--------------------
Read the Norwegian version of this article at forskning.no
External links
Related content