This article was produced and financed by
University of Stavanger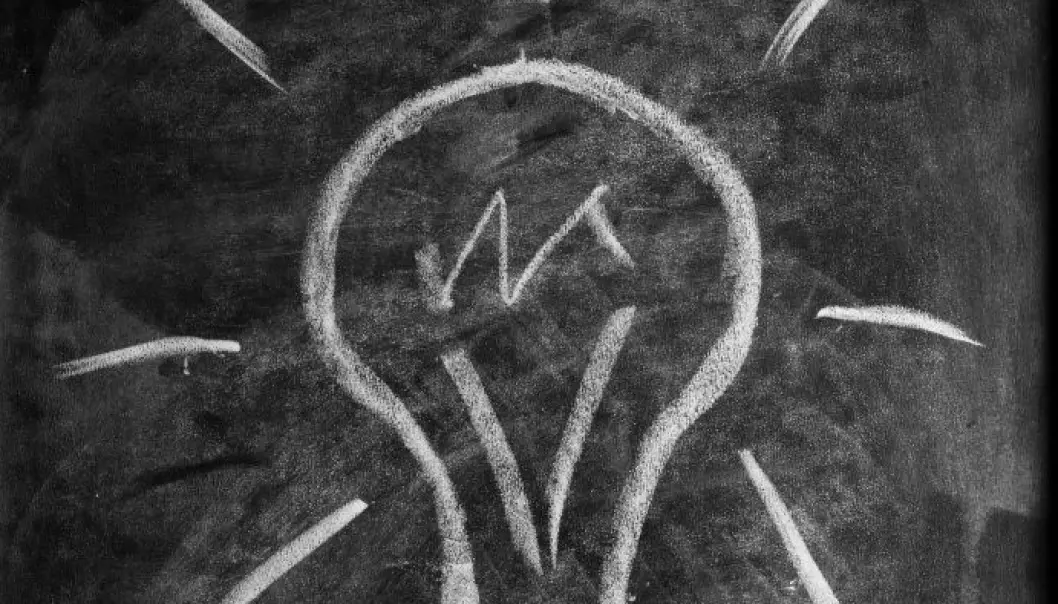 - Schools depend on strong leadership
There are virtually no examples of schools that have been able to change a negative development without strong leadership, says Tonje Constance Oterkiil, university lector at the Norwegian Centre for Learning Environment and Behavioural Research in Education.
University of Stavanger
The University of Stavanger (UiS) is located in Stavanger, Norway and has about 8,500 students and 1200 administration, faculty and service staff.
Schools that struggle with poor student performance, lots of bullying, and a bad learning environment amongst students and employees can make use of various initiatives and programs in their efforts to change the negative tendency.
Many studies have shown that such programs can have a positive effect on a school's learning environment and influence all students positively in one way or another. But the effect of these programs varies drastically from school to school.
- The goal with these initiatives is first and foremost to improve the daily life at school for the students. But if the introduction of these initiatives is not carried out in a positive way, this amendment can in the worst-case scenario have an adverse effect on the students, says Tonje Constance Oterkiil.
She has examined how schools can develop capacity and readiness to implement school based interventions and thereby increase the probability of achieving a better environment for learning.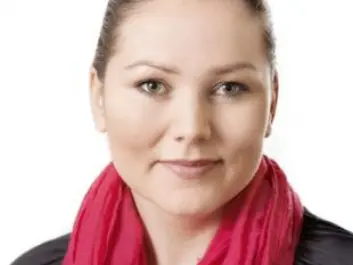 It appears that the school's leadership has a central role in such a process, and that those in leadership positions can influence the end result greatly.
Difficult and demanding work
Oterkiil has looked at interventions that include the whole school, both national reforms that are initiated externally, and interventions that the school itself initiates.
Such initiatives demand lots of will, knowledge, time and effort, all of which may be seen as part of a schools capacity and readiness. Many schools struggle with achieving successful results since they lack these resources.
- For example, they may struggle with poor leadership, a bad collaborative environment, lack of motivation and a low level of knowledge regarding change amongst the employees, says Oterkiil.
Leaders are essential for successful change
In her study, the researcher presents 12 important factors that affect a schools capacity for change. These are external factors, transformational leadership, goals and strategy, culture, transactional leadership (management), structures, resources, climate, motivation, abilities, knowledge, attitudes, values and also individual and organizational achievement.
The various factors influence how a school can change and if they are able to implement comprehensive interventions.
Leadership is in a central position to influence the other factors.
The researcher has therefore especially focused on leadership, both how it can be measured and what kind of needs employees have for leadership.
How to measure leadership?
The study has resulted in two different instruments to measure school leadership. One measurement tool is a questionnaire. It illustrates how employees consider the leadership at their school.
The other measurement tool is based on Q-method, a method that measures the subjective experiences of an individual. The method also tells us something about what the employees expect and want from the school's leadership.
- Collectively these tools may contribute with unique and valuable information in the work towards strengthening the leadership at a school and developing the school's capacity for change.
The researcher points out capacity building strategies such as leaders making sure to motivate and include employees in developing goals and strategies so that the whole school is pulling in the same direction, and leaders creating structures that promote cooperation and development and raises the knowledge and abilities of the employees for change and development.
- Finally making use of these instruments may increase the probability of working successfully for positive change, she adds.
Oterkiil points out that these instruments must be further developed and tested. She hopes to do that in cooperation with the research group at the learning center. The goal is to develop a comprehensive assessment system that can be used before a school is to implement a comprehensive change initiative, to identify the school's capacity and readiness for change.
References:
Oterkiil, T. C. (2014). Development of schools capacity and readiness for change in implementing school-wide interventions and the role of leadership in this context. Dissertation, University of Stavanger.
----------------------------------------
Read the Norwegian version of this article at Forskning.no
External links
Related content