This article was produced and financed by
Norwegian centre for E-health research
- read more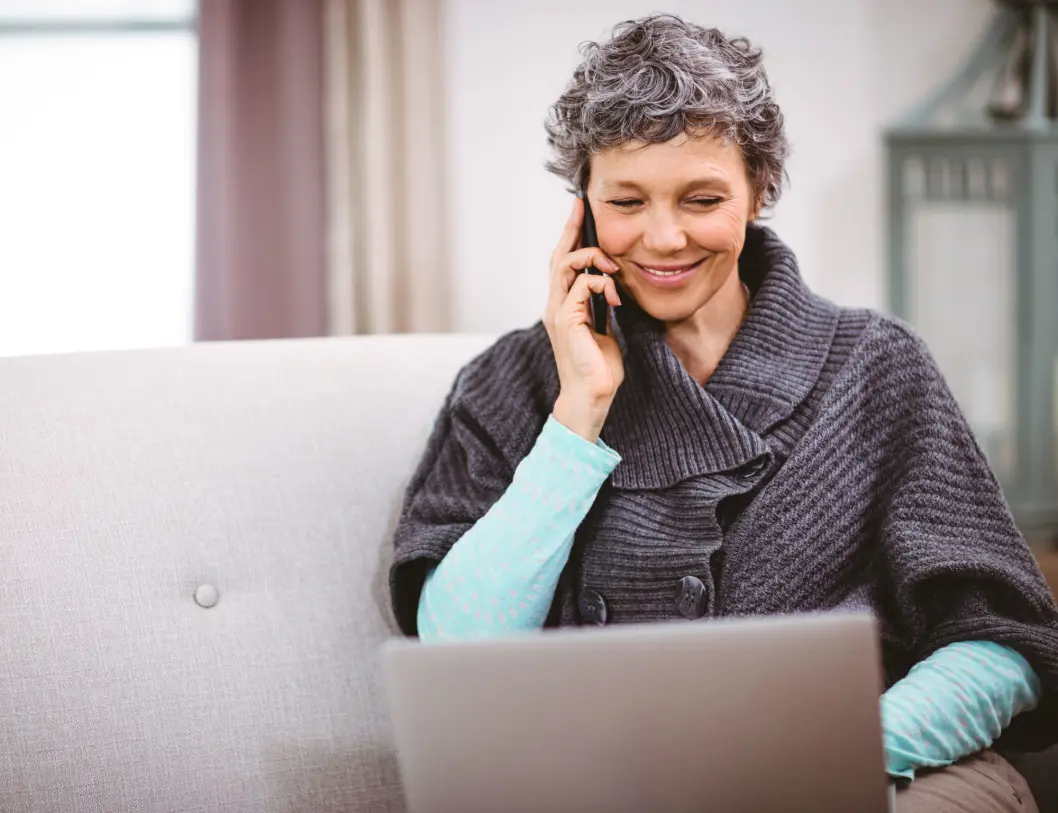 Video works best when it is adapted
The patients' needs determine whether video use in hospital treatment is sustainable. Sometimes it is easier to make a phone call than talk to the doctor on video, research shows.
It is becoming increasingly common for a doctor and a patient to meet each other on Skype instead of in the doctor's office or hospital.
Video is also used more when healthcare professionals seek advice from each other.
However, even though digital tools in the health services are evolving, they are not always available or adapted to medical, organizational and human needs.
Therefore, researchers wanted to investigate experiences with use of video conferencing in treatment of patients and follow-up from the hospital.
The goal was to find out what worked, for whom and identify potential challenges.
More varied than you would think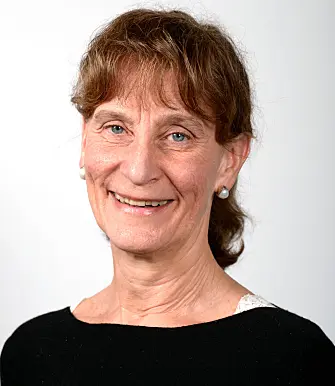 When the researchers searched through 354 scientific articles with video and patient treatment at hospitals as a topic, they received more nuanced answers than they had expected.
"We thought we should find general answers to the advantages and disadvantages of video conferencing. But we saw that nothing was unambiguous," says senior researcher Anne G. Ekeland at the Norwegian Centre for E-health Research, who recently published a scientific article on the topic in Journal of Medical Internet Research.
The use of video in healthcare is more varied and vulnerable for external conditions such as established routines and available resources than one might think, and it is difficult to generalize the pros and cons.
Still, four trends were discovered:
1. Video for expert opinion
In small communities with few specialised health services, it may be necessary to get an expert from outside. A clear advantage of using video here is that patients do not have to travel far to a large hospital. Instead, the expert "comes" to them through video.
It turns out that this use does not challenge established routines in the health service, which made the health staff positive to the arrangement.
About the study:
A meta-synthesis of 16 out of 354 reviews and primary studies
Researchers: Anne G. Ekeland, Anne Helen Hansen and Trine Strand Bergmo
Identified four clusters within clinical videoconferencing practices:
Video for expert opinion
Video combined with other measures
Video between care, home and relatives
Video for more efficient administration
"But the benefit turned out to apply to specific groups within a treatment area. Not everyone was happy," says Ekeland.
She believes the example shows that if this type of video conference is to have effect, it must be adapted to different subgroups of patients.
In cancer care, for example, objections were raised about an excessive focus on symptoms.
"For efficient use it is important to identify who benefits from it. We must use the services where they work best," she emphasizes.
2. Video combined with other measures
In one of the studies the researchers looked at, two types of video conferencing services were tested with patients who had a muscular disease.
The service worked well, depending on the severity of the disease. The patients that could combine video with physical meetings benefitted the most.
When video conferencing is used in combination with other interventions, it also turned out to be crucial that communication plans and routines for interaction between health care personnel and patients were in place.
"Thus, one cannot unconditionally state that video conferencing works well for patients with diseases that affect muscle functions," says Ekeland.
The use should therefore be adapted for patients within a treatment program.
3. Video between care, home and relatives
When relatives connect to video, the services will vary even more.
"Video can be used more experimentally when the services are aimed at homes. It will be easier to try out new roles, both for health personnel, relatives and patients," Ekeland says.
One example is use in pain-relieving care, for example for cancer patients. Both patients, relatives and healthcare professionals believed that video was good for communication and for developing roles for the professional and other caregivers in palliative care.
Some patients, on the other hand, believed that it was stressful because video became associated with disease and therefore had a negative effect.
4. Video for more efficient administration
In this group, the researchers found the most negative experiences. Video was used here, among other things, to do triage for emergency, but the health personnel found it more efficient to do this by phone.
"It was also about the technology being unpredictable and that it disturbed a practice that already worked well," explains Ekeland, adding:
"Video conferencing are dynamic and varying services, one cannot say generally that they are good or not. It is therefore important to do more in-depth studies to find answers to what works, for whom and under what circumstances."