THIS ARTICLE/PRESS RELEASE IS PAID FOR AND PRESENTED BY the
Norwegian centre for E-health research
- read more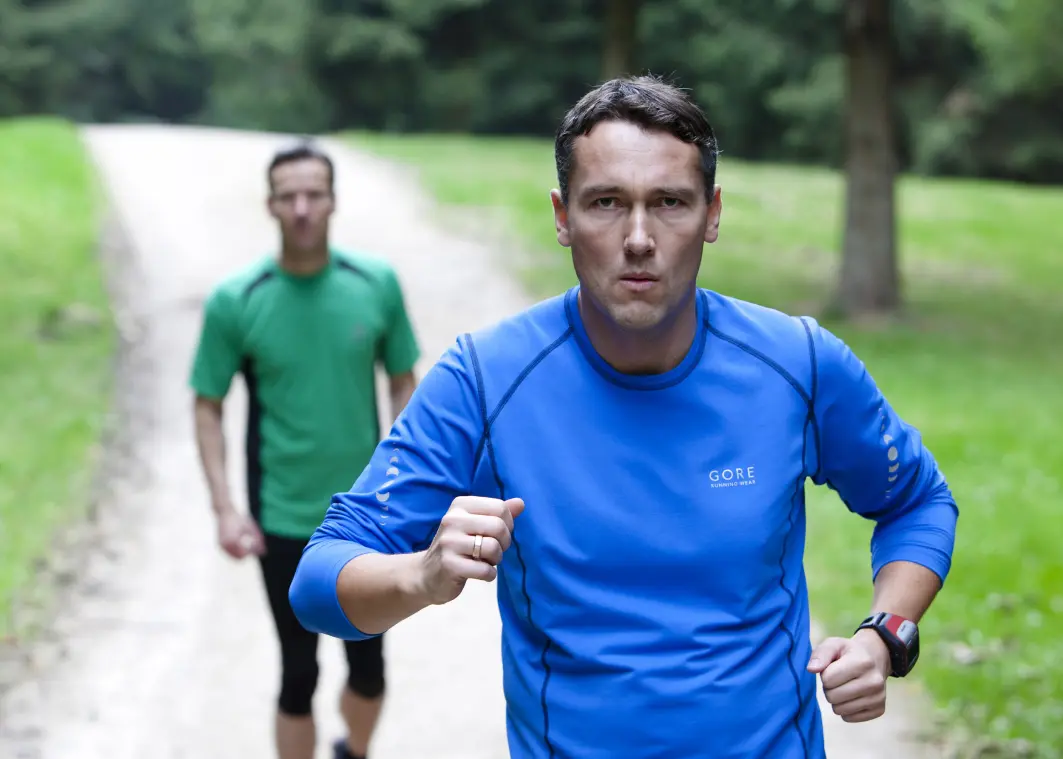 Artificial intelligence might help diabetes patients to exercise safely
Researchers use artificial intelligence to calculate the optimal and safe amount of foods for patients with type 1 diabetes to eat before training activities. Now they look forward to developing an app and test it on patients.
"Patients with type 1 diabetes get great health benefits from exercise. But keeping control of blood sugar levels during exercise can be challenging. We hope artificial intelligence can help making life with this disease a little easier," explains Phuong Dinh Ngo, a senior researcher at the Health Analytics Department at the Norwegian Centre for E-health Research.
He is part of a research group that have used artificial intelligence to predict blood sugar drops and the need for food intake associated with physical activity.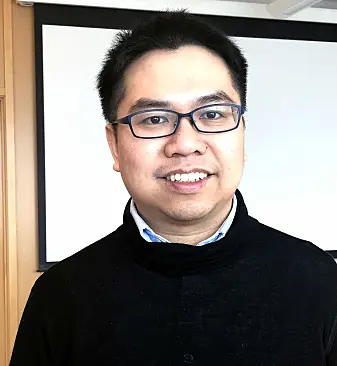 Remove the obstacles
Patients with type 1 diabetes have a body that does not produce insulin. They must inject artificial insulin to keep their blood glucose level stable.
It can often be difficult to calculate what the body needs for extra nutrition before a workout, to avoid the blood sugar level becoming too low. It may therefore be necessary to eat before or during exercise.
But what and how much should one eat? This is difficult to find out without having to try and fail. In addition, it is necessary to expose yourself to a certain risk by testing how your blood sugar level develops during the training session. These challenges can make it hard to get started with training.
"Too low blood sugar – hypoglycemia – is serious, and in the worst case, the patient may fall into a coma or die from such a strain. It is important to put in place tools that can make it less risky to exercise," says Ngo.
Uses artificial neural networks
"Our goal is to create a safe app that gives the diabetes patient a recommendation of what and how much they should eat when they exercise. The challenge is that you can't give individuals recommendations based on general population data. Different bodies have very different metabolisms, and we have to adapt it," says Ngo.
The app must be able to provide accurate and safe advice. The simulations the researchers have done indicate that with the help of patient-generated data and specific information from the users, they will be able to calculate the correct food intake.
They have used virtual patients to simulate the need for food before a run on a treadmill. Artificial neural networks are used to estimate the future blood glucose level and risks associated with exercise.
Not just providing the estimation, the methods also capture uncertainty in the results. The researchers are confident that the blood sugar responses calculated by the AI will be safer than letting people experiment.
The results also give a direction for the future development of artificial intelligence. The goal is effective methods that minimize the risk to patients.
Recruiting volunteers
"In the near future, we want to recruit five to ten volunteers with Type 1 diabetes who can test our algorithm, and investigate what happens when they follow the recommendations in the future mobile phone app. Of course, this testing will take place under approved safety protocols," emphasizes Maryam Tayefi Nasrabadi.
The researchers know there are many apps on the market for various health purposes. However, many of them lack safety-proven direct recommendations to the patients. In the training app, people will have to feed it with blood sugar levels, food intake and amount of exercise for a short period before the recommendations can be precise.
"Collecting the data can be a challenge since you must first enter data manually. But, technology is constantly being developed for measuring parameters in the human body. In the long run, this will make it easier to use apps like this one," Ngo believes.
Should the research lead to the development of a salable product, the researchers assume that it will take between three and four years before such an app can be available on the market.
Reference:
Phuong Ngo et.al.: Risk-Averse Food Recommendation Using Bayesian Feedforward Neural Networks for Patients with Type 1 Diabetes Doing Physical Activities. Applied Sciences, 2020.
———
Read the Norwegian version of this article at forskning.no
Research on helpful tools for diabetic patients
The Norwegian Centre for E-health Research is collaborating with professor Fred Godtliebsen at UiT The Arctic University of Norway, to develop helpful tools that can make life with diabetes easier. In addition to Ngo, other contributing researchers are Maryam Tayefi Nasrabadi, Miguel Angel Tejedor Hernandez and Taridzo Chomutare.