This article was produced and financed by the
University of Bergen
- read more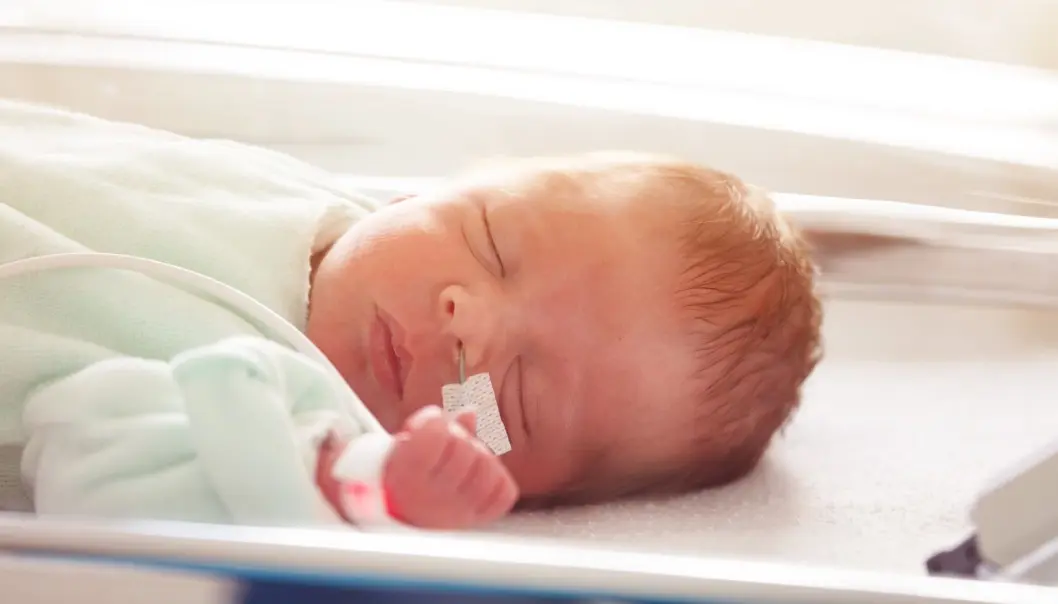 Discovery of gene variant gives hope to malnourished babies
Researchers have identified new genetic signals for the regulation of how infants grow. This may be a crucial step in the fight against growth-related diseases.
Professor Pål Rasmus Njølstad has together with colleagues at the Center for diabetes research analyzed the genome of more than 18 000 children. The task: to find genetic variants that may have an impact on children's weight development.
Until now, it has been assumed that more or less the same genes control BMI development in children and adults.
Body Mass Index, BMI, is defined as the body weight divided by the square of the height given in metres (kg / m2).
Njølstad and colleagues however, found a genetic variant that effects the regulation of the appetite of babies from the age of 3 months old, until they are toddlers aged 2-3 years old.
This same genetic variant did not have an effect on the BMI of adults.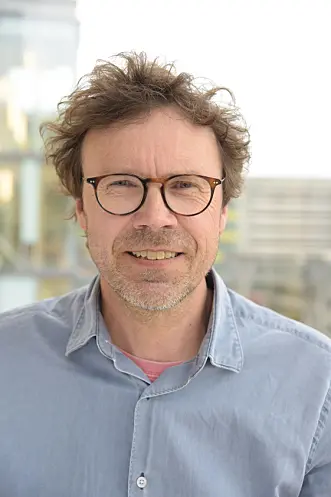 Some children won't eat
Malnourishment and stunted growth in small children is a global societal challenge. Pofessor Njølstad at the University of Bergen sees many of these children in the clinic where he works as a pediatrician. Some babies and children simply won't eat.
These children may have to be hospitalized and fed through nasal tubes. They may suffer long term effects and develop chronic diseases.
Potential target for drug intervention
The new findings give hope that it might be possible to find better treatments for this group of patients.
"What we have found is a previously unknown and dynamic role of common genetic variants in genes involved in the leptin signaling pathway that affect BMI during fetal, newborn, and infant growth," says Professor Stefan Johansson who co-led the study.
Leptin is a hormone predominantly made by the adipose tissue regulating the energy balance by reducing appetite, which in turn diminishes fat storage in adipocytes.
"The study suggests that increased levels of leptin's binding partner, the leptin receptor, in infants have a positive effect on weight gain without being linked to overweight in adults. This finding provides a potential target for drug intervention to increase weight in infants who need it," says Pål Rasmus Njølstad.
First of its kind
The study is the first large-scale genetics study to investigate age-dependent effects in continuous BMI measurements from birth to eight years.
It is also the first large-scale genetics study conducted in the Norwegian Mother, Father, and Children Cohort Study (MoBa), which includes 114,000 children and their parents.
Reference:
Øyvind Helgeland mfl.: Genome-wide association study reveals dynamicrole of genetic variation in infant and earlychildhood growth. Nature Communications, 2019.