This article was produced and financed by
Oslo Metropolitan University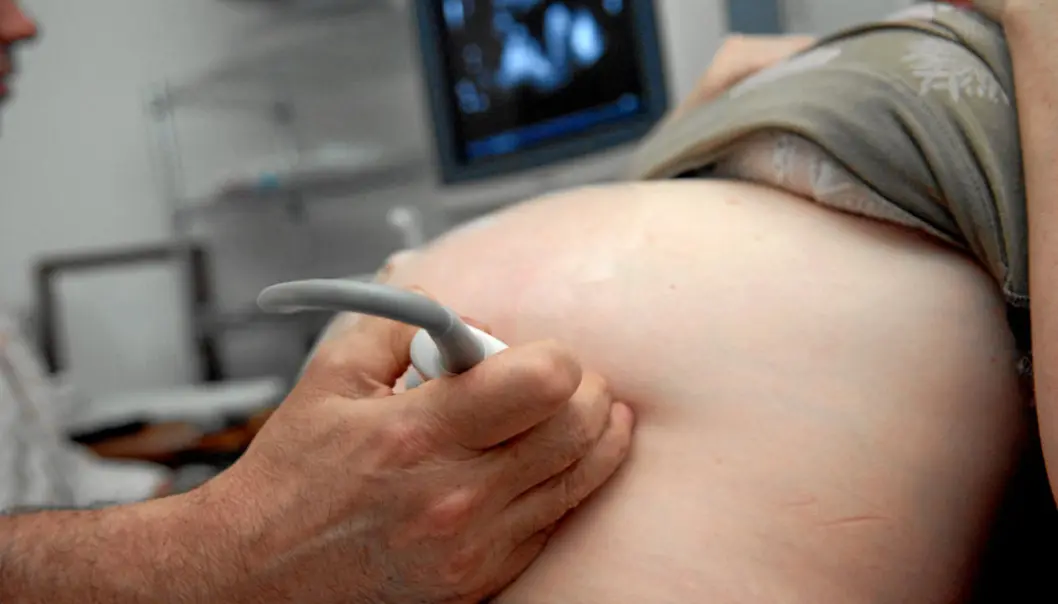 Fetus constantly active right up until birth
The common view held by health care personnel that the fetus becomes less active during late pregnancy is wrong.
Denne artikkelen er over ti år gammel og kan inneholde utdatert informasjon.
Oslo Metropolitan University
Oslo Metropolitan University is a state university in Oslo and Akershus in Norway.
"Our results show that health care personnel must not inform their patients that reduced fetal movement during late pregnancy is normal," says midwife and researcher Eli Saastad at Oslo and Akershus University College of Applied Sciences.
She says that some women who lost their child to stillbirth had gone for days and weeks of noticeably less movement, and the longer women wait before contacting the health care services, the greater the risk of complications.
"Reduced movement in the belly may be a sign that the baby is experiencing problems. If the pregnant women had received better information, they could have been examined sooner," says Saastad, who has many years of experience with stillbirths and quality assurance of antenatal and obstetric care.
Counted kicks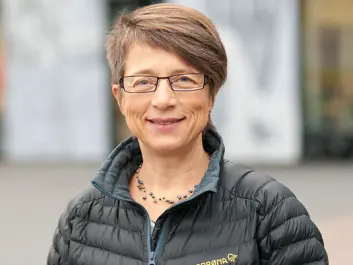 Saastad is one of the researchers in an international research project in which 1,786 pregnant Norwegian women counted the number of fetal kicks from their 28th week of pregnancy. Once every 24 hours they registered how long it took to feel ten movements.
"We found that the time it took to feel ten movements remained constant right up until the birth, and the average time was 10 minutes," says Saastad.
However, she points out that the activity can often feel different during late pregnancy because the baby's nervous system and muscles mature and the baby gains more control of its movements and sleeping pattern, such as longer periods of sleep.
More research needed
"The essence of our research into fetal activity is to raise awareness among pregnant women so that they are in a better position to understand how their baby is doing," says Saastad.
This study is important because we lack adequate knowledge about what normal fetal activity is.
"We therefore need more research to be done in order to provide pregnant women with better information. For example, some women report that the kicks become weaker during late pregnancy, and we lack knowledge about what this means," she says.
Defending her thesis in 2012
Eli Saastad wished she had had access to more research-based knowledge when she worked as a midwife.
"Pregnant women receive a lot of advice about the number of times the baby should kick every day, but these figures often give rise to anxiety. I have more faith in giving pregnant women good information and methods for following the progress of their own pregnancy and baby."
Saastad adds that this will be even more important now that the health authorities have recommended reducing the number of antenatal check-ups.