This article was produced and financed by
University of Bergen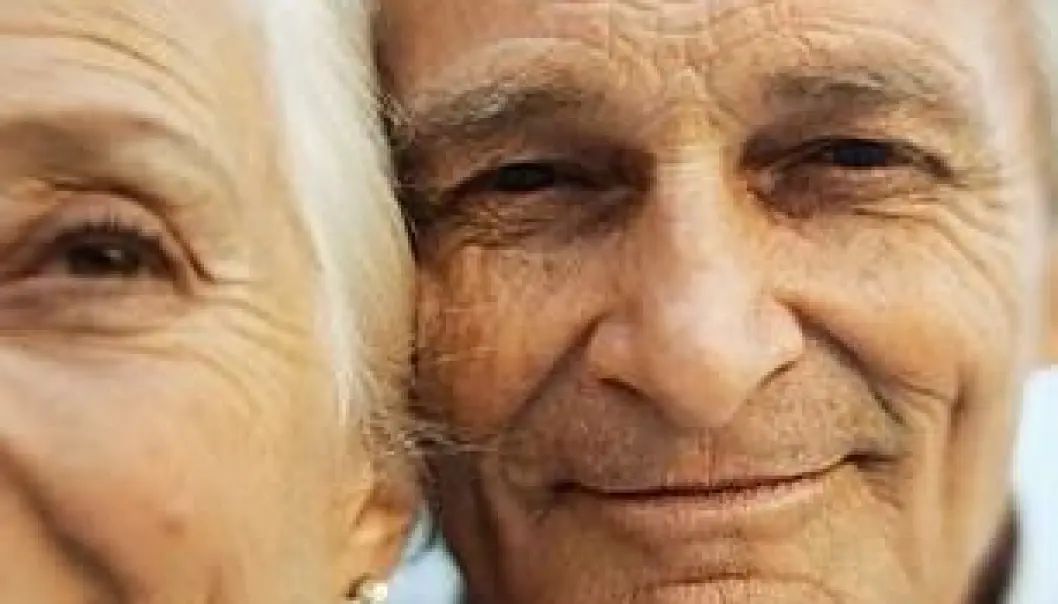 Early retirement scheme triggers disability benefits
The reason many spouses of early retirees apply for disability pensions might be that couples want to spend more time together.
University of Bergen
The University of Bergen is located in Bergen, Norway. Six faculties cover most of the traditional university disciplines. Within the faculties are included 60 different specialised departments, centres and institutes.
There are now 60,000 more registered recipients of disability benefits than there are people working in manufacturing in Norway.
Why are 310,000 people – or 9.5 per cent of the population – on disability benefits in the world's richest country?
Early retirement and disability benefits
In one ongoing research project, a group of researchers have looked at Norway's contractual pension arrangement, or Avtalefestet pensjon (AFP), as it is known in Norwegian. This is an early retirement scheme given to employees that participate in the AFP pension scheme through a collective agreement.
The UiB researchers are looking at the impact the scheme has on the use of social security benefits.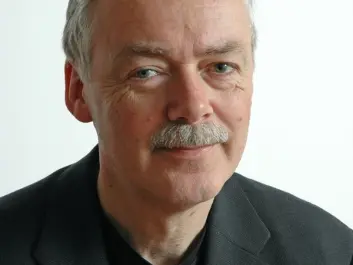 "In cases where one spouse is entitled to early retirement, the other spouse will more often claim disability benefits than in a relationship where none of the spouses are entitled to this," says Professor Kjell Vaage about the group's research.
"Our theory is that this is because the two spouses want to spend time together."
In marriages where one spouse has a right to early retirement through AFP, the other spouse is 25 per cent more likely to receive disability benefits than in marriages where none of the spouses have a right to claim AFP.
Vaage and his colleagues have used data from SSB to study the pension rights of 5,000 Norwegian couples. The researchers have tracked the spouses for five years from the point when one of them received an AFP. Then they have compared these numbers with non-AFP couples.
Wives use benefits more often
Women married to men on AFP are more likely to claim disability benefits than men in the same situation. Within the first year of a husband's AFP programme no less than 10.2 per cent of wives will be on disability benefits. Whereas amongst non-AFP wives, only 7.5 per cent are on disability benefits.
Amongst male AFP spouses 7 per cent are on disability benefits, but only 6 per cent amongst non-AFP husbands. But within five years the men are level with the women.
"Overall the tendency is for the wife to adapt more to the husband than the other way around," says Vaage.
Currently all public sector workers in Norway are covered by the AFP scheme, whereas around half of workers in the private sectors are covered by the scheme. There are however no exact figures showing how many of today's pensioners who make use of AFP.
Translated by: Sverre Ole Drønen
External links
Related content