This article was produced and financed by
University of Bergen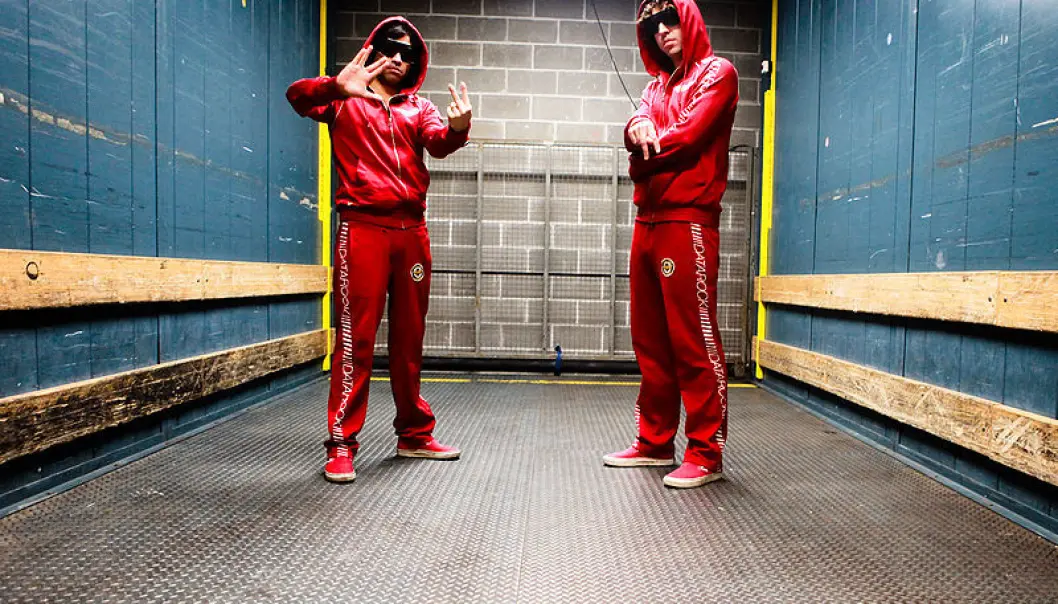 From local rock heroes to Hollywood
The boundaries between global and local got blurred when music artists started using social media.
University of Bergen
The University of Bergen is located in Bergen, Norway. Six faculties cover most of the traditional university disciplines. Within the faculties are included 60 different specialised departments, centres and institutes.
2007: The band Datarock from Bergen are sweating it out on stage at the music industry festival South by Southwest in Austin, Texas. This was just one of hundreds of international pit stops for the Norwegians, who have played more than 700 gigs in 33 countries.
While their music was obviously the vital ingredient, social media also played a decisive role in spreading the sound of Dataock, as it has since done for countless other artists.
Suddenly, local music could reach a more international audience, and at the same time could also be used to promote local gigs.
Artist quickly adopted to social media
It is easy to forget that only ten years ago there was no MySpace or Facebook, or indeed Twitter.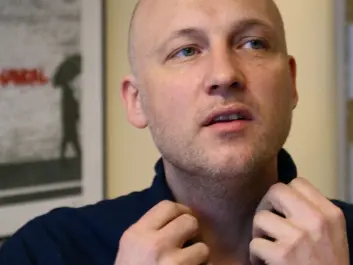 "In the past, it was much harder to get an overview of the different music scenes. Unless you travelled from Norway to London or Amsterdam to listen to current releases in special vinyl record stores, you were dependent on weekly or monthly magazines to keep you up to date," says Ole J. Mjøs.
He is associate professor in the Department of Information Science and Media Studies at University of Bergen, and is the author of the recently-published Music, Social Media and Global Mobility. He also has a background from electronica production and acts such as Drum Island.
In his book, Mjøs interviews key figures from Bergen's vibrant music scene in the 1990s and 2000s.
"When MySpace was started in the US in 2003, many artists quickly adopted this as a tool to spread their music," he explains.
From the artists' perspective, MySpace had numerous advantages. The website enabled them to establish contact with like-minded people. Interaction between artists and fans was more direct. The bands could easily post updated information about themselves.
And last but not least, it was free at a time when it could easily cost more than 2000 euros to set up your own web page.
Came, won and left
When Datarock created their profile, they were fortunate enough to be featured on the front page of MySpace. This created huge momentum, and the band received 40,000 friend requests in three days.
MySpace was acquired by Rupert Murdoch's News Corporation empire in 2005 for 580 million US dollars.
Still, commercialisation was not the main reason when artists left MySpace soon after. A sluggish system, excessive advertising, an awkward audio player, and an overall not very user-friendly site made artists look for alternatives.
Social media goes mainstream
"When Facebook emerged, social media went mainstream. What made the service so popular was the fact that literally everyone was there. Facebook gave artists an opportunity to reach more people and potential new fans, and the service was also extremely user-friendly," says Mjøs.
The researcher is however cautious about calling artists' use of social media a «revolution», and is keener to point out that this made music more accessible.
"These days music is instantly available. It may be harder to be original for artists now, but it has become far more important to create something that is personal," he says.
----------------------
Read this article in Norwegian at forskning.no
External links
Related content