This article was produced and financed by
University of Stavanger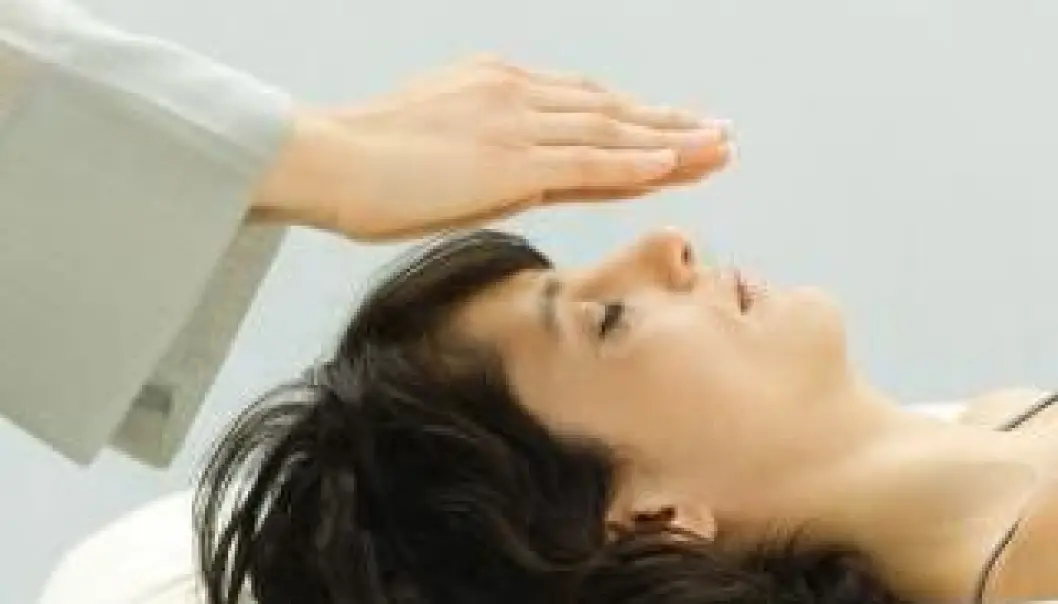 Life after death online
Modern spiritualists have adopted the internet and are organising séances via Facebook. A couple of clicks is all it takes to contact a medium.
University of Stavanger
The University of Stavanger (UiS) is located in Stavanger, Norway and has about 8,500 students and 1200 administration, faculty and service staff.
The latter claims to communicate with spirits. This usually occurs in a séance when the medium – generally a woman – passes messages from a spirit or a dead person to one or more of the living.
In addition to printed materials, TV programmes, films and social media provide the quickest means of communicating spiritualist practices and beliefs.
"Facebook events are now being established, for instance, to provide 'healing séances'," reports Anne Kalvig, a specialist in religion at the University of Stavanger (UiS).
"People click to join the event, and the medium subsequently posts what she has experienced of emotions, healing energies and messages from the dead."
Made for today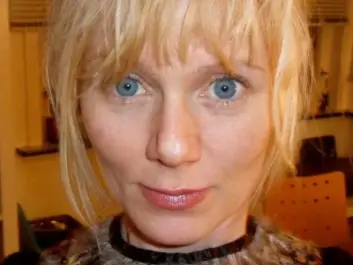 Spiritualism addresses people's fundamental hope that they can meet loved ones again, venerate them and find reconciliation and consolation. Kalvig believes this religion is made for today.
"Popular culture often touches on death and contact with 'the other side'," she observes. "Spiritualism's goal of communicating with the dead is particularly suited to our intensely communicative times.
"So are its boundary-challenging and anti-authoritarian aspects. The search for identity and authenticity is a typical feature both of the present age and of spiritualism."
In an article in the Norwegian journal Kirke og Kultur (Church and Culture), Kalvig shows how spiritualist beliefs now touch a number of areas of life.
The Norwegian Spiritualist Union, for example, offers ceremonies nationwide for all major rites of passage – including confirmation, an important event for young people in Norway.
Defined as a religion
Kalvig believes that modern spiritualism can be defined as a religion and as part of today's new religiosity, if "religion" is understood as experiences, beliefs and practices which form a spiritual reality.
"Much of the new religiosity involves challenging boundaries between science and religion, between experience and faith, and between reason and fantasy," she says.
"The spiritualist world-view is diverse and flexible. The boundary between life and death is not absolute or reserved for the holy or the initiated. It can even be crossed via Facebook."
Spiritualism questions religious and cultural boundaries which have been guarded by the church on one hand and Late Modernism's fear of illness, aging and death on the other.
These challenges have been posed by practices rooted in popular culture, with women playing key roles.
Produced superstars
The media have produced spiritualistic superstars such as Britain's Lisa Williams and America's late Sylvia Browne.
Their events, books and TV series help to spread spiritualism's beliefs and make its practices readily accessible and – for some – very rewarding financially.
Critics warn against these beliefs because they regard specific communication with spirits and dead people as impossible. They worry that the bereaved are being exploited at a time of great vulnerability.
Kalvig is less categorical: "Turning death, sorrow, dealing with loss and private memories into entertainment and public communication clearly has the potential to be damaging for some.
"But we nevertheless need to take seriously the fact that many people really do draw consolation, acceptance and hope from the message spiritualism offers."
Translated by: Rolf Gooderham
External links
Related content