This article was produced and financed by
University of Bergen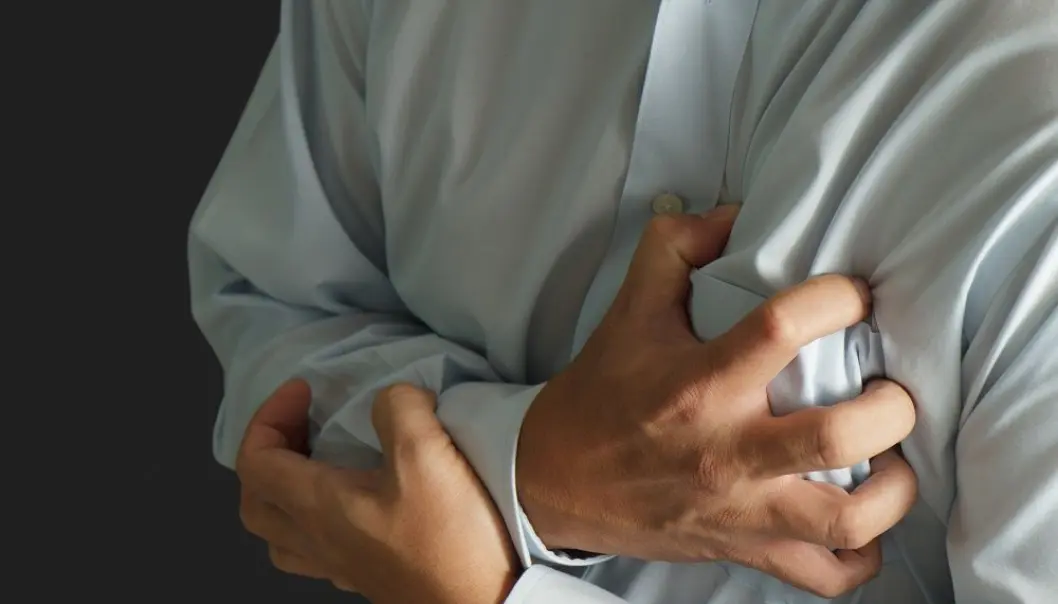 Health anxiety increases risk of heart attack
Hypochondriacs have 70 per cent higher risk of heart disease, shows a study from the University of Bergen.
University of Bergen
The University of Bergen is located in Bergen, Norway. Six faculties cover most of the traditional university disciplines. Within the faculties are included 60 different specialised departments, centres and institutes.
Risk of heart disease is to a large extent influenced by lifestyle, but recent research from the University of Bergen (UiB) has shown that presence of anxiety, independently of lifestyle, also increases risk of ischemic heart disease.
"Persons reporting high levels of health anxiety had about 70 per cent increased risk of ischemic heart disease relative to persons with low levels after accounting for lifestyle and other established risk factors for heart disease", says researcher Dr. Line Iden Berge at the Department of Global Public Health and Primary Care at UiB.
Higher risk in men
The study showed that men were more likely to be affected, with anxious men at a 78 per cent higher risk of heart disease. For anxious women, the risk was 58 per cent.
Health anxiety is an anxiety disorder characterized by preoccupation of having, acquiring or possibly avoiding illness, but little knowledge exists on how anxiety influences risk of disease development later in life.
12 year follow up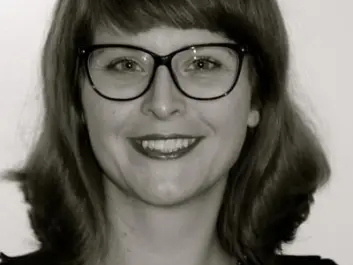 By linking data on health anxiety and lifestyle from a population based study in Norway (Hordaland Health Study, HUSK) with data on ischemic heart disease from a nationwide cardiovascular disease register (CVDNOR), the researchers have investigated if persons with high levels of health anxiety have increased risk of development of ischemic heart disease during 12 years follow up.
"Even at slightly increased levels of health anxiety the risk of ischemic heart disease was increased relatively to no health anxiety. These findings underline the importance of proper diagnosis and treatment for health anxiety," says Line Iden Berge.
External links
Related content