This article was produced and financed by
University of Bergen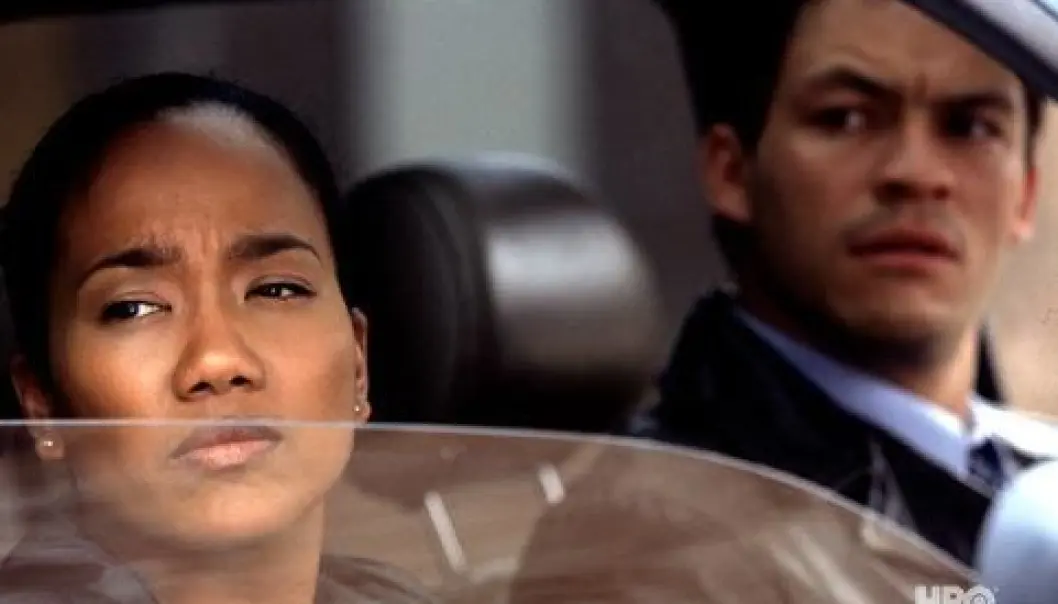 The Wire: a visual novel
The visual style of The Wire emphasises the political messages and the plot and dialogue. A video essay about this American TV series has reached a much wider audience than a traditional essay in an academic journal.
University of Bergen
The University of Bergen is located in Bergen, Norway. Six faculties cover most of the traditional university disciplines. Within the faculties are included 60 different specialised departments, centres and institutes.
The American television series The Wire has long been a darling of academics worldwide, and has been on the curriculum in courses in disciplines as diverse as sociology, literature, and law studies.
So far, however, very few have analysed the visual aesthetics of the series, according to Erlend Lavik.
Lavik is a postdoctoral fellow at the Department of Information Science and Media Studies at the University of Bergen (UiB). In early April he posted a video essay about the series on the video sharing site Vimeo. It has had close to half a million hits and some 60,000 people have so far viewed the entire video.
"The response has been overwhelming. It's almost become a full-time job just to respond to inquiries," Lavik laughs.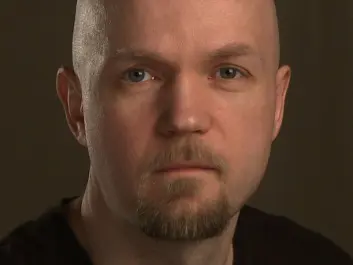 In his essay, Lavik portrays the series' visual aesthetics as simple, subtle, and documentary, with a minimum of flashbacks, slow motion, and «dream sequences».
"The visual style has been slightly neglected when discussing the series. Some have dismissed the series' aesthetics as irrelevant. And yes, the style is sparse and the series creators tried to avoid a more self-conscious, cinematic look," Lavik admits.
"But in the video essay, I explore how this mix of traditional cinematic techniques and a more documentary style come together."
Pointing out the political edge
Why do you think the visual aesthetics in The Wire have received scant attention from academics?
"In part because the series has an aesthetic style that doesn't appeal to the refined taste of many film scholars. Also, the series' obvious sales point is its political edge," says Lavik.
"The politics of The Wire fly in your face. And I do agree that this is the series' strong point."
That said, Lavik believes that the visual style underlines the political edge and highlights what draws most viewers to the series – the characters, the plot, and the dialogue.
"The style is unflashy, discreet, and has no obvious autonomous value. With no dominant visual style upfront, the series puts issues other than pure aesthetics at its centre," he points out.
Lavik has previously written two academic articles about The Wire. In the first, he dealt with the series' intertextuality and how the series refers to other popcultural phenomena, such as the Western genre. In the second, he discussed how the series draws on the «unfashionable», such as using the 4:3 format and the presentation of the series as a visual novel.
External links
Related content