This article is produced and financed by the
NHH -
Norwegian School of Economics
- read more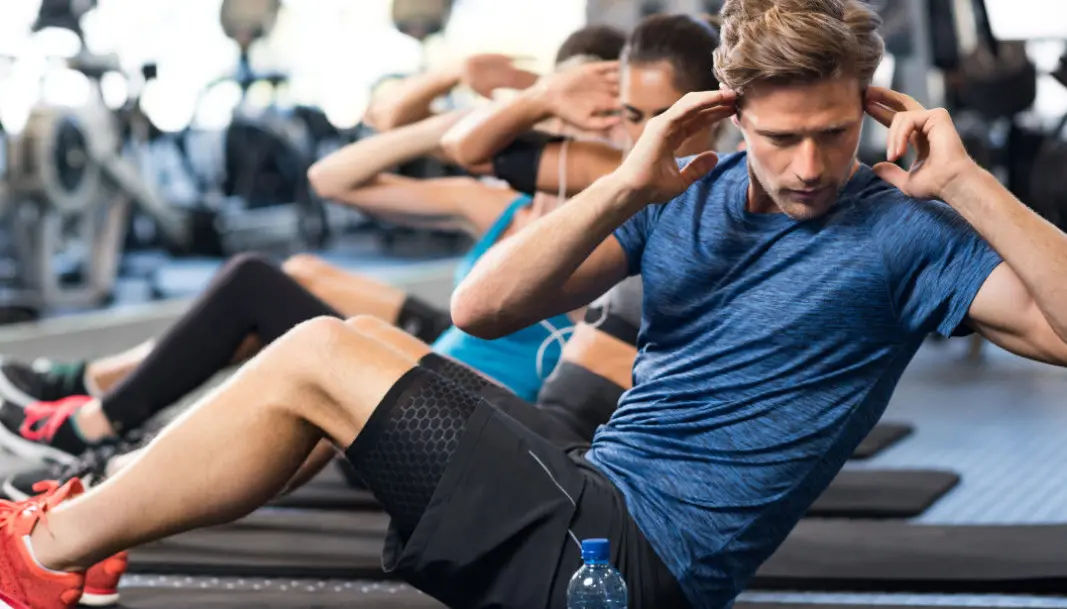 Discount scheme succeeds in getting students to exercise more
Students exercise more when they are offered a free gym membership for one semester. The only catch was that they had to visit the gym 50 times before it was free.
In a new article, Associate Professor Alexander L. P. Willén at the Norwegian School of Economics (NHH) measures the effects of a discount scheme for gym memberships at a big university in the USA.
All the students at a big university were given free access to the exercise facilities on campus. The only catch was that they had to visit the gym 50 times before the membership was free.
«The question was whether this would get the students to put in an extra effort to go to the gym,» says Willén.
This study is different from similar studies in that the students were not only given a free membership, but had to use it enough to be given the discount and achieve the desired health effects.
Want to receive the reward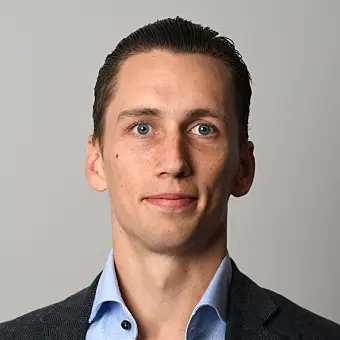 «We expected there to be an increase in the number of gym visits for students who go to the gym just under 50 times, that they would exercise more to receive the reward,» says Willén.
He adds that the most interesting aspect was to see whether the incentive affected more than just the margin.
«We were more uncertain about whether this type of incentive would make students who exercised five to ten times visit the gym more often. It was interesting to see that also this group exercised more in this experiment,» he says.
Exercise just as much or more
One of the risks of this type of incentives is that students who already exercised more than 50 times would exercise less.
«This scheme may signal that it's enough to exercise 50 times per semester. If the students who visited the gym 60 times per semester reduced their number of visits to 50, it would have a negative impact on some students,» Willén says.
It is clear from the article that, in this experiment, the students exercised either more or the same amount, including students who visited the gym frequently to begin with.
«This scheme succeeds in getting the students to exercise more. It's also cheaper than giving everyone a free membership.»
Creates good habits
This study shows that, after the scheme was concluded, nearly half the effect remained. The students kept going to the gym.
«That tells us that the scheme not only affects the students' behaviour, but also helped to change their habits after the incentive period was over,» he says.
He adds that this could indicate that it is a good health-promoting initiative. It could be interesting to conduct further studies on how the initiative affected students' performance; to measure whether it had any impact on their academic performance, their success on the labour market or how it affected their health in the long term.
«Compared to other schemes, this could be a cost-effective way of encouraging people to visit the gym more often.»
Reference:
Tatiana Homonoff et.al: Rebates as incentives: The effects of a gym membership reimbursement program, Journal of Health Economics, 2020. https://doi.org/10.1016/j.jhealeco.2019.102285 Summary