THIS ARTICLE/PRESS RELEASE IS PAID FOR AND PRESENTED BY the
Norwegian centre for E-health research
- read more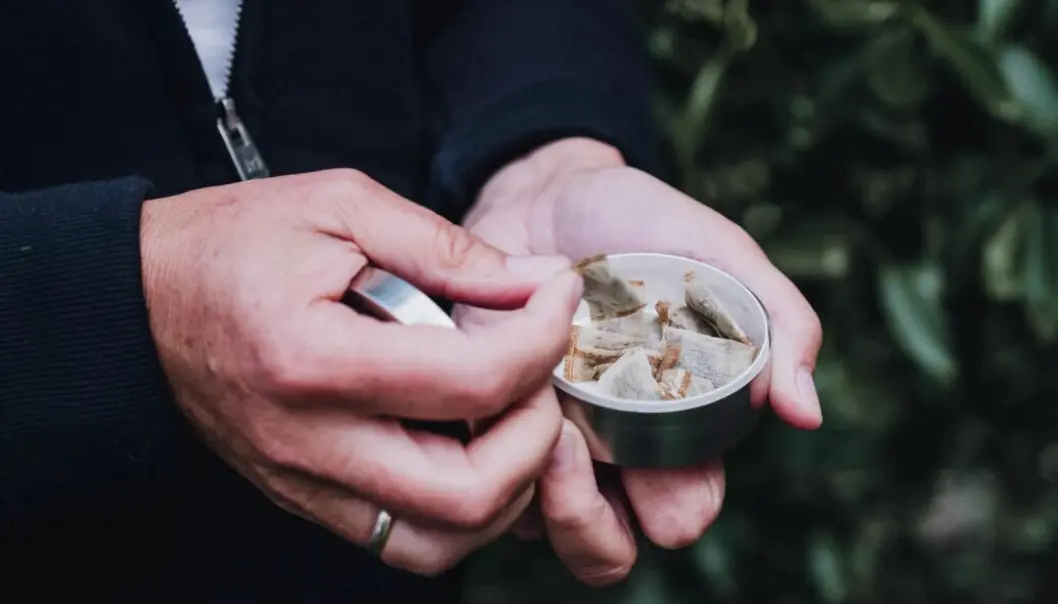 Snus users fail to quit smoking
Women quit smoking more often than men, and highly educated people quit more often than students. Common for those who fail is that they use snus.
Many people who quit smoking replace it with snus, a non-smoking tobacco that people place under their upper lip.
Researchers have found that if you use snus, the chance of failure to quit smoking is the greatest.
Professor Inger Torhild Gram at the Norwegian Centre for E-health Research has studied almost 4,500 smokers who participated in an internet-based smoking cessation programme.
Snus
Snus: non-smoking tobacco product to place under upper lip.
Used in Sweden for more than a century.
Illegal in several countries.
Smokers should be warned against snus
"It is important to inform that snus use gives less chance of success. It is exactly the opposite of what we have heard for many years," Gram says.
She is one of the pioneers behind the stop smoking app slutta.no, which is now a regular service on the Norwegian online health portal, Helsenorge.no.
"Our results showed that those who used snus had a higher probability of not being able to stop smoking, compared to those who did not use snus," she explains.
This applied to both men and women. The results suggest that smokers should be warned that snus use can prevent successful smoking cessation.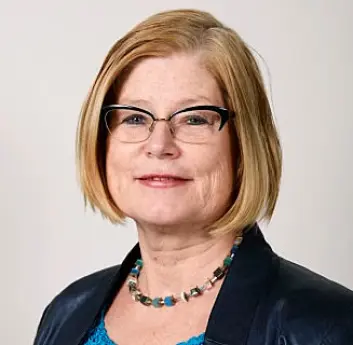 What characterises those who succeed?
"Our research shows that women and people with higher education have a greater probability of continuing to not smoke six months after the stop date than men and people with shorter education," Gram says.
Students have a greater chance of failure compared to full-time employees, while people with high nicotine dependency succeed less often than those who score low on nicotine dependency.
First study
This is the first study in which the connection between snus use and smoking cessation with smokers who want to quit has been investigated in a follow-up study, among so many and with as long a follow-up period as six months. Even in Sweden, where there is a lot of snus, they have not carried out such investigations.
Reference:
Gram et al. 'Factors associated with predictors of smoking cessation from a Norwegian internet-based smoking cessation intervention study', Tobacco Prevention & Cessation, 2022. DOI: 10.18332/tpc/155287 Abstract.