This article was produced and financed by
Norwegian centre for E-health research
- read more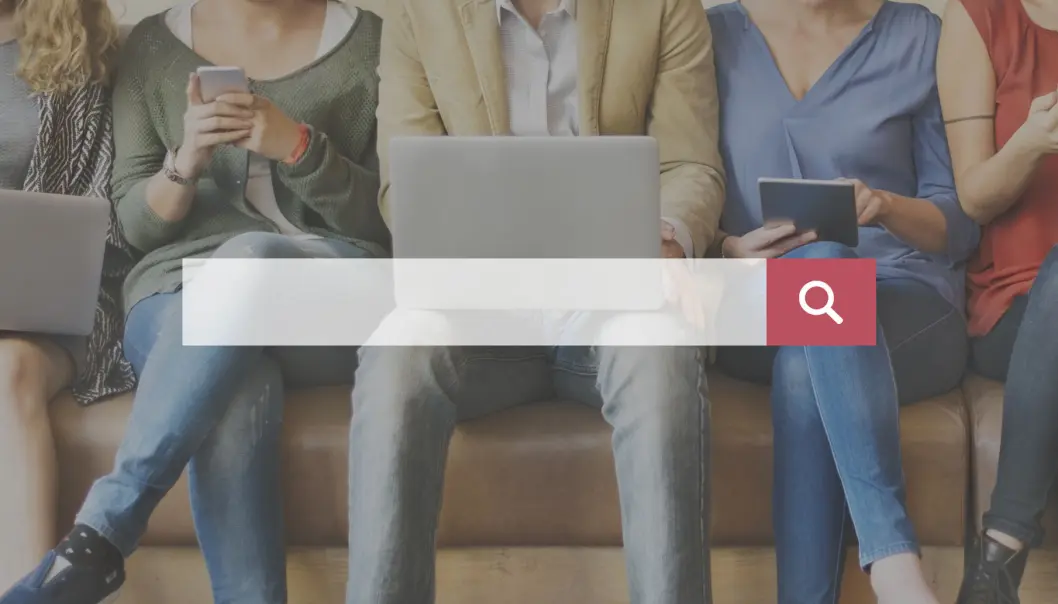 We search for health information online, but do we see the doctor afterwards?
"Searching for health information on the web should be a supplement to and not a substitute for the doctor", says researcher.
Most of us use the internet to search for health information, but what is the connection between web search and the use of health services?
A new study has investigated this, using findings from the seventh Tromsø survey. The Tromsø survey is one of Norway's largest population surveys, with tens of thousands of participants over several years.
Researchers from the Norwegian Centre for E-health Research asked the participants in the study questions about their use of web searches.
"We were looking to find out how searching the internet for health information was related to visiting the doctor", says researcher Kassaye Yitbarek Yigzaw.
Do our web searches matter to the decision to see a doctor? Or do they mean we decide not to go to the doctor?
The results are published in the Journal of Medical Internet Research.
Searching health information online matters
Participants in the Tromsø survey were asked whether they use social media (such as Facebook), search engines (such as Google), video search engines (such as YouTube) or health apps (such as iPhones' own) to search for health information.
They were also asked if they had been to the doctor for the last twelve months, and if their plans to go there were influenced by the information they had found online. They were then asked about whether what they found online made them decide to skip the doctor's appointment. All participants were over 40 years old and lived in Tromsø.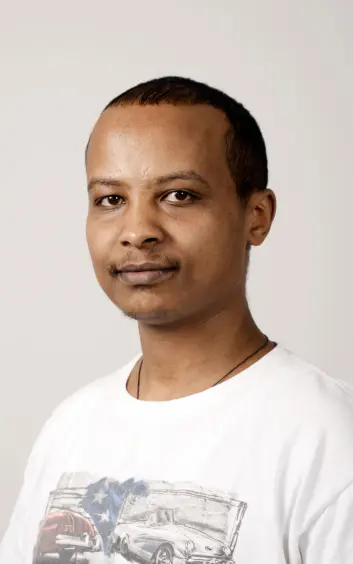 "We found that the information they find online has a bearing on whether they decide to go to the doctor or not", says Yigzaw.
Supplement, not substitute
Both searches on Google, Facebook, YouTube or in health apps are important for visits to the doctor.
"Web searches have an equal amount of influence on the decision to go as well as the decision not to go to the doctor. Maybe you find out that your symptoms are not enough to book a doctor's appointment", says Yigzaw.
The results suggest that for users, the internet is a supplement to health services, not a substitute.
This is how it should be, Yigzaw believes, because the quality of information on the Internet is too variable and should not replace contact with the health services.
Starts with google
The motives people have for searching for health information online are different.
Some in the survey searched for information to be prepared for the doctor's appointment. They wanted to ask the doctor good questions. Or they did web searches after the doctor's appointment, to make sure that the information from the doctor was correct. Maybe someone wanted to know even more.
"But most web searches are used to decide whether to go to the doctor or not", says Yigzaw.
Must understand the information
Older people with little education use the health information online less often in the decision to see a doctor or not. Younger people with education use it more actively. This is confirmed by other studies.
One factor may be whether patients understand the health information they find online. If you already have a disease, the chances are greater. A diagnosis makes you active in the process of getting better.
If you decide not to see a doctor after a web search, it can have consequences. Postponing a visit because you do not fully understand the information can be harmful.
"You might skip the doctor's appointment because you think there is nothing wrong with you, based on what you find online. But you cannot know this for sure. Or you might end up seeking alternative treatment because you have seen something on YouTube", says Kassaye Yitbarek Yigzaw.
"But it is also not good to see a doctor completely unnecessarily", he adds.
Reference:
Kassaye Yitbarek Yigzaw et al: The Association Between Health Information Seeking on the Internet and Physician Visits (The Seventh Tromsø Study - Part 4): Population-Based Questionnaire Study, J Med Internet Res, 2020. DOI: 10.2196 / 13120