This article was produced and financed by
Diku - The Norwegian Agency for International Cooperation and Quality Enhancement in Higher Education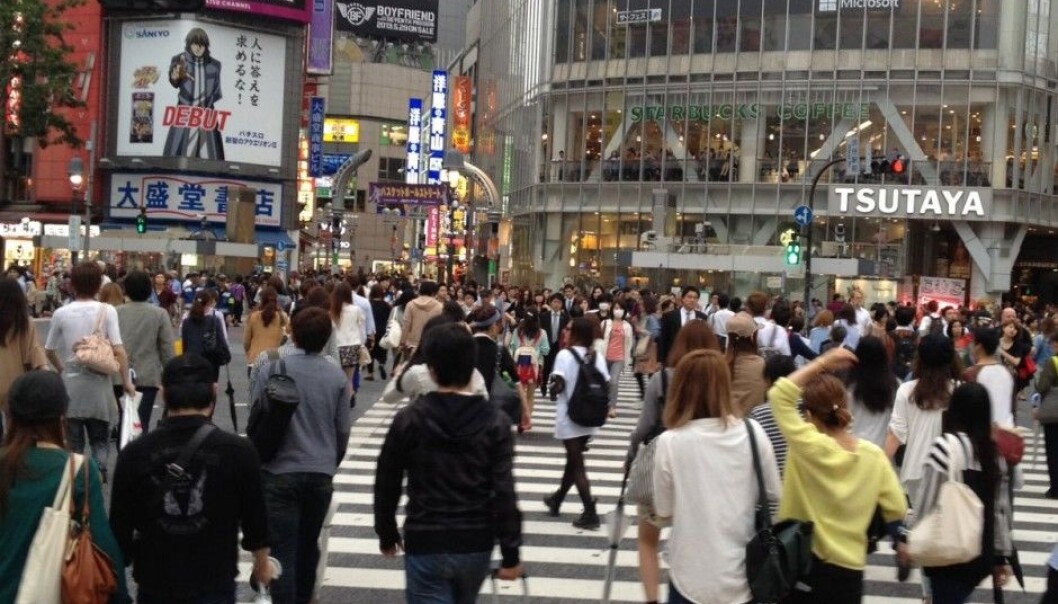 Encouraging student exchange between Norway and Japan
Major differences in terms of language, culture and semester structures have been barriers in the exchange of students between Norway and Japan. A new report aims to make it easier for Norwegian institutions to co-operate with the Asian science giant.
Diku - The Norwegian Agency for International Cooperation and Quality Enhancement in Higher Education
The Norwegian Agency for International Cooperation and Quality Enhancement in Higher Education (Diku) aims to strengthen the quality of Norwegian education. We promote development and innovation, international cooperation and digital learning.
Norway and Japan have engaged in significant research cooperation over the past decade. Cooperation in education, on the other hand, has been very limited.
Earlier this year, the Norwegian Centre for International Cooperation in Education (SIU) published the report "Co-operation with Japan in higher education: premises, challenges and opportunities", aiming to strengthen knowledge and interest about Japan as an education partner. SIU senior advisor Else-Kathrine Nesmoen explains why Japan is so important to Norway:
"For Norway, which seeks to forge strong links between research and education, it is important to find the right partners within priority areas of research and to then further develop these relationships to incorporate educational co-operation," she says.
Language or culture
The vast majority of the 135 Norwegian students who went to Japan in 2013, studied language or culture.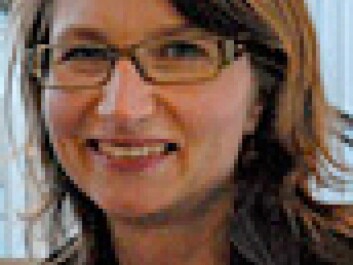 "We are very pleased that this number has been rising steadily over the past few years. At the same time, we want to encourage exchange and cooperation within other study fields. The science and technology agreement between Norway and Japan makes provisions for co-operation between Norwegian and Japanese scientists in areas such as energy and environment, food security, advanced materials and nanotechnology, polar science and space science. These are attractive areas for educational co-operation that we hope more Norwegian institutions will take advantage of," Nesmoen says.
Japan is facing formidable demographic challenges. Its population is expected to drop by a quarter by 2050. The country is responding by looking at internationalisation as a key tool for improving the quality of education and for economic growth.
"A pro-active effort to launch English-taught courses, eliminating barriers to mobility, and encouraging international co-operation in education and research is providing new opportunities," Nesmoen adds.
Norwegian institutions may apply for funding for co-operation with Japan from the UTFORSK and High North programmes.
A great divide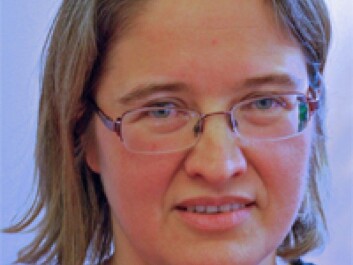 Benedicte Mosby Irgens from the University of Bergen (UiB) is one of the contributors to the new report. She is Assistant Professor at the Department of Foreign Languages and lectures on the
Bachelor programme in Japanese language at the UiB. Her department has exchange agreements with ten Japanese institutions.
"The divide between Norway and Japan is great, both culturally and linguistically. The students have to learn to speak, listen, read and write from scratch, and they get nothing for free. Written
Japanese is highly complex and takes years to learn," she says.
She travelled to Japan as a student in the late 1980s and became the first Norwegian to obtain a Master's degree in Japanese linguistics there.
"Personally I find co-operating with Japanese institutions fairly unproblematic. But for those who specialize in other fields than language and culture I can understand that it can be difficult to crack the codes," she says.
Tread carefully
Irgens offers the following advice to others wishing to co-operate with institutions in Japan:
"Firstly, it is important to spend some time establishing what you are looking for in a partner. See how the land lies and make initial contact with key people. Most Japanese institutions have an international office with English-speaking staff," she says.
One mistake that Norwegians often make in their dealings with the Japanese is to come on too strong too soon.
"The key is to be thorough, build relationships step by step, meet people, go to lunches, and get to know them. You have to tread carefully to a certain extent and not be too forward – politeness is an important part of Japanese culture. If you choose the right partner and remain patient, you will most likely see a good outcome," she adds.
Growing interest
Irgens describes how the Japanese language programme is seeing growing interest from Norwegian students – unlike many other language courses.
"This year 78 students applied for the Bachelor programme at the UiB, the highest number ever. Many of the students take a genuine interest in things Japanese, often because of popular culture or computer games. And they already know more about Japan than students did 15 years ago – vast amounts of information are now only a few clicks away," says Irgens.
She thinks it is time to offer Japanese as a foreign language at both the lower and upper secondary stages.
"The world is increasingly turning its attention to East Asia. Japan is a highly developed country with advanced research and innovation in important areas that are relevant to Norway", she says.