This article was produced and financed by
University of Bergen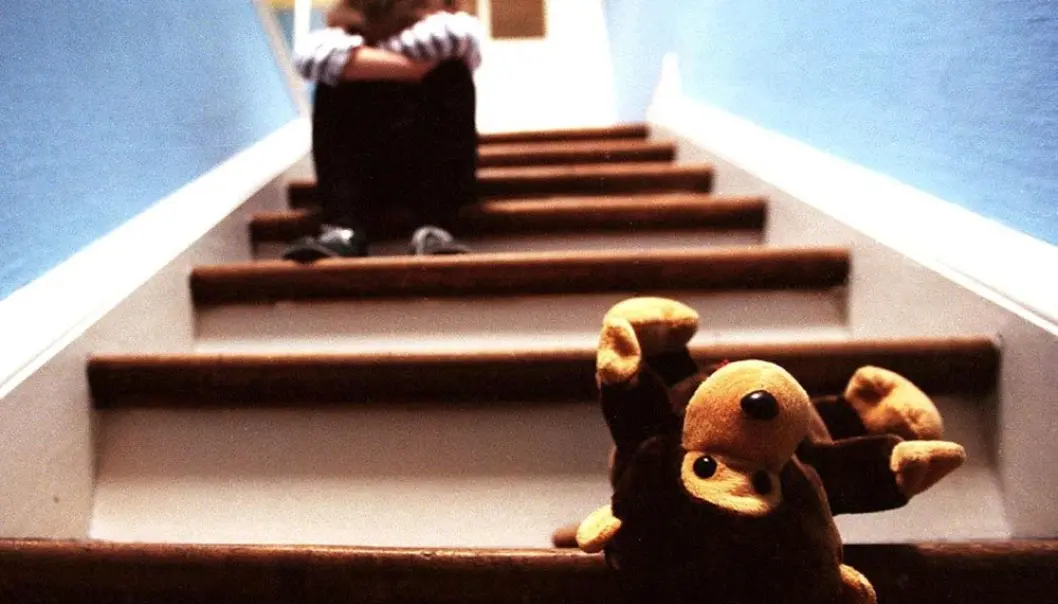 No longer a private matter to slap your child
How much should Government intervene in domestic matters? In Norway they go all the way when it comes to domestic violence.
Denne artikkelen er over ti år gammel og kan inneholde utdatert informasjon.
University of Bergen
The University of Bergen is located in Bergen, Norway. Six faculties cover most of the traditional university disciplines. Within the faculties are included 60 different specialised departments, centres and institutes.
Until a generation or two ago, what happened within the walls of the family house was not something the public intervened with. Domestic violence and child rearing were by and large unregulated. Back then it was considered quite normal that physical punishment was part of child rearing. Today, domestic violence is viewed as deplorable.
With the increase in state power, these days domestic violence is considered more and more a legal issue.
Section 30 of the Norwegian Child Act of 2005, updated in 2010, states: «The child must not in any way be subjected to violence or in any other way treated in such a way that its physical or mental health is in danger. This also applies when the violence is used as a part of child rearing. The use of violence and frightening or distressing conduct or other inconsiderate behaviour towards the child, is prohibited.»
Domestic violence on agenda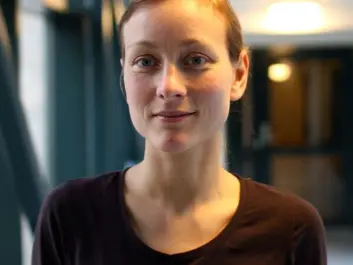 Over the last decade, problems related to domestic violence have increasingly been on the agenda. In 2003, the official report «The right to a life without violence» was published in Norway. In 2005, section 219 was added to the Penal Code to combat domestic violence. The penalty for domestic violence was also increased.
"This was a way of signalling how seriously the authorities viewed domestic violence," says Linda Grøning.
Grøning is Associate Professor at the Faculty of Law at the University of Bergen (UiB) and has recently started publishing a series of texts on domestic violence, as part of a project on the functionality of the Norwegian criminal justice system.
Protection through values
Domestic violence in Norway
During 2009, a total of 2 100 cases of ill-treatment in family relations were reported. 77 percent of the victims of domestic violence, including the servere domestic violence, were women.
85 percent of the victims of sexual crime were women.
A total of 4 200 sexual offences were reported to the police in 2009; 7 per cent more than the previous year.
Norway has a population of nearly 5 million people.
Source: Gender in Norway
"This way, criminal justice takes one step into the private sphere. Previously what happened between the walls of a private home largely remained private. In part it was accepted as a part of child rearing, in part it was something one turned a blind eye to," says Linda Grøning.
The law has been tiptoeing into the private realm over some time. Grøning believes that the increased focus on domestic violence can be traced back to the jurisdiction that came into being in post World War Two Norway.
Following the extreme human rights abuses committed against minorities, the need to protect vulnerable groups increasingly found favour. A change in attitudes was evident both politically and legally as well as in public values.
Public rationality
Grøning suggests that there is a certain conflict between the interests of the private sphere with the family at its centre and the procedure of criminal law.
"After all, criminal law is society's ultimate instrument and the law needs to take care when stepping into the private sphere. This should only happen when other interests weigh more heavily than the right to privacy," Grøning says.
According to Grøning, one such area is the right for protection against violence. In the public mind, a rational thinking has developed in parallel with the legal system - that all people are equal, and that this includes women and children.
Grøning believes that to preserve and protect important values, the distinction between what is private and what is public has become more subtle.
Zero tolerance of violence
On a personal level, Grøning believes in zero tolerance of domestic violence and is quite straightforward about the public's right to intervene against domestic violence.
"This is however a very sensitive area and more complex than many other types of crime," says Grøning.
Children are often loyal towards the parents and penalties may have severe repercussions also for the victims in some cases.
"This is why I personally believe that the main focus should be on prevention, working through the school system, health care and social services. Preferably, the criminal justice system should never have to intervene in private affairs," Linda Grøning says.
External links