This article was produced and financed by
Oslo Metropolitan University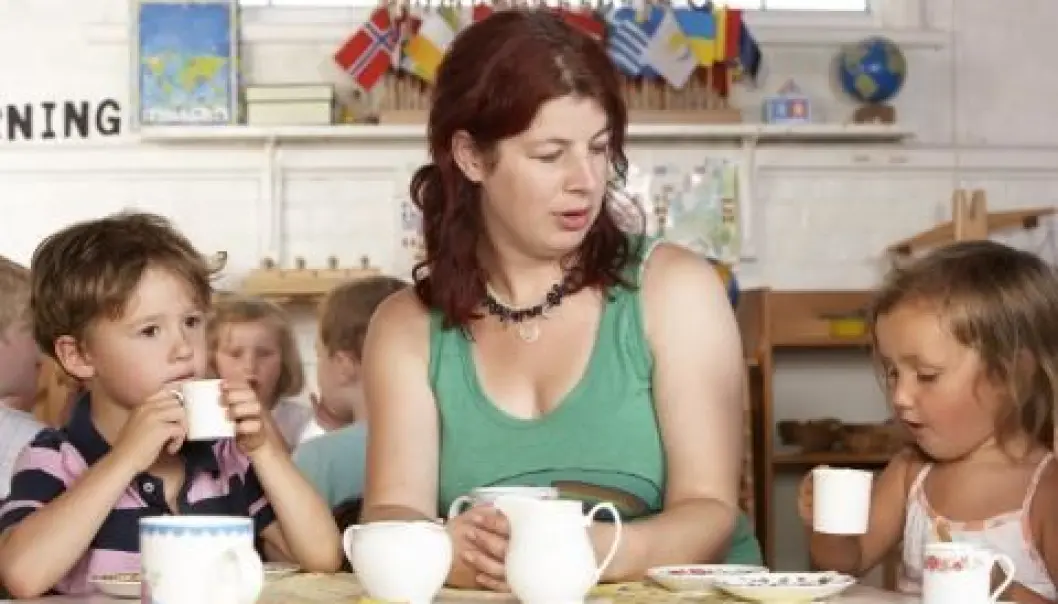 Disabled children feel left out of decisions
Children with disabilities want to be consulted when decisions are being made by health service specialists.
Oslo Metropolitan University
Oslo Metropolitan University is a state university in Oslo and Akershus in Norway.
"Children want to be heard, but during medical consultations adults tend to talk about them rather than to them," says Wenche Bekken, PhD candidate at HiOA.
She thinks it particularly important that they are involved in decision-making processes where difficult decisions must be made on issues such as surgery.
"Children become anxious when they don't know what lies ahead. By being left out of this process, they worry that they may have to undergo further surgery," says Bekken.
Children who feel that they participated in the dialogue and were involved in the decision-making process do better.
Have a right to be heard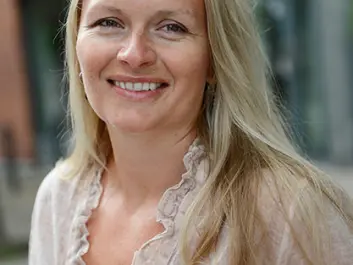 Bekken observed health care personnel working with children at a habilitation centre and conducted in-depth interviews with health care personnel about children's participation and involvement in decision-making processes.
She also interviewed nine children with physical disabilities aged between nine and 15 about their experiences of participating in consultations in the Specialist Health Service. Little research has been done on how children experience these consultations.
According to Article 12 of the Convention on the Rights of the Child, children have the right to be heard in cases that affect them.
"The children in the study stress that they want to be seen and heard," says Bekken, who emphasizes that specialists want to involve children more and that there are several reasons why the level of children's participation still remains low.
One of the reasons is that this is difficult to accomplish in a hectic working day. For one thing, the hospitals find that demands for more efficiency leave health care personnel with less time to spare.
Looking at situations
Parents can have a lot of influence on the decisions that are made, and the specialists must also listen to them.
"But parents and children do not always have the same understanding, which puts the specialists in a dilemma; should they listen to the child, the parents, or the medical practice. Children's participation should be a key issue in the Specialist Health Service," says Bekken.
Bekken's study shows the importance of seeing how a child's participation manifests itself during consultations and medical examinations, and when the child uses toys and equipment in the room, whether alone or in interaction with a professional practitioner.
"Then we can see what it is about a situation that enhances or limits the child's ability to participate actively in making decisions," says Bekken.
Important for self-esteem
"The study also shows that children want health care personnel to attach more importance to how the children cope and how they get along with others in everyday life rather than just being interested in their disability," says Bekken, adding that children with disabilities are regularly assessed from an early age and that these assessments affect children's self-understanding.
The children who were interviewed say they care about how health care personnel assess them, and that they consider it important that health care personnel listen to them and believe them when they talk about what it is like to live with a disability.
"These are children who regularly use the Specialist Health Service. As they grow older, they want to be heard. They gradually develop high levels of competence in knowing what works and what does not work for them in their everyday lives," says Bekken.
"It's important for the children to feel that health care personnel see that they can cope as well as children without disabilities," she says.
Scientific links
External links
Related content