This article was produced and financed by
Lillehammer University College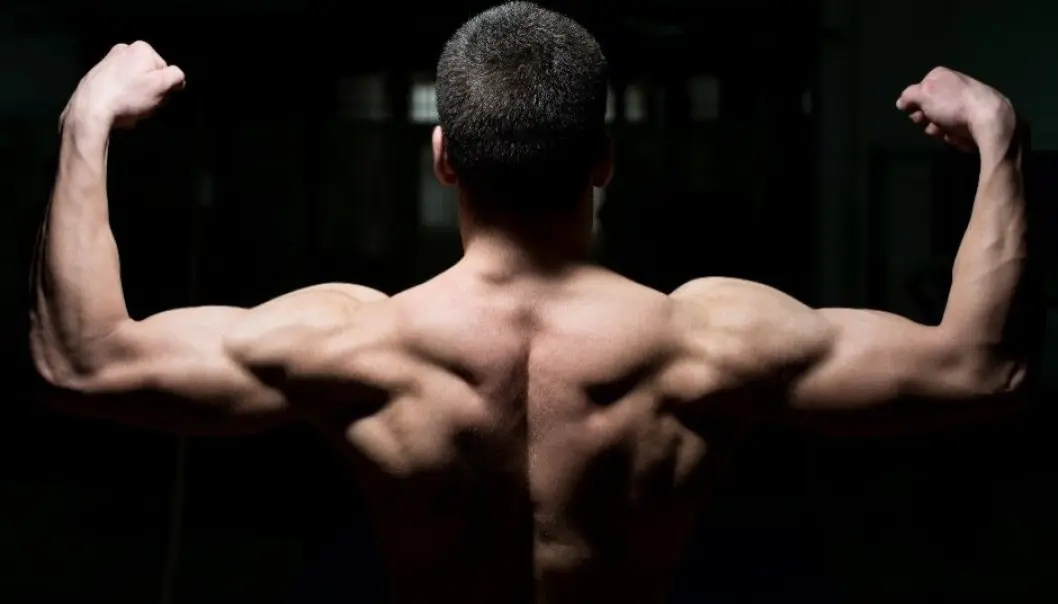 Men in rehab use anabolic steroids
Many patients in treatment for drug addiction wish to change the shape and appearance of their bodies – in order to look strong and healthy. Some do this by using anabolic-androgenic steroids.
Lillehammer University College
Lillehammer University College as a long tradition as education provider and is part of the Norwegian public higher education system. LUC is situated just outside the city of Lillehammer and has approximately 4200 students and an academic and administrative staff of 330 employees. All on one campus.
People in drug addiction treatment are often in poor physical condition, as well as being undernourished or malnourished.
"Shaping their lives through shaping their bodies became important to several of the interviewees," says Heid Nøkleby at Lillehammer University College, Norway.
Her PhD project shows that many men in treatment for drug addiction use anabolic-androgenic steroids, often called anabolic steroids, to build a body that signifies strength, discipline and health.
Drug addiction treatment as a rite of passage
The actual treatment period can be seen as a part of a rite of passage. This is an in-between phase, after the exit from drug addiction life, and before (re)entering a more sober and normal life.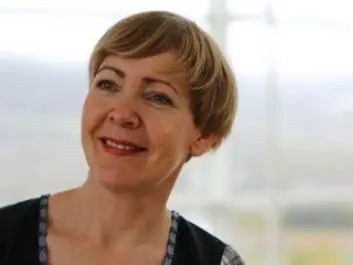 "A lot of expectations are directed towards this treatment period, from the person himself and from others," Nøkleby says.
She has undertaken a survey and participant observation, in addition to in-depth interviews, among the patients at the Tyrili Foundation. Tyrili is a Norwegian non-governmental organization offering residential treatment for drug addicted men and women.
The expectations can concern mental health, social life, economy, housing, work, education, family and physical health.
"Looking at the treatment period as a transition from one culture to another, we can understand the patients' want for bodily changes, not only as a beauty project, but as project in which the transition chaos is projected onto the body."
The researcher says that the focus on changing the body during treatment also reflects the wider cultural focus on nutrition and physical exercise. Increased interest for and resources used on health, is combined with increased interest for and resources use on appearances.
Eating disorders among drug addicts
Nøkleby has previously carried out research on Tyrili patients, regarding for instance the experience of being female in a treatment community comprising a large majority of men. This project made her aware of the difficult feelings several of the women had towards their bodies, feelings that challenged the staff's treatment approach.
She found in her current research project that one third of the women and 8 percent of the men reported symptoms of eating disorders. Moreover, 41 percent of the men and 20 percent of the women reported lifetime use of doping agents, primarily anabolic-androgenic steroids.
In this doctoral project, the researcher discovered that the use of doping agents as anabolic-androgenic steroids is not only associated with drug use and crime, but also with health practice. Doping agents are used to quickly build a "healthy", non-addict body, expressing strength, fitness, discipline, masculinity and normality, a kind of embodied sobriety.
Recommends interdisciplinary treatment
The patients' underlying problems, for instance concerning the regulation of emotions, can be expressed in different ways. The visible symptoms can be, for instance, using drugs, starving, overeating, exaggerated physical exercise, or the use of doping agents. The symptoms are diverse, but the primary reasons can be overlapping.
Nøkleby's work emphasizes the need to see various symptoms as related and thereby as a target for coordinated treatment efforts.
"The treatment should be directed towards several symptoms simultaneously, Nøkleby states. I think some treatment facilities still are more focused on the behaviour in itself, than on the underlying reasons for and functions of this behaviour."
------------
Read the Norwegian version of this article at forskning.no
External links
Related content