This article was produced and financed by
BI Norwegian Business School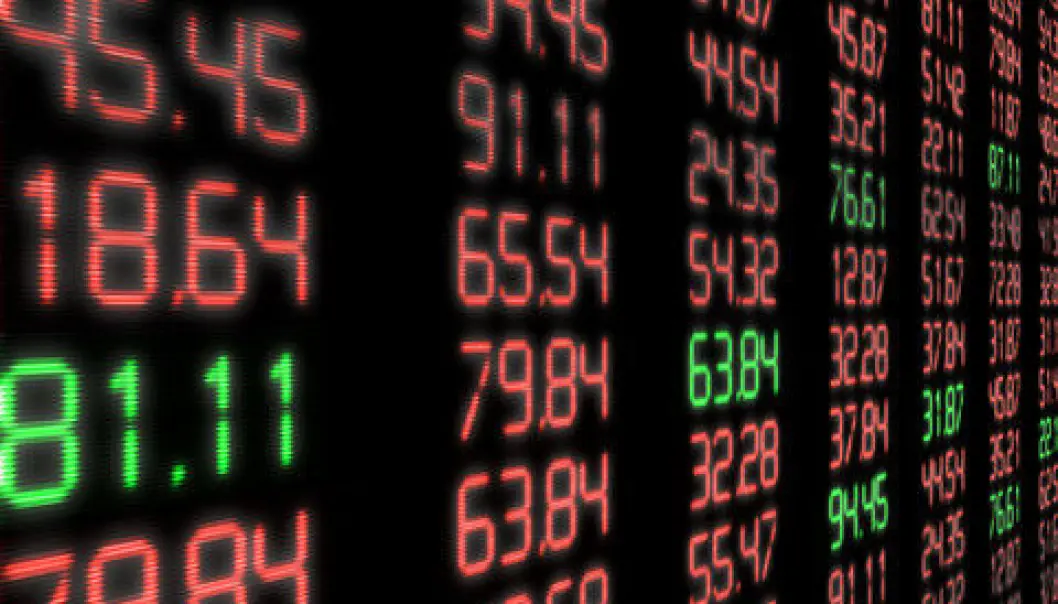 Gold to be found in local companies
Your money will reap a greater return if you buy shares in local companies rather than in companies with wide-spread operations, according to a study of American joint stock companies.
BI Norwegian Business School
BI is a private and independent business school in Norway.
People who buy and sell shares have a tendency to prefer national companies over foreign companies. American investors similarly have an inclination to choose local enterprises rather than companies located far away.
A possible explanation for the great interest in local companies may be that investors quite simply are more familiar with conditions in local companies. Increased knowledge about a business should trigger a greater profit on shares.
Professor Øyvind Norli at BI Norwegian Business School, together with Associate Professor Diego García at Kenan-Flagler Business School, University of North Carolina at Chapel Hill, USA, have conducted an extensive study to see whether there is a connection between a company's geographical diversification and the anticipated return on shares in the company.
Breakthrough in financial research
Norli and García have developed a tool for conducting electronic searches in the annual reports of American joint stock companies. As a target for the geographical diversification of the enterprise, they have mapped how many and which American states are listed in the annual reports.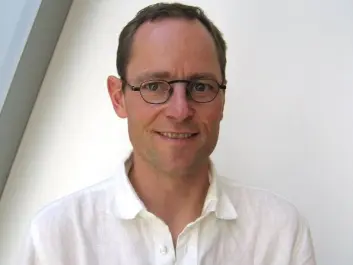 The financial researchers believe that the more states listed, the greater the geographical diversification of the company's operations.
Norli and Garcia have studied American joint stock companies over a period of 15 years, from 1994 to 2008, to see if there is any difference in anticipated return if the company has concentrated its operations locally or diversified over a larger geographical area.
The study comprises about 4500 companies on average for each of the years covered by the study. The results of the study are presented in the international Journal of Financial Economics, which is one of the top periodicals in the field of finance.
Top five states
The study shows that the following five states are listed most frequently in the annual reports of the American joint stock companies: California, Texas, New York, Florida and Illinois. This is an indication to the effect that these are states in which it is relatively attractive to do business.
The least listed states are Rhode Island, South Dakota and North Dakota.
The researchers divide the companies studied into five different groups: from companies that operate entirely locally to companies with a large geographical diversification.
Marked local effect
The study shows that investors who buy shares in the most locally concentrated companies earn on average a 0.7 percentage point higher return than those who invest in companies with diversified operations over a large geographical area. This corresponds to an extra return of as much as eight per cent on a yearly basis.
"In the financial sector these are enormous effects", Øyvind Norli points out.
The results remained the same after the researchers checked other forms of risk linked to the companies studied.
The BI professor suggests that part of the explanation for the effect for the local companies is that: "Shares that few people know about must compensate for this by offering a higher anticipated return".
Investors who buy shares in companies with a large local diversification take on a higher company-specific risk compared with companies that diversify risk over a larger geographical area. They want to be paid for this extra risk in the form of a higher anticipated return.
Scientific links
External links
Related content