THIS ARTICLE/PRESS RELEASE IS PAID FOR AND PRESENTED BY THE
University of Agder
- read more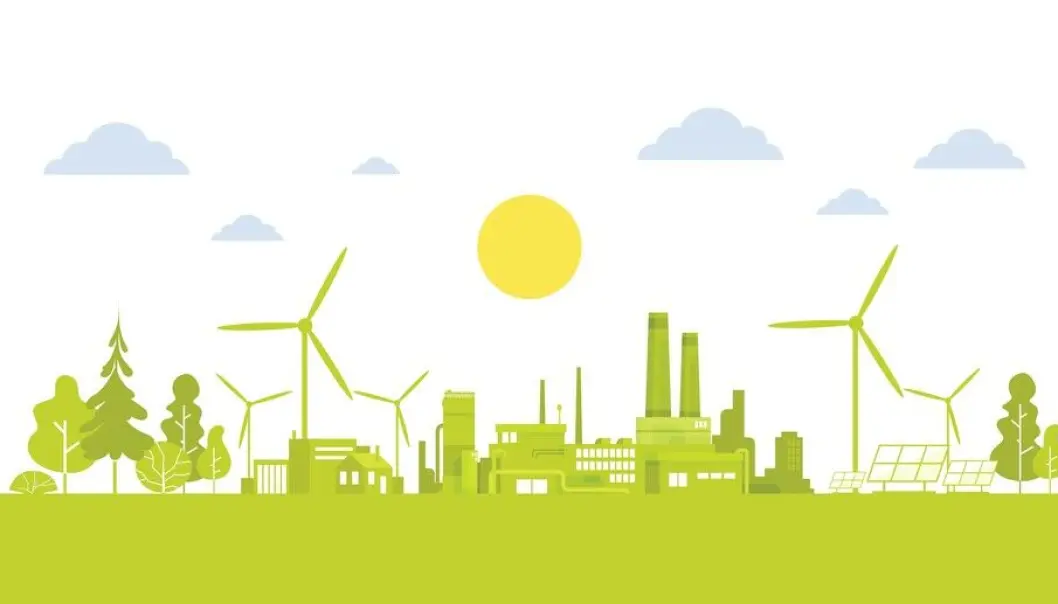 International cooperation will provide better expertise on renewable energy
Renewable energy project at the University of Agder has received NOK 7.9 million to strengthen academic cooperation between Bangladesh and Norway.
The grant comes from the Norwegian Agency for International Cooperation and Quality Enhancement (DIKU) and focuses on global academic cooperation through the NORPART programme.
"The allocation means a lot to us. The project will improve UiA's master in renewable energy and help our partner university in Bangladesh to create a curriculum in renewable energy and climate change," says Associate Professor Souman Rudra at the Department of Engineering Sciences at the University of Agder (UiA).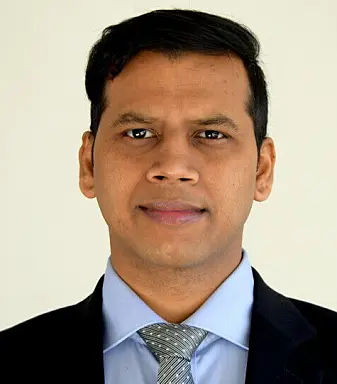 Rudra is the project leader of the project named 'Collaborative Action for improving educational capacities in Renewable Energy to mitigate climate crisis (CARE).' The project will start in 2022 and run until 2026.
The NORPART programme supports long-term academic cooperation and mutual student exchange between higher education institutions in Norway and selected partner countries in the Global South.
The CARE project aims to develop a good collaboration between UiA and Bangladesh and increase the quality of research and education in renewable energy and climate change. The partner institution is 'Chittagong University of Engineering and Technology (CUET)'. CUET is one of the leading universities in Bangladesh in Engineering.
"We will develop course packages and go through the syllabus for courses in the related departments, among other things. The work entails both students and staff exchange between the universities ," Rudra says.
Student exchange
Over the next five years, 25 master's students from Bangladesh will come to UiA and study for one semester. 10 students from UiA will travel to Bangladesh for one semester. In addition, 6 students from Bangladesh will receive a full scholarship for a master's degree in Norway. The aim is to strengthen academic relations and increase research and education activity between the institutions.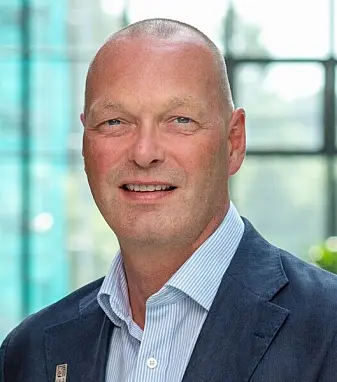 "Bangladesh, like other countries, is facing the adverse effect of climate change, and our partner university wants the green shift and more renewable energy expertise," Rudra says.
He points out that Bangladesh wants a gradual transition to renewable energy resources.
"The country needs more people with education and expertise in this field. In the long run we hope that the project will have positive effects on climate change and encourage more investment in education and research in renewable energy," Rudra says.
Important field
The allocation also means a lot to UiA's research and international cooperation.
"I want to congratulate the parties involved in the application. Renewable energy is a field of research that is especially important for UiA and that is becoming increasingly important also for society at large. This grant is therefore particularly gratifying, and the exchange of researchers and students will mean a lot to the university's research efforts, education activities and international collaboration. We look forward to developing and strengthening the already good relationship with our partners in Bangladesh," says Hans Kjetil Lysgård, vice rector for research and interdisciplinary projects at UiA.