An article from
University of Oslo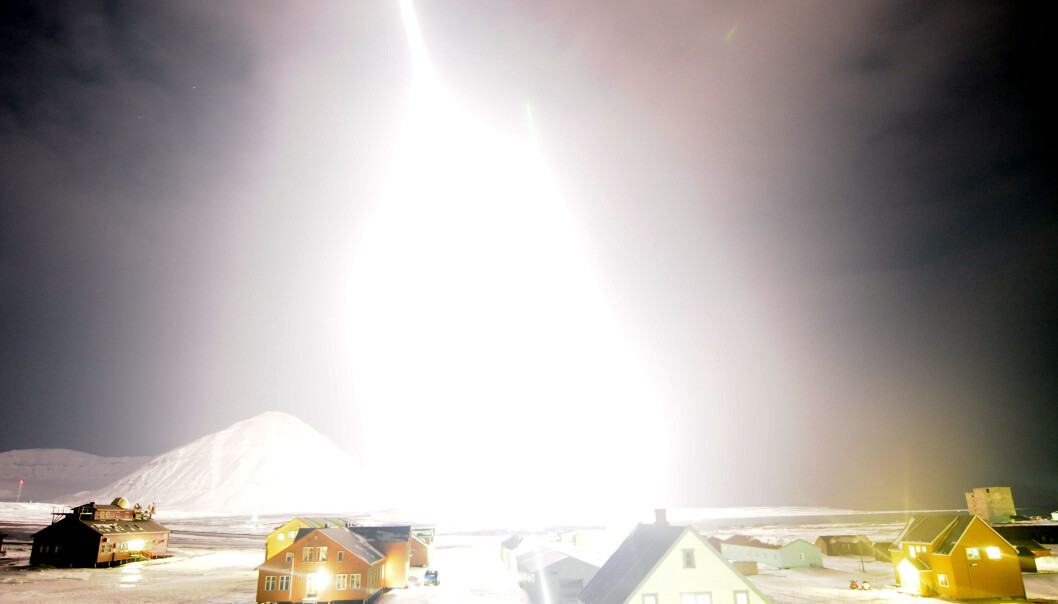 Flew through the aurora
A successful flight over Svalbard with the ICI-3 research rocket
University of Oslo
The University of Oslo is Norway's leading institution of research and higher education.
At 8:21 am on Saturday, December 3rd, the ICI-3 rocket was launched from the town Ny-Ålesund on Svalbard. The rocket travelled through the aurora borealis, packed with measuring instruments. The ICI-3 reached an altitude of 350 kilometres before falling into the Barents Sea 10 minutes later.
Even while the flight was in progress, the researchers knew the launch had been a success.
"We got data from the instruments and we went through the structures in the aurora that we're interested in studying," says a very pleased project manager Jøran Moen of the University of Oslo.
Disrupts GPS receivers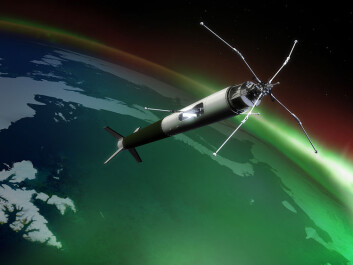 The measurement data from the ICI-3 will give us the key to understanding how space weather disrupts all types of radio signals: Pilots who fly over the northern pole cap lose communication in strong solar wind. GPS receivers show an error of up to 100 metres or stop working completely.
"Solar storms can create major problems for serious users of satellite navigation and communication," says Moen, and continues:
"Offshore activity in the Barents Sea and the opening up of the Northwest Passage will lead to more shipping and air traffic, and a greater need for rescue services as a consequence."
Forecasting of space weather
The aim of the research on Svalbard is to understand the physical processes that occur in the ionosphere.
Readings from the rocket are used to obtain information, which can be used to forecast space weather. This tells us when we can expect bad weather and poor coverage of GPS signals.
The information from the rocket will also be useful for making risk assessments of operations on the northern pole cap.
The ICI-3 rocket is a cooperative project between the Department of Physics at the University of Oslo and the Andøya Rocket Range. Also on board the rocket are instruments from the Japanese Aerospace Exploration Agency (JAXA) and École Polytechnique of France.