An article from
The Oslo School of Architecture and Design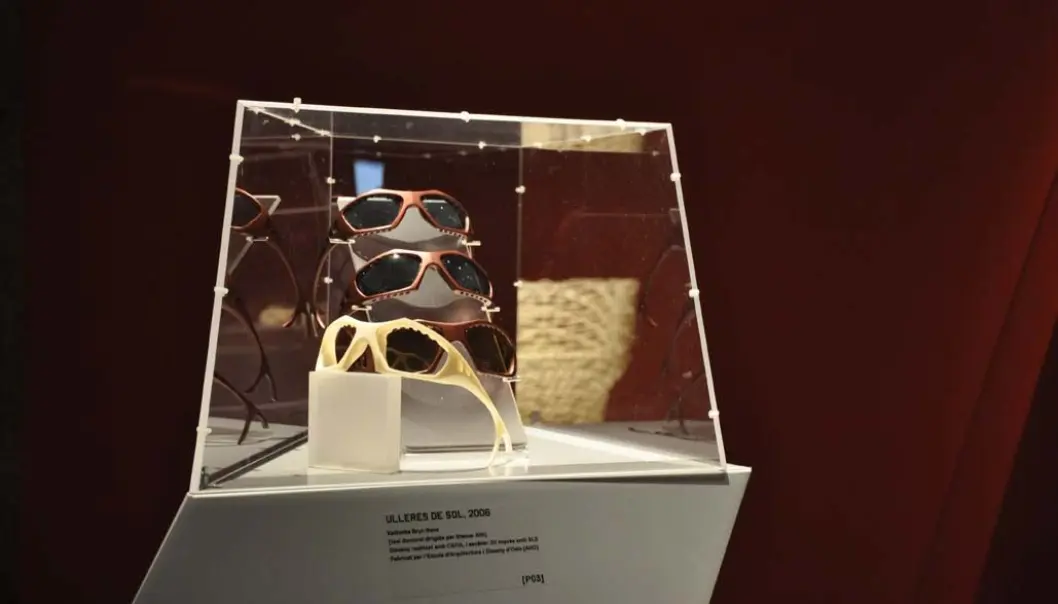 3D printing will revolutionize the design profession
3D printing is becoming increasingly common in the design industry. Researcher claims it could lead to a new industrial revolution.
The Oslo School of Architecture and Design
The Oslo School of Architecture and Design (AHO) offers education in the areas of architecture, industrial design, landscape architecture and urbanism. The school currently has about 600 students and about 100 employees.
Additive manufacturing, or 3D printing, will change the role of industrial designers, says PhD Candidate Steinar Killi at The Oslo School of Architecture and Design. He has written his doctoral thesis on how 3D printing affects the design profession.
Today the technology is not very common amongst designers but Killi thinks it will only increase in popularity.
"Major brands such as Nike, Nokia and Ittala have already started to deliver products that are manufactured and designed using 3D printing."
Killi emphasize that we are at the start of development but that this could be the beginning of a new industrial revolution. One reason is that the product is moving closer to the customer. He uses the cover for his iPhone as an example.
"Previously you would have had to receive the phone, design the cover, send it to Asia for manufacturing and some months later the cover would be for sale. This cover came out two days after the release of iPhone 5. In this way, the technology is revolutionary - production no longer has to be in China, but could just as well be in Oslo," he explains.
Personalization
Killi says the designer's role changes from producing for a large market to smaller groups, even down to individual customers.
For instance, Nike can print out running shoes that are 100 percent adapted to individuals, designed according to the customer's physics and running method.
"3D printing can make products that are more individualized and where the client has been involved from the start. This often leads to a willingness to pay more than with mass production. The customer spends more money on his shoes but it's better for the environment to get quality personalized products than many cheap products," says Killi.
3D printing for all
In recent years, the machines have become cheaper and more people can afford them.
"Drawings for printing can be easily downloaded on the internet. But you don't necessarily have to buy a machine. There are 3D print shops where anyone can walk in, buy a drawing and print it out on the spot. This technology offers endless possibilities," says Killi.
External links
Related content