An article from
Norwegian SciTech News at SINTEF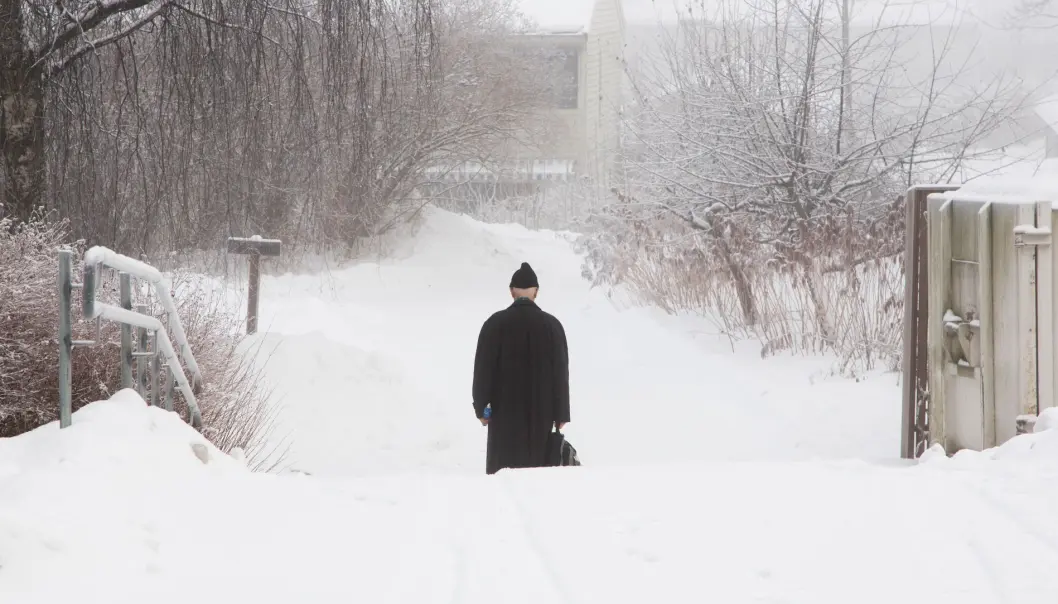 Dementia sufferers benefit from GPS
Studies show that localisation technology increases sense of security, freedom and quality of life, both for Alzheimer dementia patients and their next of kin.
Gemini, SINTEF
SINTEF is a broadly based, multidisciplinary research concern with international expertise in technology, medicine and the social sciences.
More than fifty Norwegian dementia sufferers used GPS for periods varying from several weeks to up to a year.
"Our aim has been to develop GPS systems with component sensors and support systems as a means of monitoring the movements of dementia sufferers," says Project Manager Dag Ausen in SINTEF.
"It's a major step forward to record that these fifty users can now demonstrate the effects and benefits over time."
User involvement research
Dementia sufferers represent major users of municipal care services. For those with dementia, years of serious functional impairment are experienced at the end of their lives, and it is at this time that the disease claims most resources from the municipal nursing and care services.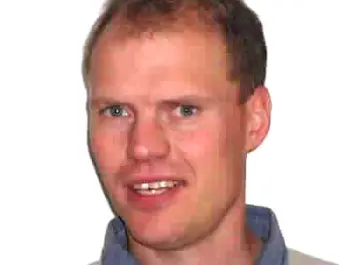 This is why five Norwegian municipalities have worked together with researchers to come up with new knowledge to benefit the nursing and care services.
The researchers seek to answers questions such as; can GPS be used as a tool in the care of dementia sufferers?; what effects will such use have?; how will such use impact on health service structures?
Several commercial companies have also been involved. They have supplied their existing products as a basis for research work and have taken part in the development of new systems.
No compulsion
The conclusions from the project are based on observations of sufferers living at home, in institutions, and in other forms of shared accommodation facilities.
"We observe that the use of alarm and localisation technologies are the least intrusive interventions, allowing sufferers increased levels of freedom, mobility and independence. They do not experience these types of intervention as being forced on them", says Klara Borgen at Trondheim municipality.
"Our experience is that this approach demands a great deal of evaluation and follow-up in terms of establishing a service structure which can handle welfare technology. This is however absolutely essential", she says.
"It shows that we also provide next of kin with a degree of security in the early stages of the illness, and that this helps them remain longer in their jobs and better cope with their day-to-day situation."
However, the project also highlights the challenges linked to the receipt and handling of alarms and other notifications, and proposes studies into a model involving a centralised alarm reception system and local follow-up as a possible way forward.
The project has also involved development of the prototype of a GPS application for dementia sufferers. It is essential to develop new systems. Current systems work for some sufferers, but there is a need for new systems which to a greater extent meet the complex needs of dementia sufferers.
A first step
"The fact that five municipalities have tested the application of GPS with dementia sufferers and have seen how the technology can be used as a tool in their care means that this project has contributed as a first step in gathering knowledge in this field," concludes Dag Ausen.
The research project is funded by regional research funding organisations.
External links
Related content