THIS ARTICLE/PRESS RELEASE IS PAID FOR AND PRESENTED BY

Nofima The Norwegian Institute of Food, Fisheries and Aquaculture Research

- read more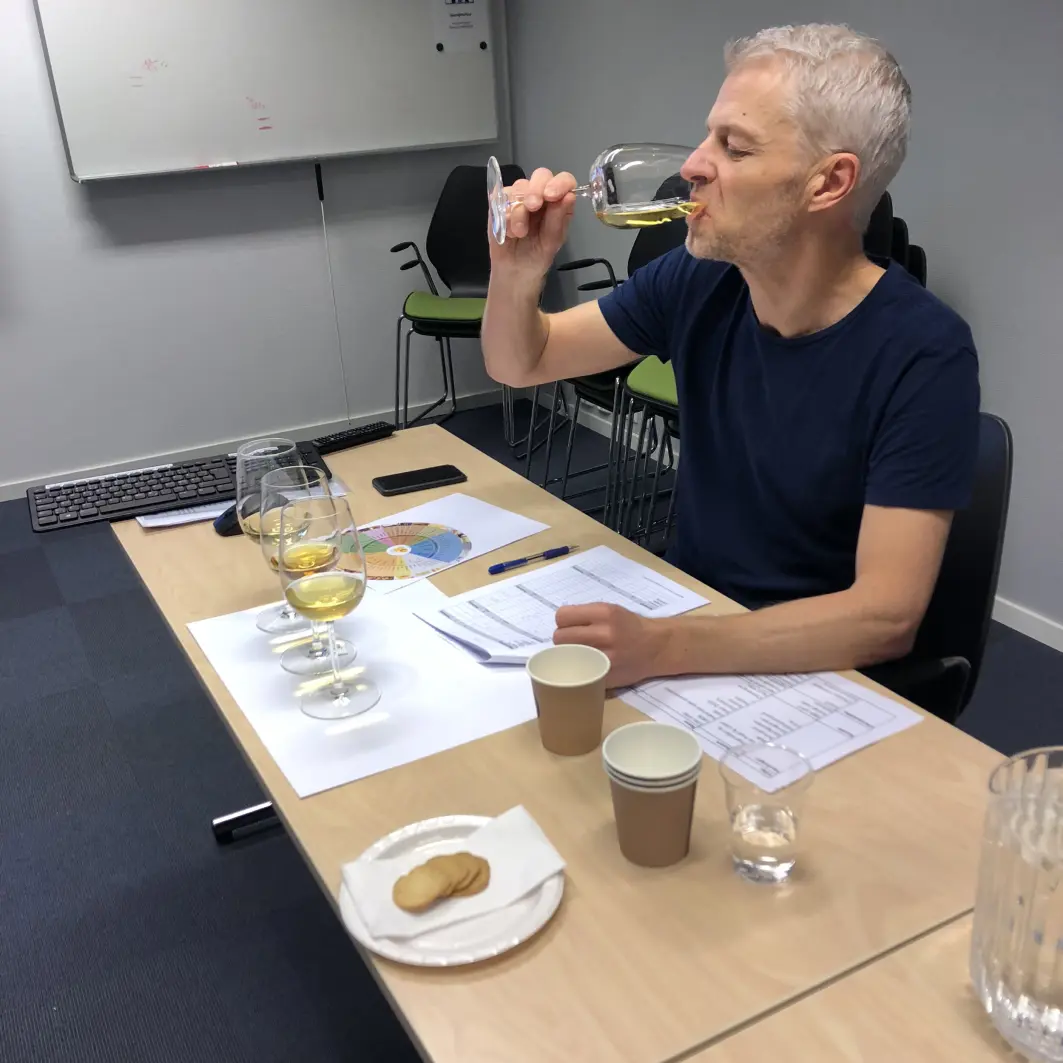 A sensory panel is mapping the flavour of Norwegian ciders
Norwegian cider production has experienced tremendous development. The quality is high and the diversity of flavour is large, according to Nofima's sensory panel.
Nofima's sensory panel evaluated a total of 25 Norwegian ciders. 14 from Hardanger and 11 from other regions of the country.
"Naturally, the variety of apple affects the flavour. For example, the tasters found that cider made from the apple variety Discovery has a sweet taste and roasted, slightly nutty and caramel-like flavour," sensory analyst Mats Carlehøg says.
Several factors affect flavour
He continues to explain that cider made from the apple variety Aroma are often acidic and fresh, fruity, green and with notes of minerals, while the apple variety Gravenstein produces more acidic cider.
Carlehøg explains that there are several factors affecting the flavour, such as the fermentation process, the amount of added sugar and whether other raw materials have been added. Both hops and berries have become quite common additives.
"Apple cider with added hops produces more complex and more full-bodied flavours, while apple cider with added berries results in sparkling rosé varieties," he says.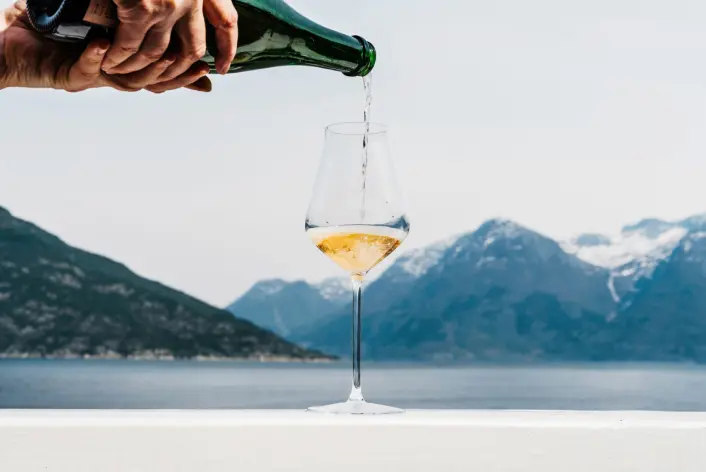 Norwegian sparkling cider is becoming increasingly popular
Interest and development in Norwegian cider is great. Many of the fruit producers that surround the Hardangerfjord have concentrated all their efforts on cider production after the farms were permitted to sell their cider directly from farms in 2016.
A lot of cider is sold directly from the farms. In addition, the increase in cider sales in the hotel and catering market and at Vinmonopolet has been enormous. Vinmonopolet is a government-owned retailer of alcoholic beverages.
Over the last five years, sales at Vinmonopolet have almost quadrupled. In 2021, they sold 286,000 litres of Norwegian cider and 87,000 litres of foreign cider. Most of the Norwegian cider came from Hardanger.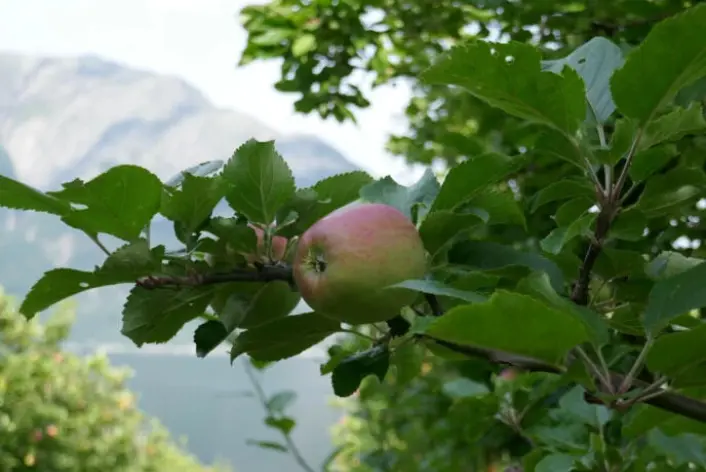 Must meet flavour expectations
It is crucial for producers to meet customers' expectations when it comes to cider flavour. They must be able to recognise different flavours and identify taste characteristics.
In 2023, a Norwegian research project on cider will start. The goal is to give both producers and customers more knowledge about the flavour and use of Norwegian cider.
"Scientists and cider producers will work together to develop a language tool, including a so-called aroma wheel, that makes it easier to choose Norwegian cider as a supplement to other alcoholic beverages," Margrethe Hersleth, Research Director at Nofima, says.
She will participate in the project together with Mats Carlehøg and other Nofima experts.
Flavour also plays a key role in the Uncorking Rural Heritage project, an ongoing EEA project in which Hardanger Siderproducerlag participates. It is in this context that Nofima's sensory panel has evaluated Norwegian ciders.
What is an aroma wheel?
An aroma wheel for cider will describe sensory characteristics related to apple variety, cultivation region, production method and yeast type.
It will facilitate the communication and recognition of flavours so that it will be easier to differentiate the ciders to match different food dishes and occasions.
About the research:
The aim of the research in the project Uncorking rural heritage: indigenous production of fermented beverages for local cultural and environmental sustainability is to contribute to the development and innovation of wine from selected areas of Slovenia, Croatia, North Macedonia and cider from Hardanger.

The project will run from 2020 to 2023 and is funded by Iceland, Liechtenstein and Norway through the EEA and Norway Grants Fund for Regional Cooperation.
The project participants are: The University of Nova Gorica (UNG), Slovenia, Obcina Ajdovscina Municipality, the city of Pozega, Polytechnic in Pozega, Tikves Winery, NIBIO Ullensvang, Nofima, Hardangerrådet and Hardanger Siderprodusentlag.
The Norwegian cider project will start in 2023. The main objective is to ensure increased value creation in Norwegian cider production. This is an innovation project funded with support from Research Funding for Agriculture and Food Industry.
Hardanger Siderprodusentlag leads the project, and Nofima and Nibio are among the participating research institutes. Other partners are Vinmonopolet, public vocational colleges in Vestland and Viken, the University of South-Eastern Norway, Kulinarisk akademi, Fermentis, Lallemand, Erbslöh and Hanen.