This article was produced and financed by
University of Bergen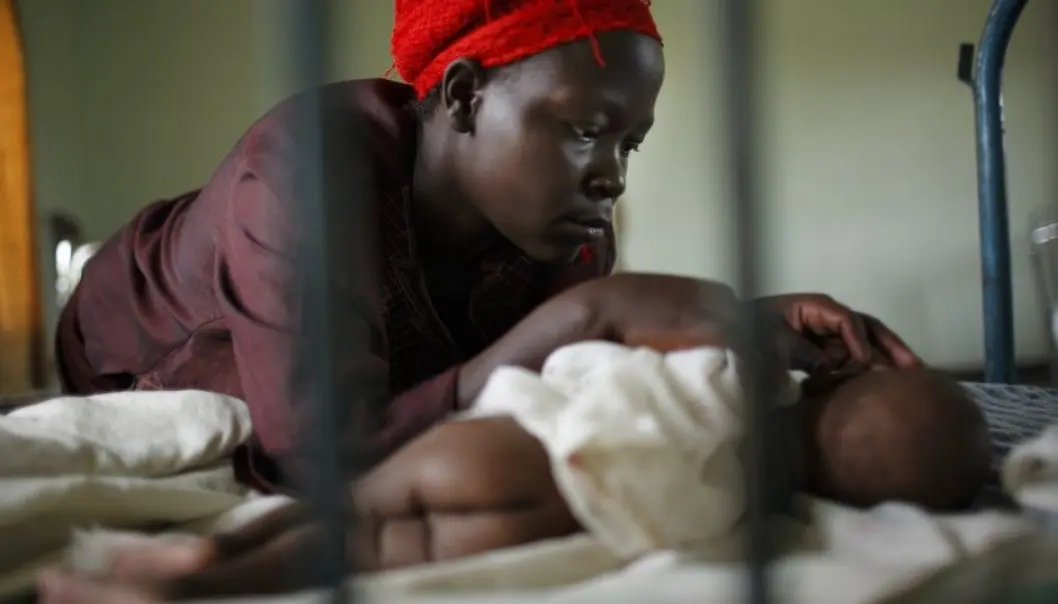 Saving children from HIV
12 months of liquid HIV drugs for babies during breastfeeding from HIV positive mothers protects them from infection.
University of Bergen
The University of Bergen is located in Bergen, Norway. Six faculties cover most of the traditional university disciplines. Within the faculties are included 60 different specialised departments, centres and institutes.
A study from four countries in Africa published in The Lancet shows that providing babies with up to 12 months of liquid formula HIV drugs while they are breastfeeding from their HIV positive mothers is highly effective at protecting them from infection. This includes the 6-12 month period after birth, which has not been analysed in previous research.
Professor Thorkild Tylleskär at the Centre for International Health at the Department of Global Public Health and Primary Care and Philippe Vande Perre have had joint responsibility of the study, which has been led by the University of Bergen (UiB) and Institut National de la Santé et de la Recherche Médicale, France in close collaboration with four African Universities.
The solution to a crisis
While infection from mother to child in Europe is almost eliminated, low income countries are not rid of the problem.
"A small city with 100,000 inhabitants in Africa might have more children infected by HIV than all the children with HIV in Europe and the United States of America combined. This problem is huge," says Tylleskär.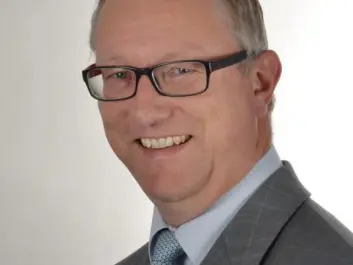 Tylleskär and his fellow researchers did a randomised controlled trial in four sites in Burkina Faso, South Africa, Uganda, and Zambia among breastfed children born to HIV infected mothers. These mothers were not yet eligible for antiretroviral therapy under the guidelines that existed at the time. The children were under two different drug regimens, or prophylaxis, each proving to be efficient.
"We have proven that the risk of infection is very low when protecting the children with the right medicines. One could compare it to taking medications preventing malaria when one is going to an area with a high risk of contracting the disease," says Tylleskär.
Making mothers understand
Many mothers who find out that they have HIV, are given antiretroviral therapy. In these cases, treating the children is not necessary, unless when the mothers' HIV is discovered too late.
Tylleskär wants his findings to spread, solving a huge problem. If that is to happen, the World Health Organisation (WHO) has to evaluate the findings and make it a part of their new guidelines. Most governments do not adopt a guideline until WHO has approved it.
Partners
The University of Bergen, Norway
Institut National de la Santé et de la Recherche Médicale, France
University of Ouagadougou, Burkina Faso
University of Western Cape, South Africa
Makerere University, Uganda
University of Zambia, Zambia
"Our next step is to finely adjust how these tests and medications are administered. Hopefully, this will make even more mothers understand that their children can be protected, and how to protect them," says the professor.
-------------------------------------
Read the Norwegian version of this article at forskning.no
External links
Related content