THIS ARTICLE/PRESS RELEASE IS PAID FOR AND PRESENTED BY THE
University of Agder
- read more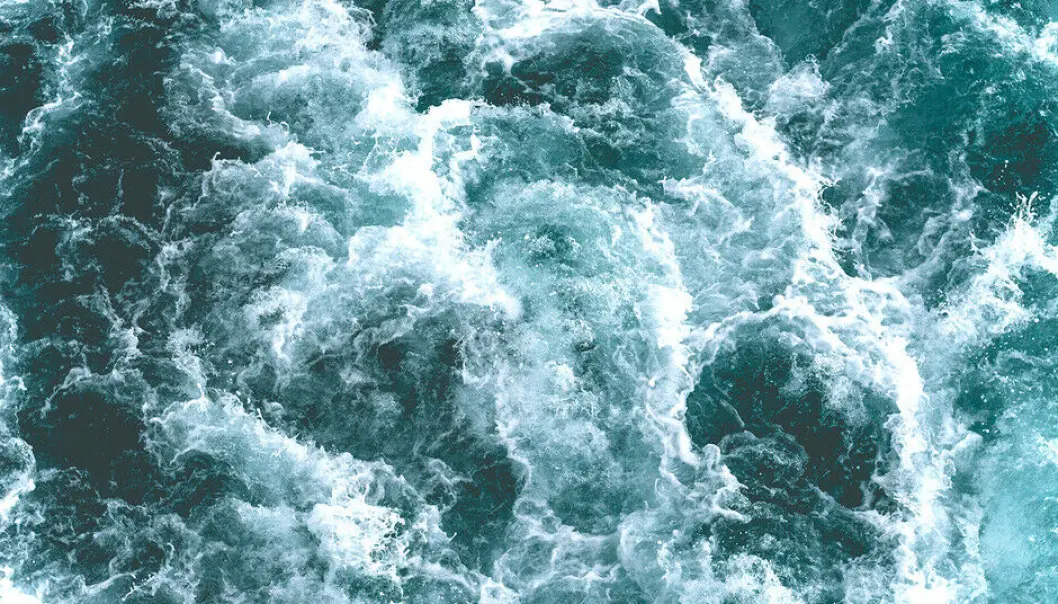 Can the hydropower of today give life to the green business of tomorrow?
Renewable energy has been highlighted as a possible competitive advantage in Agder. How can it be used to make the industries of the future invest in the region?
"The new investment in battery production in the region gives Agder an opportunity. We will look at what must be in place for our region to take a leading role in green business development, among other things," says Researcher Jan Ole Rypestøl at the School of Business and Law at the University of Agder (UiA).
The project is called FORNYAGDER (renew Agder) and is owned by the research institute NORCE. The aim of this project is to examine the importance of the existing energy-economic, political and industrial framework conditions for making use of renewable energy for green business development in Agder. NORCE will focus on the energy economy. The School of Business and Law at UiA will research the political and industrial framework conditions.
Different approaches
"We are going to study and compare three different establishments in the battery industry, among other things, namely Morrow in Agder, Northvolt in Sweden and Freyr in Mo i Rana. All three invest in the same industry, but they proceed in different ways," says Arne Isaksen who is a professor at the School of Business and Law at UiA.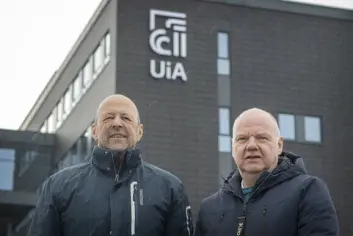 Northvolt in Sweden, for example, has chosen to establish its factory in Skellefteå in northern Sweden, while the division for research and development is located more than 700 km away, in Västerås. In comparison, Morrow Batteries plans to establish its factory in Arendal and its pilot factory in Grimstad, which is only 30 minutes by car.
"It has to do with local expertise. It is important that the region retains and continues to develop this expertise, because such establishments can have ripple effects. The new industries will consist of more than one large factory, and we will look at how local businesses can become part of the supply chain, among other things," Isaksen says.
Involves all of Agder
Rypestøl and Isaksen will work on the work package that is concerned with industrial framework conditions, while Associate Professor Stina Torjesen will work on the work package that deals with the political aspects. In addition, the Eyde Cluster, Agder Energy, Morrow Batteries, Agder County Municipality, Østre Agder Næringsforum, Business Region Kristiansand, Lister intermunicipal political council, Setesdal intermunicipal council and Region Kristiansand will contribute resources to the project.
"We also organised workshops on the possible ripple effect of the establishment of Morrow Batteries as part of previous master's courses. Such collaborations give UiA the opportunity to research, facilitate collaboration, and give our students insight into the new emerging industries," says Professor Arne Isaksen.
FORNYAGDER will commence in the spring of 2022 and run until 2025. The project has been awarded five million kroner from Agder Regional Research Fund.