This article was produced and financed by
University of Stavanger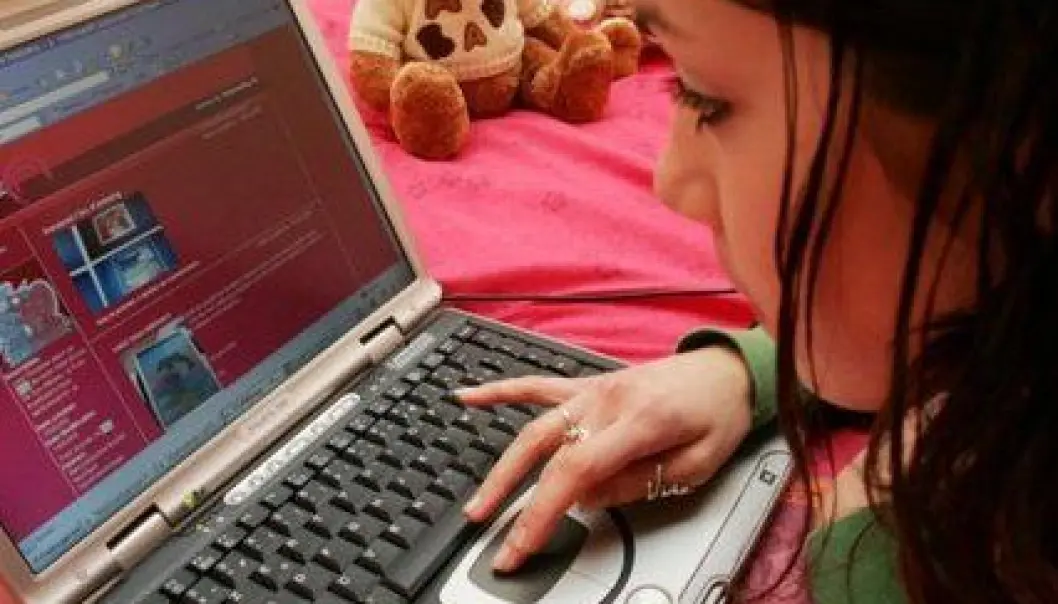 Addiction - a growing menace
Addiction is on the rise in Europe. An increasing number of young people are unable to control their use of drugs, alcohol, sex, computer games, technology, shopping, dieting or exercise.
Denne artikkelen er over ti år gammel og kan inneholde utdatert informasjon.
University of Stavanger
The University of Stavanger (UiS) is located in Stavanger, Norway and has about 8,500 students and 1200 administration, faculty and service staff.
Experts warn against the growing number of addicts. Every tenth European is addicted to legal or illegal intoxicants and almost one fifth of Europe's current health spending is addiction-related.
"A growing number of young Europeans are developing an addiction-based lifestyle," says Jan Erik Karlsen, professor of change management at the University of Stavanger in Norway (UiS).
"This behaviour replaces participation in work and education, in the family and in leisure activities."
Soft addictions
Within a EU project on addictions and lifestyles in contemporary Europe, Karlsen studies the types of lifestyle which can be expected in future generations.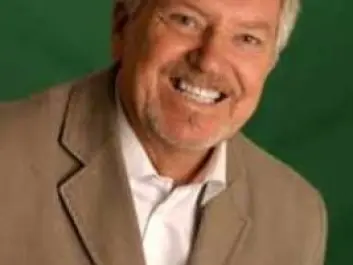 "We will see more of various types of habit-forming behaviour as a result of changes in the way people live, communicate and interact," he claims.
He characterises such new kinds of behaviour as "soft addiction", in contrast to dependence on hard drugs, and cites a number of examples.
"Young people eat and drink everywhere and at any time, for instance, at the expense of regular meals with the family. They're also increasingly addicted to sugar through soft drinks, power drinks, concentrated foods and so on".
"And addiction to the internet is growing. More and more people are gaming and gambling on the web, and a growing number are using it for pornography."
The professor also notes that an increasing number of young people are becoming addicted to physical fitness and to showing off their muscles and perfect bodies.
"Some of these forms of addiction could affect society's pattern of interaction, because young people and their lifestyles are often seen as ideals for a good life," he says.
The fight against addiction
Karlsen calls for societies and governments to review their strategy in the fight against addiction.
"Within a couple of decades, today's youth will be bearing society's burdens," he says. "They must be ready to take these on".
"Although young people are now politically and technologically empowered, they must also be socially integrated and given a sense of responsibility."
Karlsen thinks we must find the motivations and interactions of addictions within social, cultural, family contexts and in individual characteristics and trajectories.
"How do we develop policies of prevention and community intervention and policies for risk and harm reduction?", he asks.
In his view, financial sanctions and punishments are ineffective in the fight against various forms of addiction, because too many powerful forces are working in the opposite direction.
"Mafia-related drug sales, informal pill pushers, tobacco and alcohol manufacturers, ICT and computer game producers, lotteries and not least the pharmaceutical industry benefit from addiction", he says.
"The more customers, and the more addicted they are, the more difficult it is to reverse the trend."
New guidelines for Eurpean policy
The EU now defines addiction as one of the biggest social problems facing Europe, and has launched a major research project, acronymed ALICE RAP, to help tackle it.
Under its umbrella, more than 100 researchers from 25 European countries, supported by a high-level group of 14 international experts, will be challenging European policies on drugs, alcohol and other intoxicants.
Academics from the UiS as well as the Universities of Bergen and Oslo participate in the programme, which will run until 2016. Through their work, the experts hope to be able to provide guidelines for European policy on addiction up to 2030.
Translated by: Rolf E Gooderham
External links
Related content