An article from
SIRUS Norwegian Institute for alcohol and drug research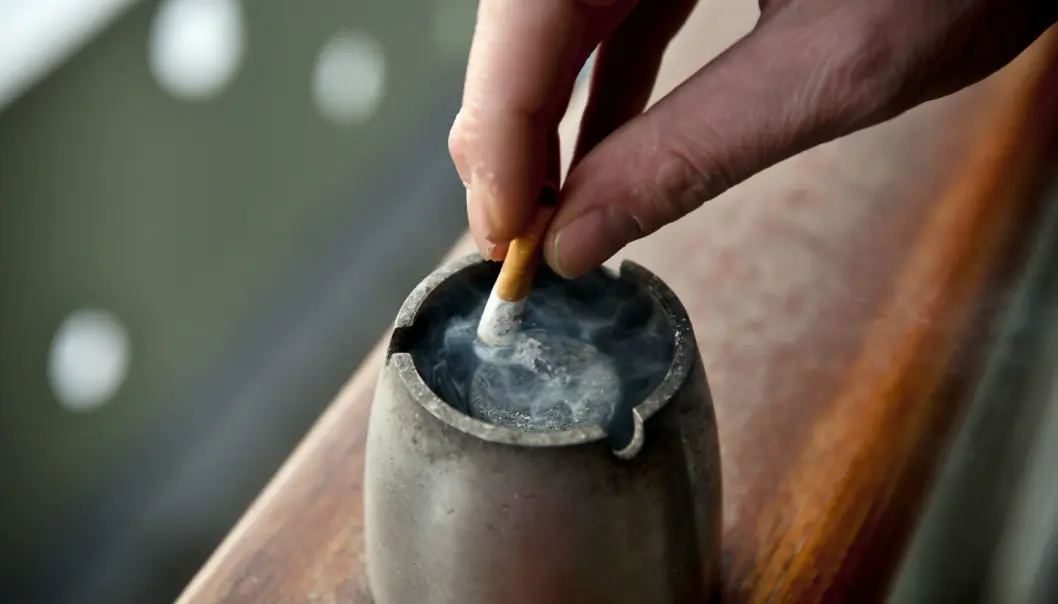 Occasional smoking is transitory
If you are a 21-year-old who smokes every now and then, there is a more than 50 percent chance you will completely quit before you reach 27.
SIRUS Norwegian Institute for alcohol and drug research
An independent research institution with a scientific council.
Studies have shown that the incidence of occasional smoking has remained stable at around 10 percent for decades.
According to international surveys, the characteristics of occasional smokers – also known as social smokers – are more like non-smokers than daily smokers.
Several surveys
"Our findings are in line with these results", says researcher Elisabeth Kvaavik at the SIRUS Norwegian Institute for Alcohol and Drug Research.
Kvaavik led a study of nearly 1,000 Norwegians who were followed for 13 years – from adolescence to young adulthood.
17 per cent of occasional smokers at age 21 reported having become daily smokers by the age of 27
26 per cent were still occasional smokers.
57 per cent had quit smoking completely.
Through several surveys respondents were asked among other things about their smoking patterns, nicotine addiction, performance at school, and smoking habits of parents and friends.
Majority stops
The majority of young adult occasional smokers had stopped smoking altogether before the age of 27.
"The study shows that occasional smoking is a transitory activity. Most occasional smokers revert to non-smoking status again," the researcher says.
"Although occasional smoking increases the risk of several diseases and premature death, knowledge of occasional smoking is limited. Only a few studies have followed occasional smokers over longer periods", says Kvaavik.
Similar to non-smokers
Kvaavik and her colleagues also investigated whether the different groups of smokers, i.e. non-smokers, occasional smokers and daily smokers, were similar in any respect.
The results shows that young adult occasional smokers were similar to non-smokers on person-related and family-related factors.
Scientific links
External links
Related content