THIS ARTICLE/PRESS RELEASE IS PAID FOR AND PRESENTED BY THE
University of Agder
- read more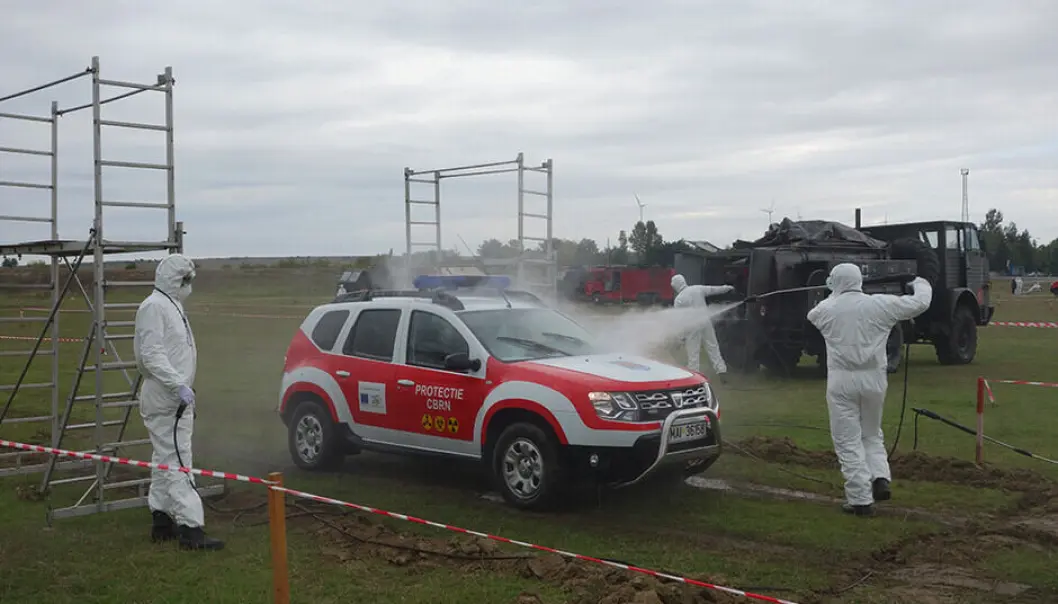 Nuclear safety no longer a worry after studying the field
Good collaboration between experts from different countries bodes well for nuclear safety, according to a researcher at the University of Agder.
Social scientist Kjerstin Lianes Kjøndal at the University of Agder (UiA) recently completed her PhD with a thesis on nuclear safety. After studying the field, she is more confident that the emergency preparedness is in safe hands.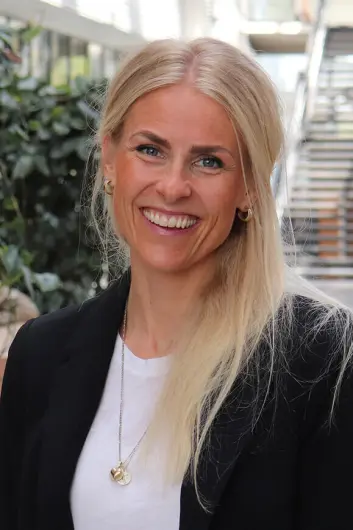 "It is a well-functioning collaboration between experts from various organisations at both regional, national and international levels," she says.
For Norway, the strong and well-established cooperation between the Nordic agencies is especially important.
"Nuclear accidents know no borders. We saw this clearly during the Chernobyl accident in 1986, and now that threat has become relevant again due to the war in Ukraine. Fortunately, good cooperation with long historical roots has been established, and many stakeholders work together to protect both humans and the environment from harmful radiation," Kjøndal says.
Cross-border cooperation
Work on nuclear safety takes place in various areas such as radiation protection, nuclear preparedness, securing nuclear power plants and non-proliferation of nuclear weapons. Within these areas, work has been carried out in different ways and with different actors.
Here in Norway, the Norwegian Radiation and Nuclear Safety Authority (DSA) works closely with other directorates, as well as with several ministries.
"One example is the collaboration in the Crisis Committee for Nuclear and Radiological Preparedness. The committee is led by DSA but includes representatives from various ministries and agencies. Both the Ministry of Foreign Affairs, the National Police Directorate and the Norwegian Directorate for Civil Protection (DSB) are involved," she says.
But this work cannot be done only on a national level, and her thesis delves into both the Norwegian, Nordic and international work on nuclear safety.
"An important contribution from my research is that I have mapped various actors in Norway, the Nordic countries and internationally, and thereby provided more insight into how they work together to promote nuclear safety," the researcher says.
At the national level, the study examines the work of the Norwegian Radiation and Nuclear Safety Authority (DSA). The Nordic study is about the relationship between the Nordic radiation protection and nuclear safety authorities, among other things. The international study takes a closer look at how UN organisations and other stakeholders work together to develop guidelines in this area.
Cooperation is key at all levels.
"The national organisations I have researched are relatively small. They often have few experts with cutting-edge knowledge in their fields. Since the field is dependent on specialist knowledge, this has led the organisations to cooperate widely with other actors, also across national borders," she says.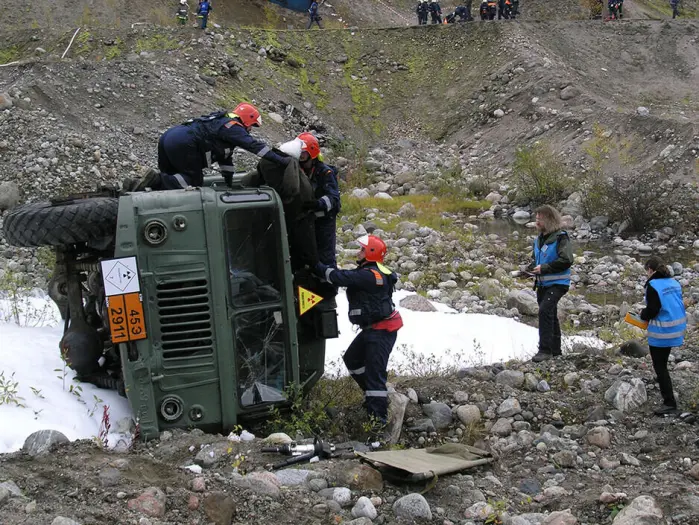 Actors operating below the political level
Kjøndal has been particularly interested in presenting the cooperation that takes place between actors operating below the political level nationally, and actors operating at the global level.
"It turns out, for example, that national expert organisations below the political level and non-governmental organisations at the global level are very influential when it comes to developing standards, regulations and laws. The work of these actors has significant impact on practice at the national level," Kjøndal says.
During her PhD defence, the researcher received praise for opening up a new field of research by placing special emphasis on the non-political actors.
"I have not put particular emphasis on the role of states. Instead, I have seen that the nuclear safety sector is characterised by a complex interplay between different types of actors who interact across national borders," Kjøndal says.
The EU is less influential
The EU plays an important role for the DSA and Norway when it comes some parts of the work on nuclear safety, but according to Kjøndal, the EU is less influential than many other actors.
"The EU is important because it develops directives, and Norway implements these directives. We do that even if not obliged to do so. It is, for example, a stated goal for Norway to comply with the guidelines contained in the European directive for radiation protection, and we want to be in line with other European countries when it comes to radiation protection work," Kjøndal says.
However, she also points out that there is little indication that the EU alone has the capacity to take a leading role in this field.
"There are other actors who are more important for how EU directives on radiation safety are created. These actors operate at the global level," she says.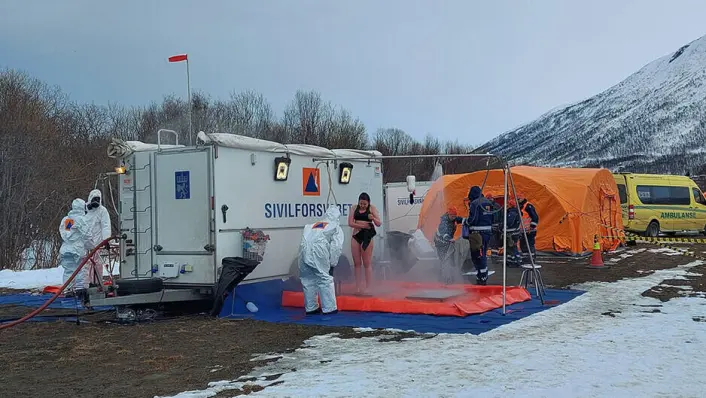 Her thesis shows that the fundamental work on radiation protection is being done internationally by the UN Scientific Committee on the Effects of Atomic Radiation (UNSCEAR), the International Commission on Radiological Protection (ICRP) and the International Atomic Energy Agency (IAEA).
"The radiation protection directives from the EU are very much based on what these organisations develop together," she says.