THIS ARTICLE/PRESS RELEASE IS PAID FOR AND PRESENTED BY the
Norwegian centre for E-health research
- read more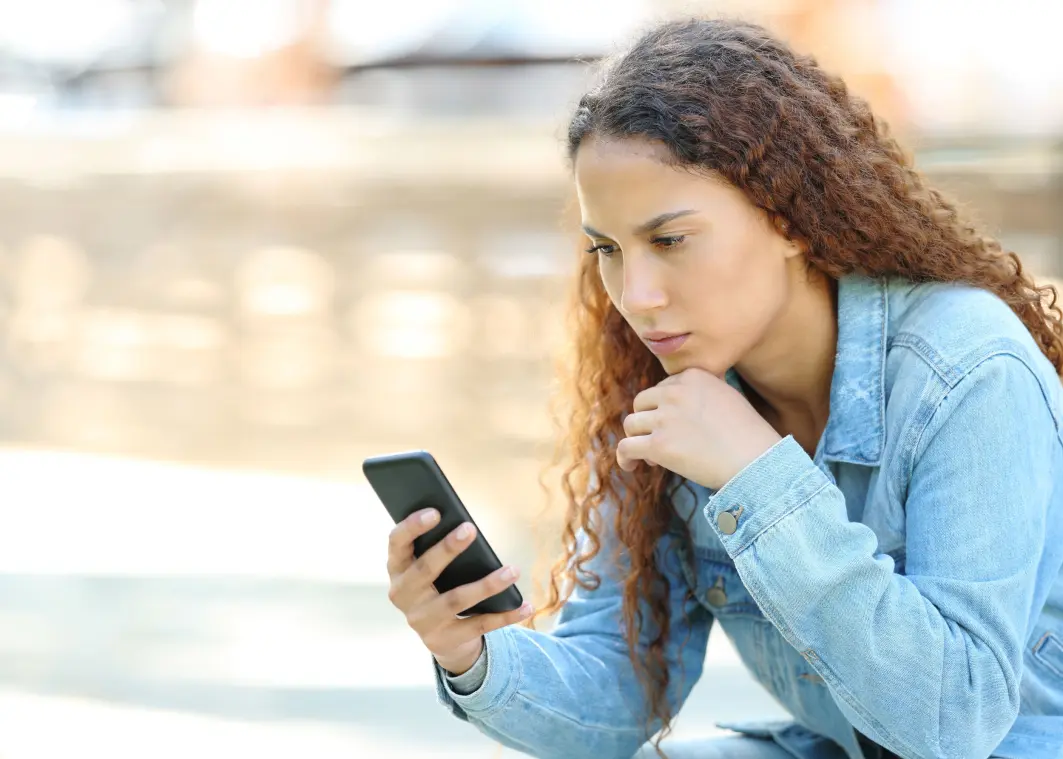 Can we stop misinformation about Covid-19?
Simultaneously with the corona pandemic, there is an infodemic on social media, where large amounts of fake news are spread about the virus, infection and disease. Is it at all possible to contain false information?
In the spring of 2020, researcher Elia Gabarron and her colleagues decided to investigate what was happening on Twitter, Facebook and other social media. At the same time as the coronavirus spread globally, more and more incorrect information about Covid-19 came out on digital platforms.
"At the beginning of the pandemic, there was a lot of uncertainty, which led to speculation online. What kind of virus was this and how did people get infected? Many health services lacked protective equipment, and no one knew when we could get vaccines," says Elia Gabarron, senior researcher at the Norwegian Centre for E-health Research.
The dictionary Merriam-Webster describes an infodemic as a mixture of the words information and epidemic, and that it refers to the rapid spread of both correct and false information about something, such as a pandemic.
The World Health Organization (WHO) has been using the term infodemic for some time and has its own website about it. The organization believes that sharing incorrect information can be just as harmful as the disease in a larger societal context. Gabarron agrees.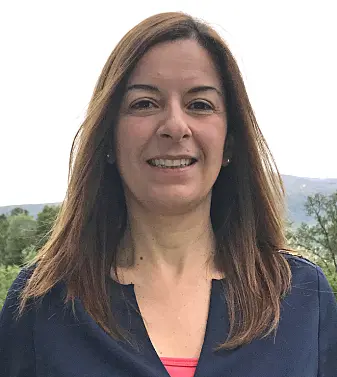 "Weakened trust in the authorities and health services, and more risky behavior that contributes to increased spread of infection, can be some consequences."
Analysed 22 articles
In May and June 2020, Gabarron and her colleagues searched for scientific articles that addressed misinformation about Covid-19 on social media.
She was surprised to find so much published, only shortly after the start of the pandemic.
"The first search gave us over 800 hits on scientific studies on the topic. We ended up with far fewer studies in the end, since many did not meet our inclusion criteria. Still, I am impressed that so many researchers got going with investigating this. Most did not have the funding to write the articles but did so in their spare time."
They finally included 22 studies in the systematic review. In 11 of the studies, the Covid-19 misinformation was not categorised. Nine of the studies described misinformation myths, while sarcasm and humor were topics in two articles. The researchers had obtained data from social media such as Twitter, Facebook, WhatsApp and YouTube.
Anxiety and misallocation of resources
Only four of the 22 studies examined possible consequences of misinformation.
"All of them reported that wrong information about corona could lead to fear," says Gabarron.
In one of four studies, they pointed out that incorrect information could lead to misallocation of resources in the health sector, and that health personnel became more stressed. In one of the articles, almost half of the interviewees (525 out of 1122) answered that they were tired of the corona dominating the news.
The researchers found that it was difficult to categorise the findings. How can one say with certainty that a person has shared wrong information on purpose, to mislead or harm, or that they are unaware that they are spreading untruths or propaganda?
Can we stop fake news?
In most studies, researchers came up with suggestions on how to curb false information about Covid-19. The advice can be summarized as follows:
Promote accurate and trustworthy information
Contain or debunk incorrect information
Increase health literacy among people
Take personal responsibility for everything you share
Social media should be supervised and regulated
More research
Unlike a few years ago, false information now reaches all corners of the world in seconds. Therefore, it is important that health organisations are active in social media, to promote advice and knowledge.
"The health services started a little late in establishing good information sharing on social media, when the corona pandemic broke out. Too little quality-assured information came out. One lesson learned is that organisations should have strategies and personnel ready, before a serious situation is a fact," says Gabarron.
She says that many media messages now are about the vaccines, while some months ago the main worry was about disease and infection.
"We see misinformation about vaccines and potential side effects. Many people become anxious and it is difficult to find out what is right and wrong, and who is behind the posts."
"How can we learn to understand health information better, or health literacy, as it is called?"
"For the next generation, it could be wise to get this knowledge in school. Source criticism, safe use of the internet and how to spot fake news are already topics in the education, and one could build on that to improve health literacy in the population."
Reference:
Elia Gabarron et.al.: COVID-19-related misinformation on social media: a systematic review. Bulletin of the World Health Organization. Systematic reviews, 2021.
———