THIS ARTICLE/PRESS RELEASE IS PAID FOR AND PRESENTED BY the
Norwegian centre for E-health research
- read more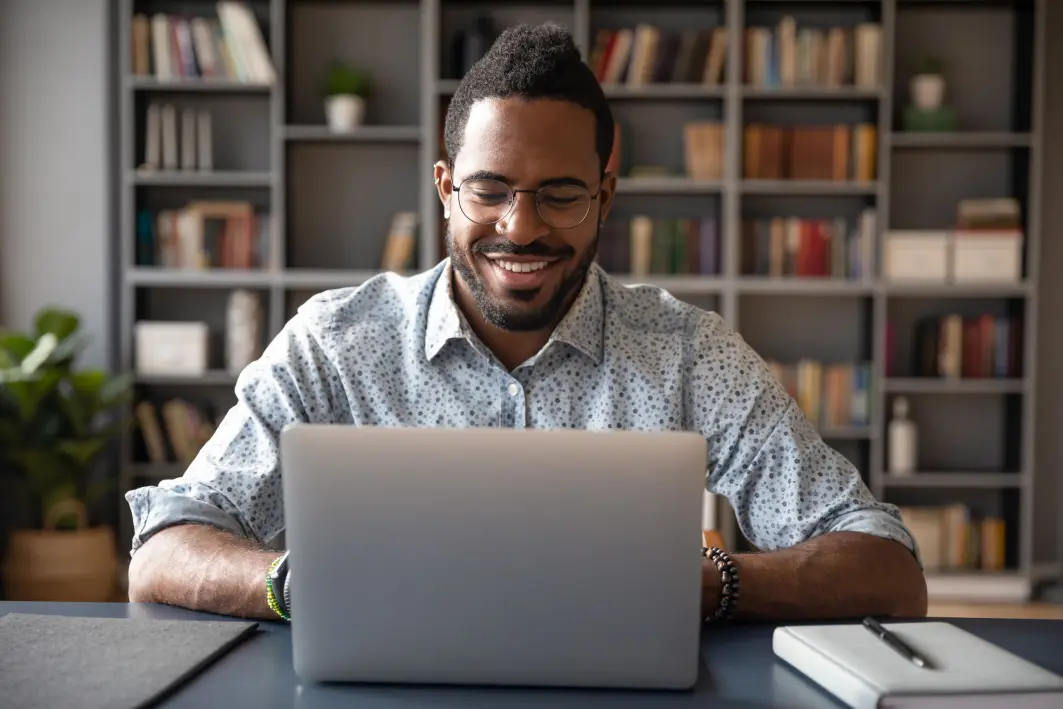 In half of the cases, a video meeting with the doctor was as good as meeting in person
Some, but not all GPs will continue with video consultations after the pandemic is over.
When the pandemic hit Norway in the spring of 2020, GPs' use of medical appointments over video increased drastically. In April last year, doctors were asked to evaluate one or more of their video consultations. The results were published in the Journal of Medical Internet Research (JMIR).
The doctors thought that half of the video consultations were better than or equally suited, compared with a regular face-to-face consultation.
"51 percent was probably a little higher than we expected. Maybe it is because doctors and patients actually appreciated being able to meet each other at a safe infection-free distance," says GP and researcher Tor Magne Johnsen.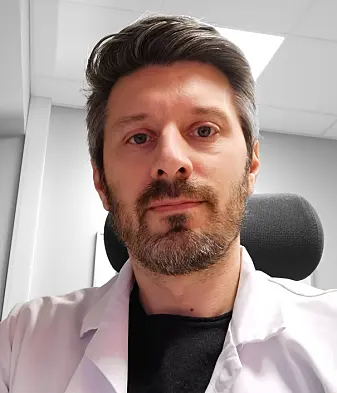 He and Børge Lønnebakke Norberg are the first authors of the study. Both are GPs in Trondheim, university lecturers at NTNU and have part-time positions at the Norwegian Centre for E-health Research, which contributed with funding of the study.
Advantage to know the patient
Two factors in particular were important for the benefit of video consultation: Knowledge of the patient and of the problem.
In about half of the video consultations, the doctor knew the patient well. The doctors believed that video in 57 percent of those cases was at least as well suited as an in person meeting.
With only some knowledge of the patient, video was seen as a good alternative for 38 percent and for even fewer when they did not know the patient.
When the problem was new, the GPs thought that video was less suitable.
"It is interesting to look at the benefits of knowing the patient. There is not much research on the usefulness of video meetings in light of the physician-patient relationship. Also, the results are interesting because we have a growth of private online doctors who offer video consultations without knowing the patients from before," says Børge Lønnebakke Norberg.
Afraid to overlook signs
15 percent of doctors were concerned about ignoring signs of serious illness.
"Many patients contacted us with issues that should normally have been dealt with in person at the doctor's office. Perhaps they did not always understand how serious their condition was, or they wanted to avoid coronavirus infection and stayed home. From this, it was not surprising that many video consultations resulted in a physical meeting being set up next time," says Lønnebakke Norberg.
A total of 3484 video consultations were evaluated in the study. 855 doctors had evaluated at least one video meeting, and on average 3.8 video consultations each.
Only 23 of the nearly 3,500 video consultations concerned geriatric issues - that is, illness and ailments among the elderly.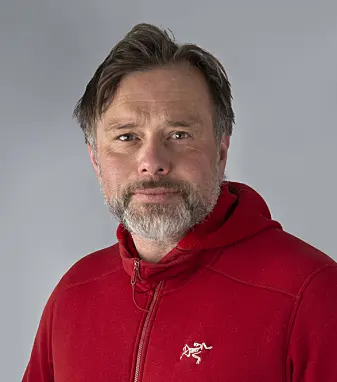 "Digitization can improve accessibility for the healthiest citizens who handle electronic communication. At the same time, doctors can become less accessible to, among others, the elderly. For some it is important to be able to talk with the doctor over the phone," says Tor Magne Johnsen.
Mental disorders well suited
Administrative questions were best suited for video conferencing, the doctors thought. Also, most topics around mental disorders and stress-related troubles were considered as good or better suited for video contact.
If the problem was new, the doctors thought that 64 per cent of the video consultations were better or as well suited as a regular consultation, while the proportion increased to 76 per cent if the problem was already established.
"Mental issues can often be clarified through conversation, and the talk is often well suited for video. If the doctor and the patient know each other from before, it may seem that video consultation can also work well for new issues," Johnsen believes and adds:
"For someone who has mental illness, it can be challenging to even visit the doctor's office. They get better access to help when they can talk to the doctor from home. Many, for example those with social anxiety disorder, probably appreciate this option."
More complex topics, chronic pain, sleep problems and fatigue were also considered as good for video. The same applied to cancer follow-up.
Important points
Eli Kristiansen is a co-author of the study and a PhD student at the Norwegian Centre for E-health Research.
"It is important to investigate whether the clinical assessments made in a video consultation are as good as in a consultation at the doctor's office, and we need the doctors' assessments of when video is suitable. We see that the use of video conferencing has stabilized at a lower level than at the beginning of the pandemic. It is valuable that we were able to collect such a large amount of data while the use was at its highest," she says.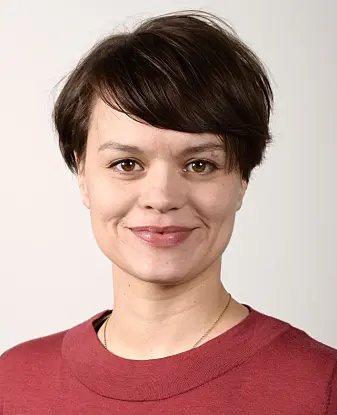 "How can the findings in the study be useful?"
"Several doctors ask for guidelines for which issues are suitable for video, and the study sheds light on important conditions."
One of two motivated
Prior to the pandemic, eight out of ten doctors in the study had no experience with video consultation.
"But only a month into the pandemic, these GPs reported that more than every fourth consultation took place via video," says Tor Magne Johnsen.
About half of the doctors answered "yes" to the question of whether they were motivated to conduct video consultations on similar issues after the pandemic. Nearly three out of ten answered no. The doctors estimated that when things were back to normal, they would carry out about 20 percent of the consultations on video.
"This is a somewhat higher proportion than we expected. At the same time, this figure shows that video consultations are becoming an important tool for GPs."
Translated by: Lene Lundberg
Reference:
Tor Magne Johnsen et.al.: Suitability of Video Consultations During the COVID-19 Pandemic Lockdown: Cross-sectional Survey Among Norwegian General Practitioners, J Med Internet Res., 2021.

Video consultations in general practice
The survey was conducted early in the Covid-19 pandemic, from April 4 to May 3, 2020.

1.237 GPs responded, but 1 in 5 did not have video equipment.

855 GPs had evaluated at least one video consultation, and 81 per cent of these had no previous experience with video.

On average, GPs had 20 consultations a day, of which a quarter were on video.
———