THIS ARTICLE/PRESS RELEASE IS PAID FOR AND PRESENTED BY THE
University of Agder
- read more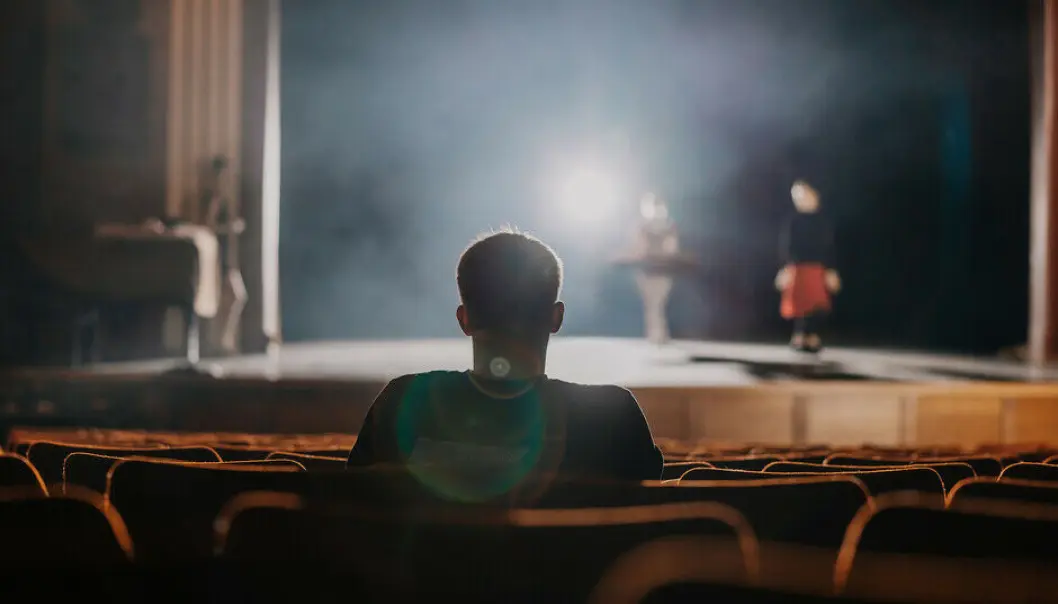 Artists challenge established truths in conflicts
The war in Ukraine shows how stories about the history of a country are being used as a pretext for violence. Artists are often braver than journalists when it comes to challenging such stories, says researcher.
On 21 February, Vladimir Putin gave a speech on the history of Ukraine. The Russian president described Ukraine as a country that was stolen from the Russian Empire, a country that had no right to exist.
This speech is now the curriculum for Russian school children. Teachers in Russia risk imprisonment if they teach the children anything that differs from Putin's narrative about Ukraine.
"Putin's version of Ukraine's history has been crucial in building support for the war at home," Kenneth Andresen says.
He is a professor at the University of Agder (UiA) and has led UiA's work on the Horizon 2020 RePAST project, where nine European universities came together to examine how narratives of conflicts and wars affect countries today.
RePAST
RePAST is a three-year project that investigated how so-called collective memories of conflicts are shaped and developed.
In this project, nine European universities came together to examine how narratives of conflicts and wars affect eight European countries.
The countries are Poland, Germany, Spain, Ireland, Greece, Cyprus, Bosnia-Herzegovina and Kosovo.
The project is funded through the EU's Horizon 2020, the world's largest framework programme for research. 26 researchers from 9 universities in 8 countries in Europe are involved.
RePAST looks at how discourses manifest themselves in four main areas: The official and the oral collective memory of history; journalism and social media; artwork and cultural events; and political debate.
In 2021, RePAST received NOK 1 million from the Research Council of Norway to help children, young people and adults in Norway understand how difficult historical conflicts from the past affect us today.
Brave artists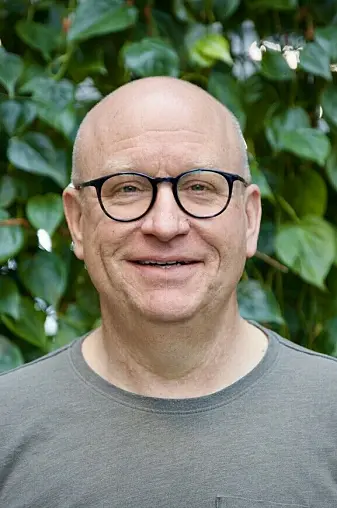 In all the eight countries studied by the RePAST project, they found that the arts and culture sector was actively questioning official narratives. This happened through theatre performances, art exhibitions, films, books and other creative expressions.
"It impressed me that artists took the lead in this way, often in a more courageous way than journalists. They were actively questioning accepted truths," Andresen says.
This is also the case in Norway, where stories about World War II are being researched in the Making Memories project. Andresen points out that there are different roles when history is to be presented.
"Historians must deal with sources and be accurate. Journalists write what has been called the first draft of history. Artists also disseminate history, but they have the artistic freedom to include fiction as a tool. Artists should ask questions, while historians should have an answer," Andresen says.
The researchers interviewed just under a hundred journalists who are working with content that could be linked to a conflict-filled past. Many of them felt that they were under pressure to write the stories in the expected manner.
"Often it is not about threats, but they may feel pressure from historians, sources or politicians who have their own versions of history. So many emotions are associated with these issues, and it may be difficult to get people to talk," Andresen says.
Potential for new conflicts
The researchers found that many, and often conflicting, collective memories develop in a society. These perceptions often divide post-conflict societies.
Children from different ethnic groups in Kosovo and Bosnia-Herzegovina are taught completely different versions of the wars of the 1990s in schools. In Spain, political parties argue over how to handle the investigation into Franco's fascist regime. In Greece, families are divided in their views on the Civil War and World War II. And in Germany, many young people are tired of having to hear about Nazism.
"History is alive both for good and bad. The painful past still characterises Europe, and it has the potential to ignite new conflicts on the continent," Andresen says.
Joining forces again
"The will for reconciliation turned out to be greater among the generation that experienced the conflicts. They were concerned with making sure the conflicts would not flare up again. The younger ones, who had only heard stories about the violent story, were not as conciliatory," Andresen says.
The RePAST project was created following an initiative of the EU, which was concerned with how such discourses can generate tensions between countries and ethnic groups in Europe. Growing nationalism was not only evident in countries such as Poland and Hungary, but also in a UK that voted to leave the European Community.
"National narratives serve to gather people around a national rather than a European narrative. It is interesting to see how a threat from the outside can reunite the EU now," Andresen says.