An article from
Norwegian SciTech News at SINTEF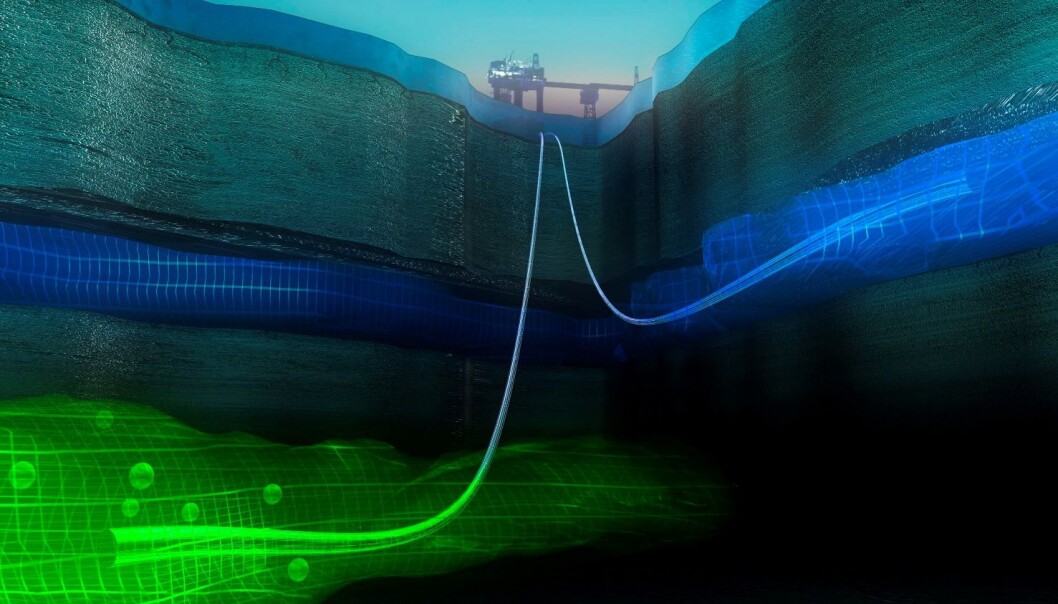 CO2 scrubbing costs less on the continental shelf
Of all the CO2 that is produced in the Nordic countries, the cheapest to deal with is what is produced together with natural gas from offshore gas-fields.
Gemini, SINTEF
SINTEF is a broadly based, multidisciplinary research concern with international expertise in technology, medicine and the social sciences.
Just a short time after Norway's "red-green" coalition government shelved full-scale CO2 capture and storage at Mongstad near Bergen in Western Norway, Scandinavian scientists have classified potential Nordic CCS projects in order of cost.
It turns out that the most reasonably priced measures are similar to those that Statoil has already implemented on the Sleipner and Snøhvit offshore fields; i.e. capturing and storing CO2 that has been trapped in natural gas reservoirs and is inevitably brought to the surface together with the gas in the course of production.
Hoping for a kick-start
Nils A. Røkke, climate technology director at SINTEF, which is one of the research institutes involved in the joint Nordic study, regards CCS projects linked to future gas-fields as potential door-openers for CCS in the Nordic countries.
"Natural gas scrubbing is the lowest-hanging fruit in this regard. If we can install CCS plants on gas fields and use the CO2 for enhanced oil recovery, projects of this sort could kick-start a market in which onshore industry could also be paid to supply CO2 to the petroleum sector," says Røkke.
€50 a tonne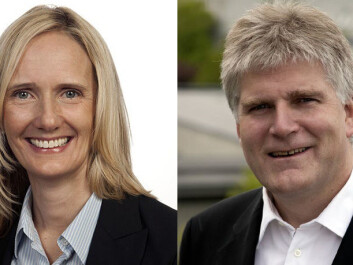 The cost of processing CO2 from gas fields is estimated by the Nordic report to be around €50 a tonne. According to Røkke, CCS projects of this type also incorporate a revenue side.
"When CO2 is scrubbed and separated out of the product from a gas-field, the seller will be able to carry more gas in the pipeline. This means extra income, which can make a worthwhile contribution to paying for CCS," says Røkke
Not liable to quotas – yet
The CO2 in gas reservoirs was formed through the transformation of plant and animal remains, just like the natural gas itself. The concentration of CO2 differs from one field to another. In the gas Norway supplies to Europe, the concentration must not exceed 2.5 per cent. At the export terminals, gas from different fields is mixed into a "cocktail" that satisfies this requirement.
The CO2 that remains in the export pipelines ends up as emissions in other countries. At present, therefore, it is not subject to Norway's CO2 quota. However, according to Røkke, this could change.
Cement and refineries
The report ends up with a Nordic route-map for CCS that shows that the second-cheapest group of CCS projects includes Portland Ålborg's cement factory in Denmark as well as Norcem Cement in Breivik, Norway, the Preem Refinery in Sweden and Rautarukki Steel Mill in Faludden, Finland, and a Norwegian gas-fired power plant that could supply electric power to offshore platforms. In this group, the processing costs lie at around €60 per tonne of CO2.

SINTEF scientist Marit Mazzetti has played a central role in drawing up the Nordic report. She says that the first plant to be built will cost more than the report estimated. Mazzetti adds that the cost estimates are based on a mature technology, and that further developments in the technology involved will reduce costs.
Enhanced oil recovery
With the possible exception of scrubbing natural gas, all CCS projects in the Nordic countries today must include a revenue element in order to be profitable, say Mazzetti and Røkke.
"Using CO2 to produce more oil from reservoirs is the most realistic means of achieving this," says Mazzetti, as she mentions that the USA has been creating profitable CCS projects in this way for 30 years.
"When Canada becomes the first country in the world to generate electricity from coal-fired power stations with CCS next year, it is just the use of CO2 to increase oil recovery rates that will enable the project to be realised," she points out.
External links
Related content