This article was produced and financed by
University of Stavanger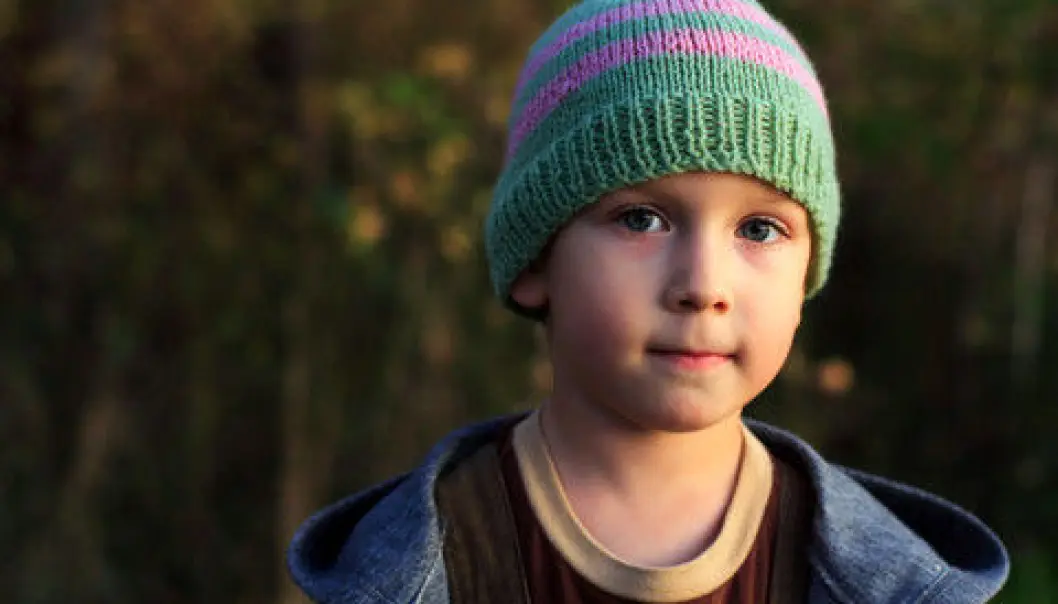 Early intervention prevents behavioral problems
To prevent negative behavior among children, the work must start early.
Denne artikkelen er over ti år gammel og kan inneholde utdatert informasjon.
University of Stavanger
The University of Stavanger (UiS) is located in Stavanger, Norway and has about 8,500 students and 1200 administration, faculty and service staff.
"In Norway, we almost employ the opposite strategy. The main chunk of resources in special education in Norway is earmarked for secondary schools. We must look more closely at how we can shift and distribute these resources to the primary schools and kindergartens, without automatically removing them from the secondary school classes," says Pål Roland at the Centre for Behavioural Research.
Through "The Challenging Children", a project that aims to reveal, remedy and prevent psychosocial problems among children, aged four to eight years, Roland has seen that teachers and nursery staff are insecure when it comes to the identification of problems and remedial measures.
Difficult to identify children requiring help
Most children, at times, will be angry and act out. This makes it very difficult to identify those children who need extra help and follow-up, says Roland.
He supports the research of Professor Richard Tremblay at the University of Montreal, which reveals that it is normal for children around three years of age to act in a negative manner. The research also points out that the challenging children will show different behavioral patterns.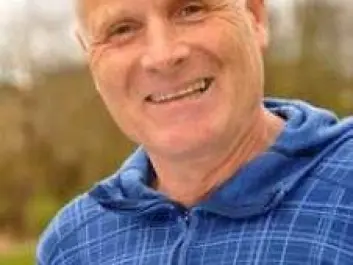 "They often act negatively and are restless, frustrated and angry. They are not receptive to messages or commands from adults, provide a great deal of resistance and are often excluded when other children play together. This repetitive pattern of behavior, characterized by high frequency and greater severity, should set off the warning bells," says Roland.
The need for increased competence
In Roland's eyes, capacity building is the main key in the effort to help and support children who display challenging behaviour. He points out the need for increased knowledge in, for e.g. developmental psychology, different forms of aggression and behavioural difficulties, exclusion, and last but not least, dealing with the diverse challenges faced by staff in kindergartens and schools.
Increased expertise will provide a better understanding and a different glance at what is happening around children. In addition, with increased skills, people approach the challenges in a different and often better way, remarks Roland.
He believes that boosting competence in kindergartens and schools is essential, but draws also on the need for increased competence among parents.
"The majority focuses on the professionals, but in my view, parents form a very important group. It is the parents that have the greatest influence on their children. Parents should be offered courses, ideally from kindergarten employees with the appropriate expertise and skills."
Positive transitions
The transition from kindergarten to primary school has been a central theme in The Challenging Children project. For many children, the start of school can seem stressful and for challenging children, this stress can translate into negative behaviour. Roland believes that a positive transition helps to create a sense of security for these children. It also gives them the opportunity to tackle the new situation in a positive way.
"Creating positive transitions is an important measure, but we need better procedures in this phase. We must create good systems and these must be in place in all municipalities. This is not just about whether children are ready for school, but equally about whether the systems and apparatus around children are ready and prepared for this transition."
"In the child's last year of kindergarten, those who will receive the child at school can make an effort to visit the child at kindergarten. This will help them to become better acquainted with the child and to foster a good relationship through positive activities together. In this way, the child also becomes well acquainted with the adults, thereby making for a smoother transition. This is a very simple example of how things can be done and it has been proven to work well," says Roland.
He explains that those who will receive the children in school, years prior to kindergarten seek to become acquainted with the child and create good relationships through such positive activities together. In this way, the child is familiar with the adults, and the transition will be easier. "This is a very simple example of how this can be done and it has proven to work well," says the researcher.
In addition, Roland points out that those who will be responsible for children showing serious behavioural problems must have increased competence about the difficulties faced by the child. It is therefore critical that all information about the student, particularly how the kindergarten has worked with the child, must be transferred to the school well in advance of the first school term.
A modest start
National and international research shows conclusively that the effects of measures are much greater when they are introduced at an early stage. In Norway, there is a long way to go to in selling the idea of early intervention to the practitioners.
Roland believes that increased expertise is necessary to identify problems and employ measures. He also believes that an increased knowledge of the various behavioural problems as well as procedural improvements in transitioning from kindergarten to school will provide a good basis for work with early intervention.
"In a complex field, it is fine to start with a few things. If we manage this, then we are on our way," says Roland.
Translated by: Shalini Frøiland
External links
Related content