An article from
The Oslo School of Architecture and Design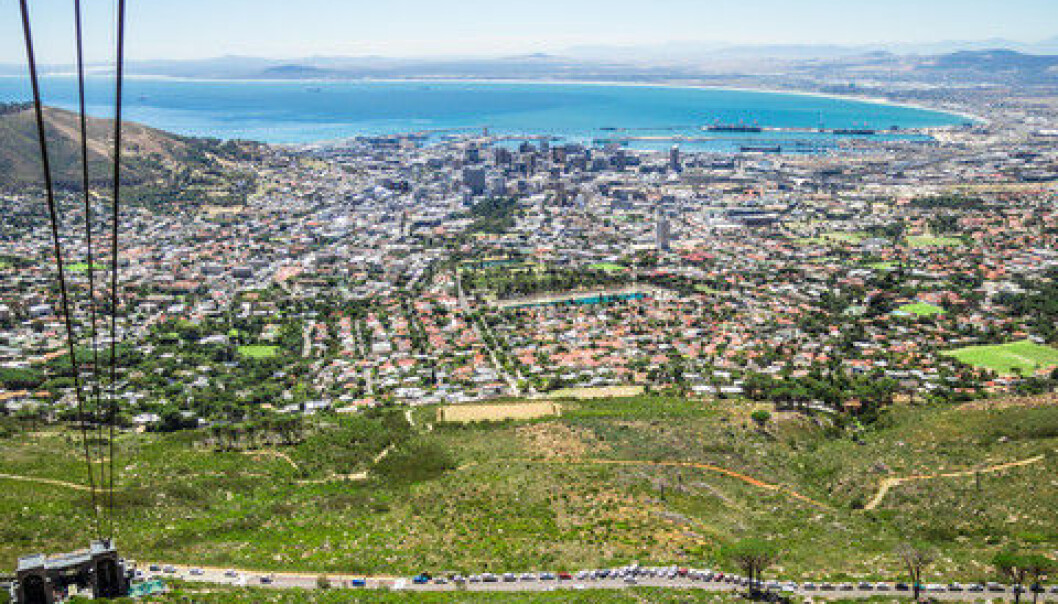 Little sustainable growth in African cities
Lack of coordinated urban development leads to unsustainable and informal city growth. African governments need to be more prepared for rapid urban growth, says researcher.
The Oslo School of Architecture and Design
The Oslo School of Architecture and Design (AHO) offers education in the areas of architecture, industrial design, landscape architecture and urbanism. The school currently has about 600 students and about 100 employees.
"The authorities have to identify where residents will go and how they will get there", says PhD Candidate at the Oslo School of Architecture and Design Fortunatus Bahendwa. He has investigated informal settlements in Tanzania.
"In African architecture schools we learn about the western approach of creating cities but in reality we don't have the same resource base as western countries. Formal regulations don't work well and informal procedures are essential in developing the urban structure", explains Bahendwa.
As a result residents have taken the rapid urban growth into their own hands.
In the periphery, settlement grows from villages and creates demand for services such as roads, water pipes, schools and other infrastructure.
Because the government is not prepared for the situation, according to the architect, residents make their own ways to create the social infrastructure and services for themselves outside the city structure and the governmental system. This becomes an extension of the formal city, although ruled out as informal city by the government.
Horizontal growth
Bahendwa believes that the result often shows an unsustainable way of building cities.
"There are several issues related to this. Land that should be used for farming is wasted. The fact that the residents build single-story houses means that cities are extended into a larger area, a horizontal growth, says Bahendwa
This land could be useful for other functions.
"The costs of travelling and other critical infrastructure, such as electricity, increases as it is more costly when it covers a large area. It also changes the ecology of the area as water sources, plants and species are affected".
He adds that the informal process is not to blame for this. If the informal and the formal are integrated in a balanced way, a sustainable way of creating cities in Tanzania and elsewhere in Africa, can be achieved.
A new model
Bahendwa thinks the government should focus on the resource base that exists in the areas today instead of leaning on western models that are hard to sustain locally.
"What really needs to be looked at is a new model based on the social economic context of our area with design in respect to those issues," he says.
"More knowledge about peoples' interests, resources and capacity will lead to better preparation and facilitate for the residents in the best way possible".
-------------------------------------
Read this article in Norwegian at forskning.no
External links
Related content